Jordan Cane is a young and upcoming racing car driver. Competing in USF2000 series. As he is young and still growing into his profession it was important to create a timeless brand identity that will grow with him. 
Jordan's progress is determined by success on the track. The chequered flag is one constant symbol of achievement throughout this journey. Preparation. Training. Effort. Dedication. Progress. The chequered flag defines Jordan's racing spirit in his quest to be number 1.
An iconic and minimal application allows the identity to grow as Jordan's career progresses, whilst avoiding trends to remain timeless. The logo also remains abstract enough to not be exclusively 'motor racing'. 
Project completed whilst at Twelfthman, London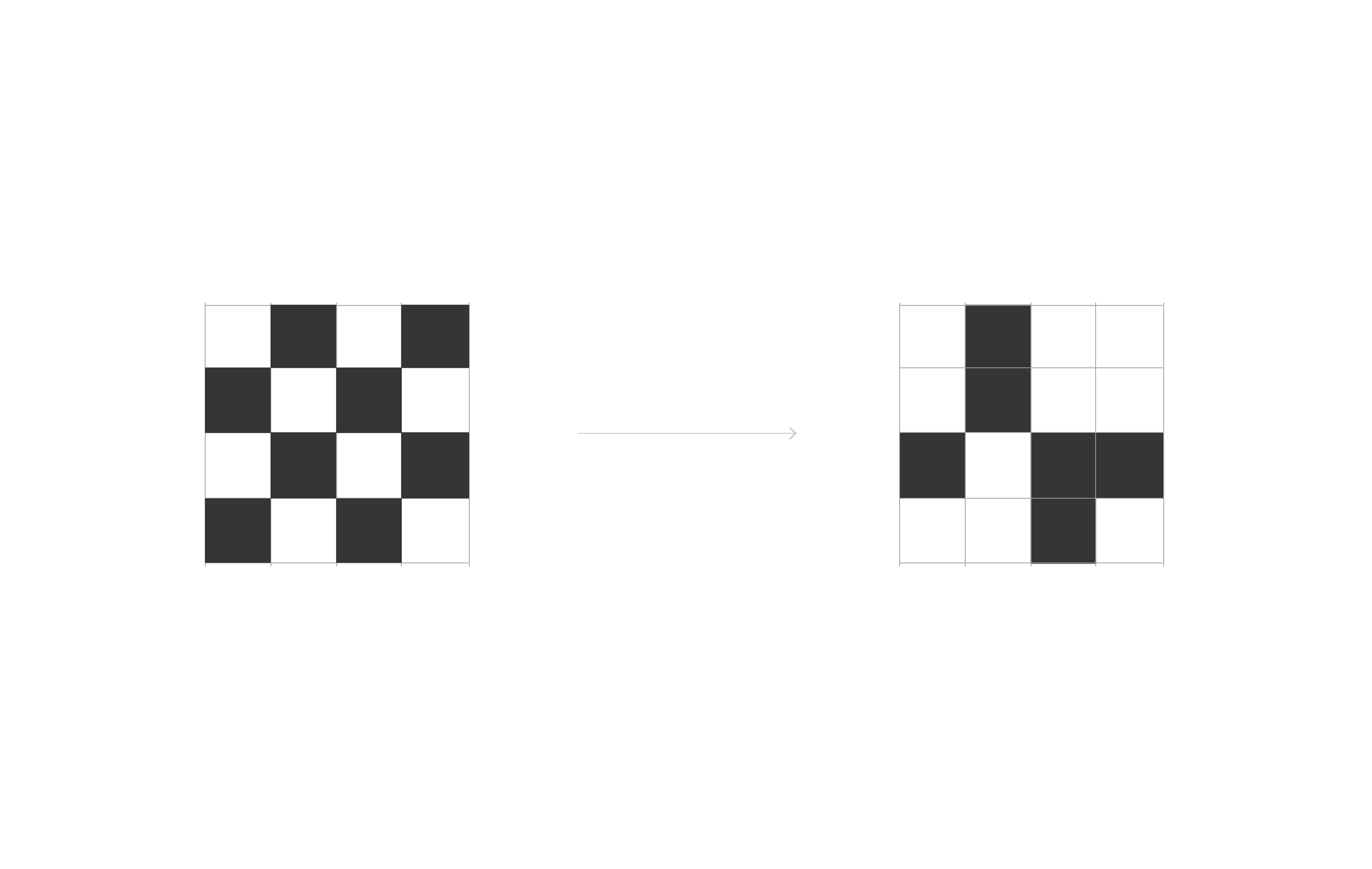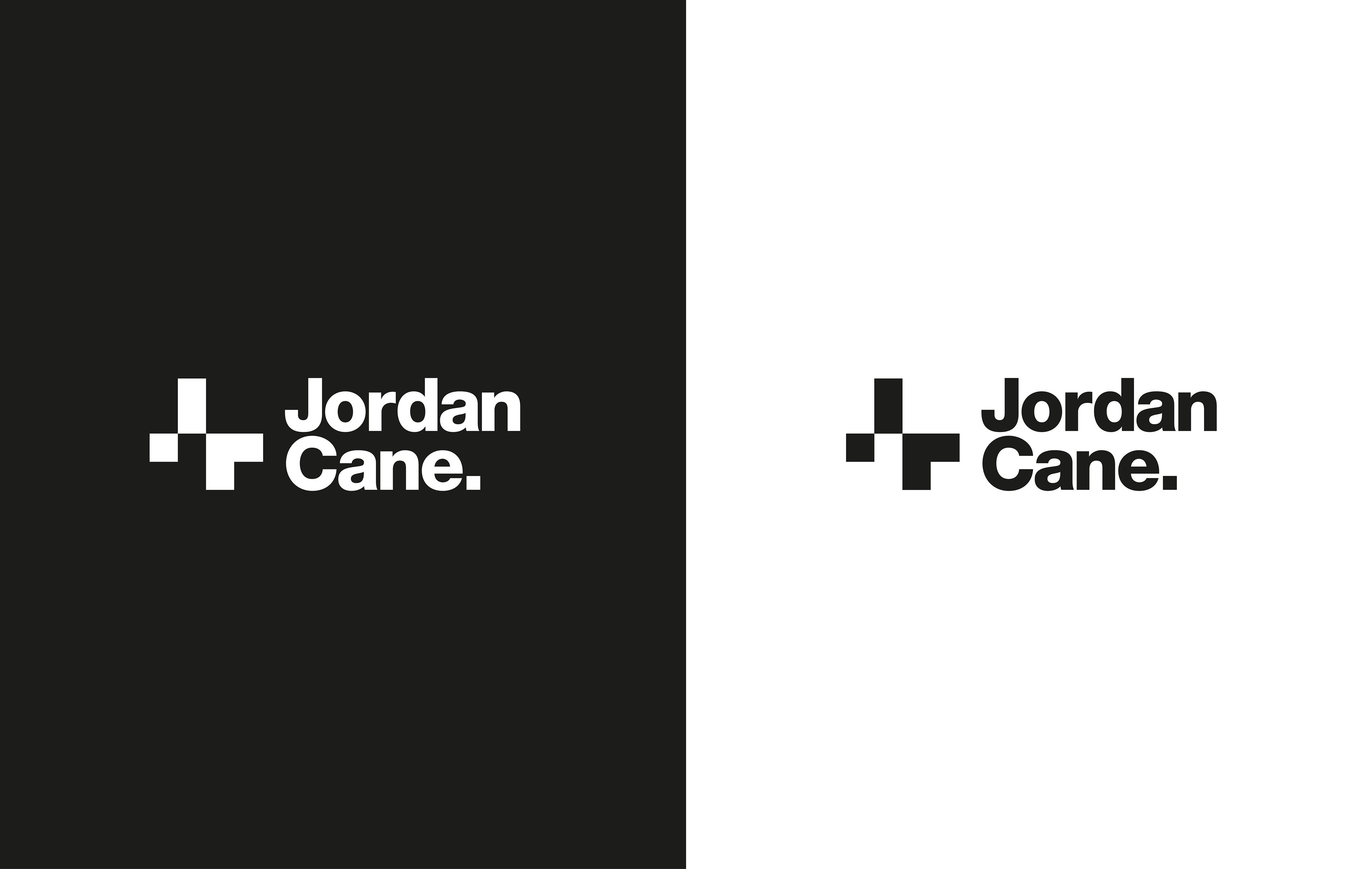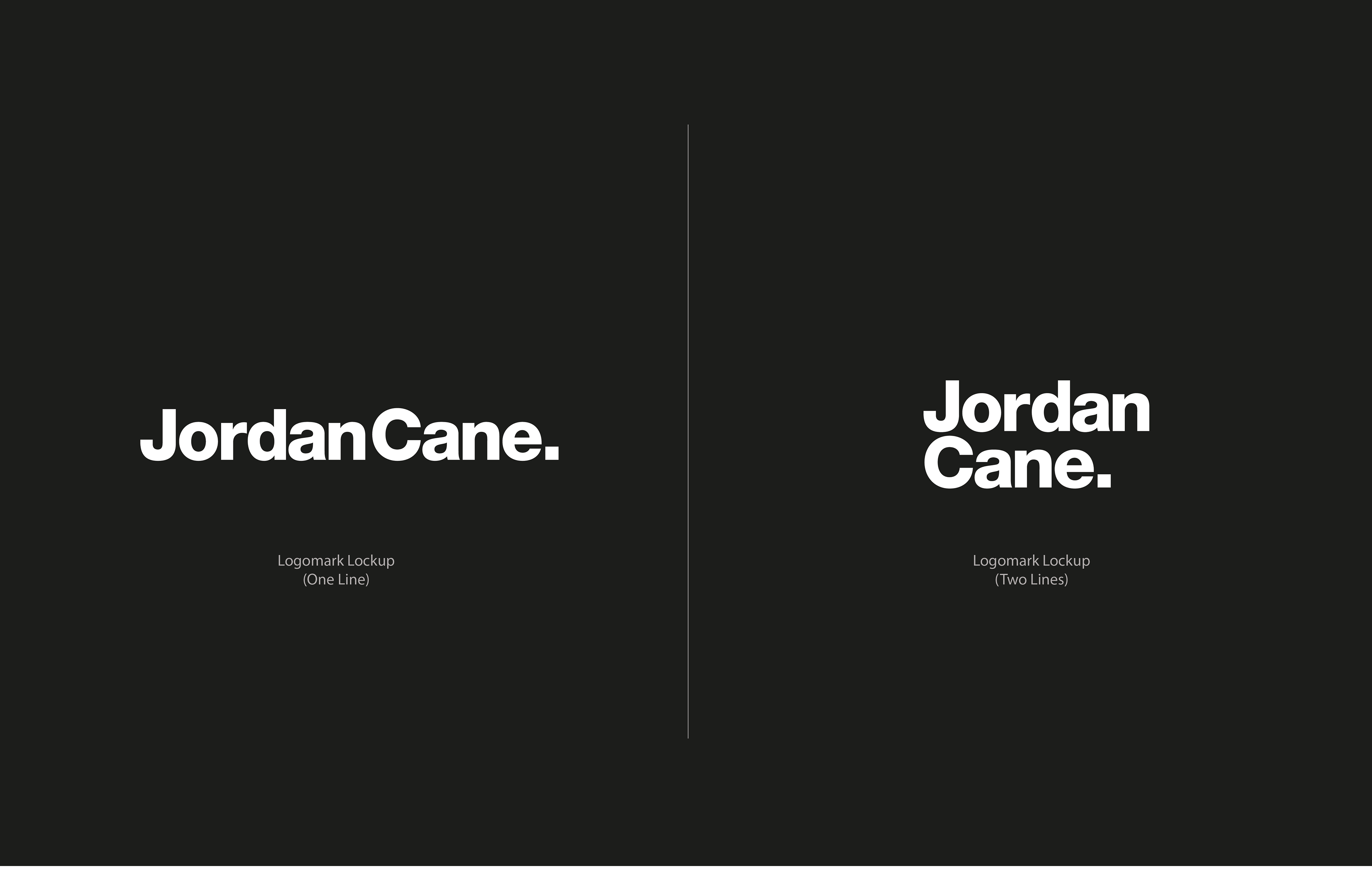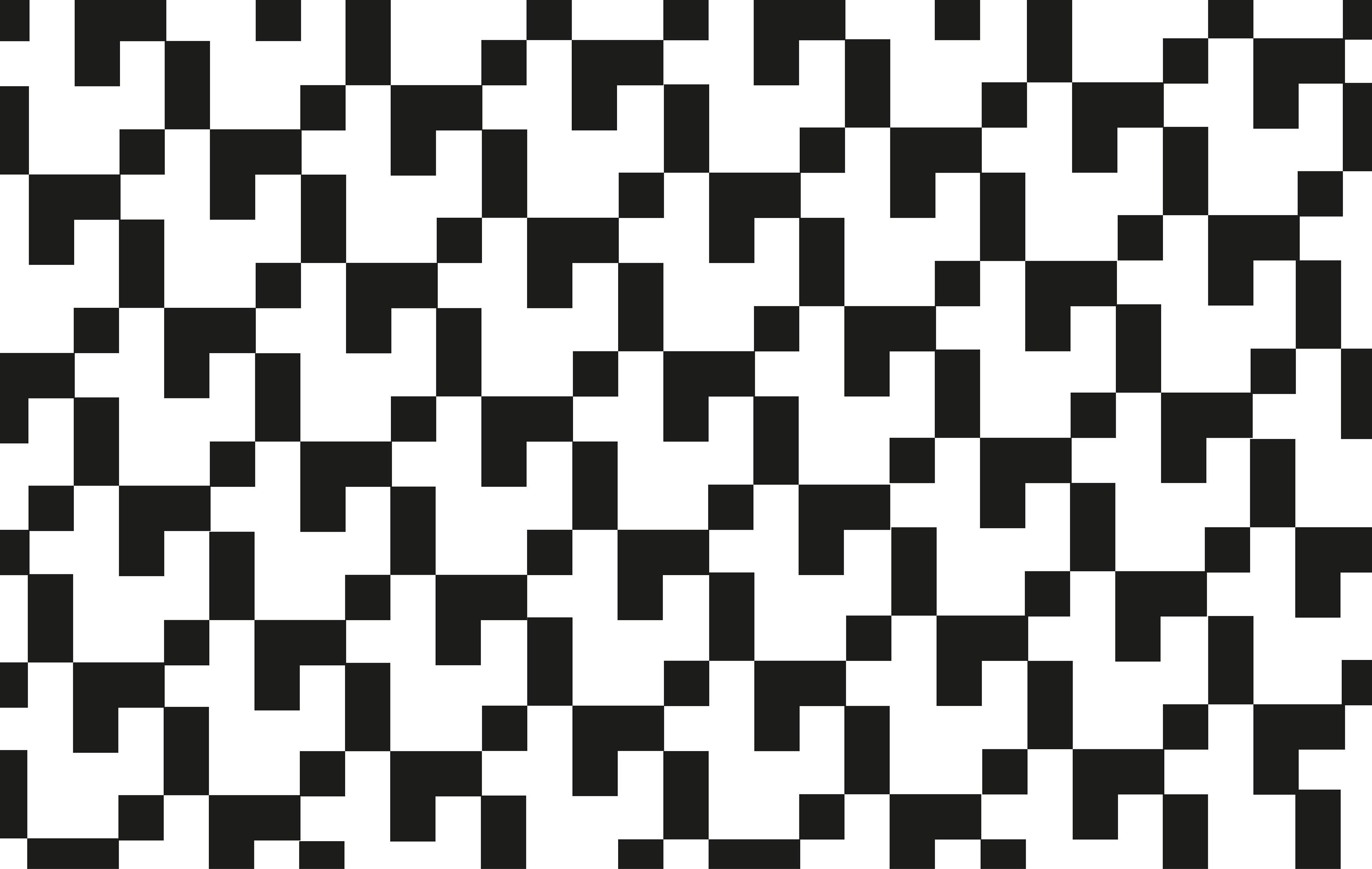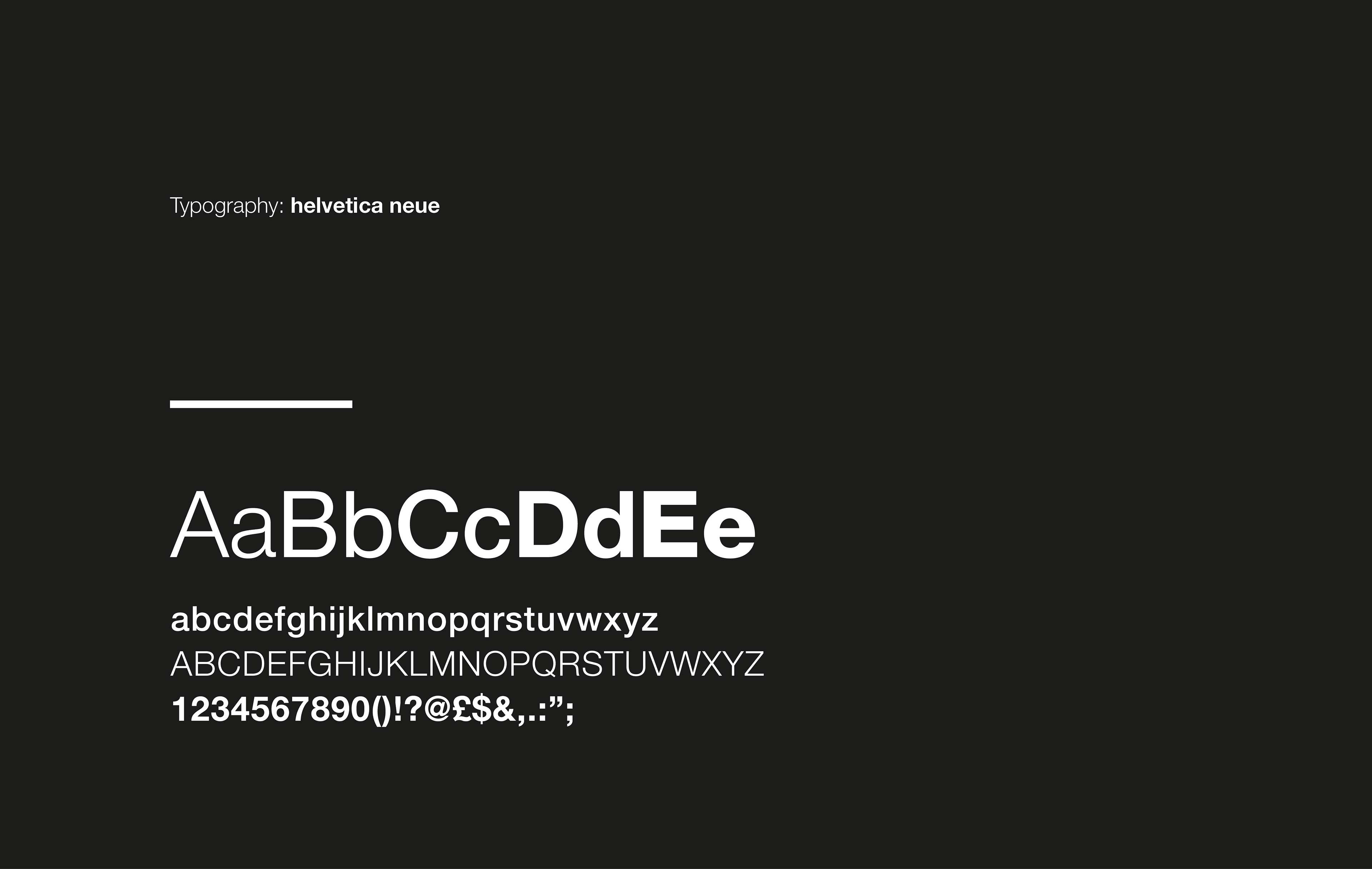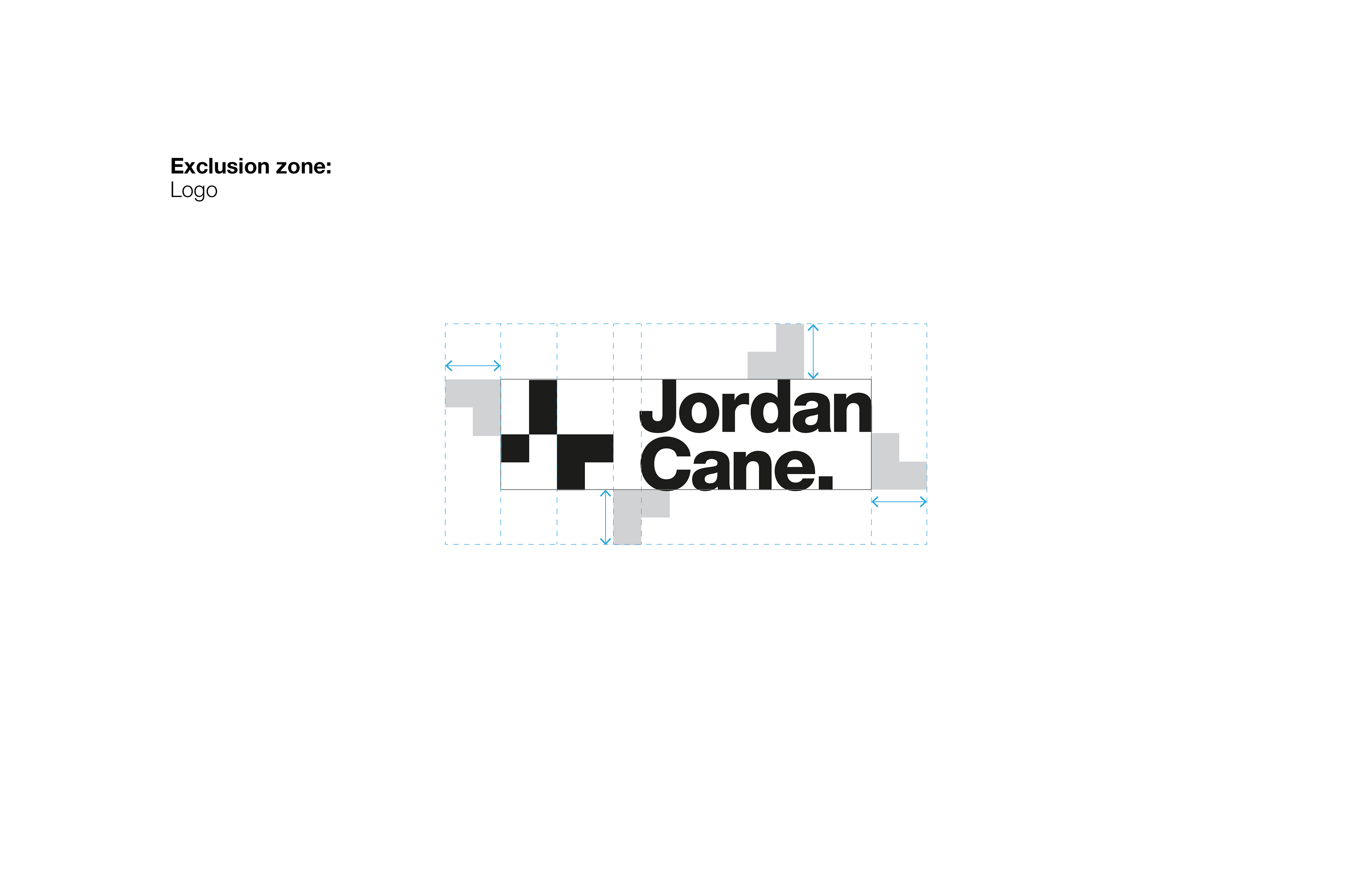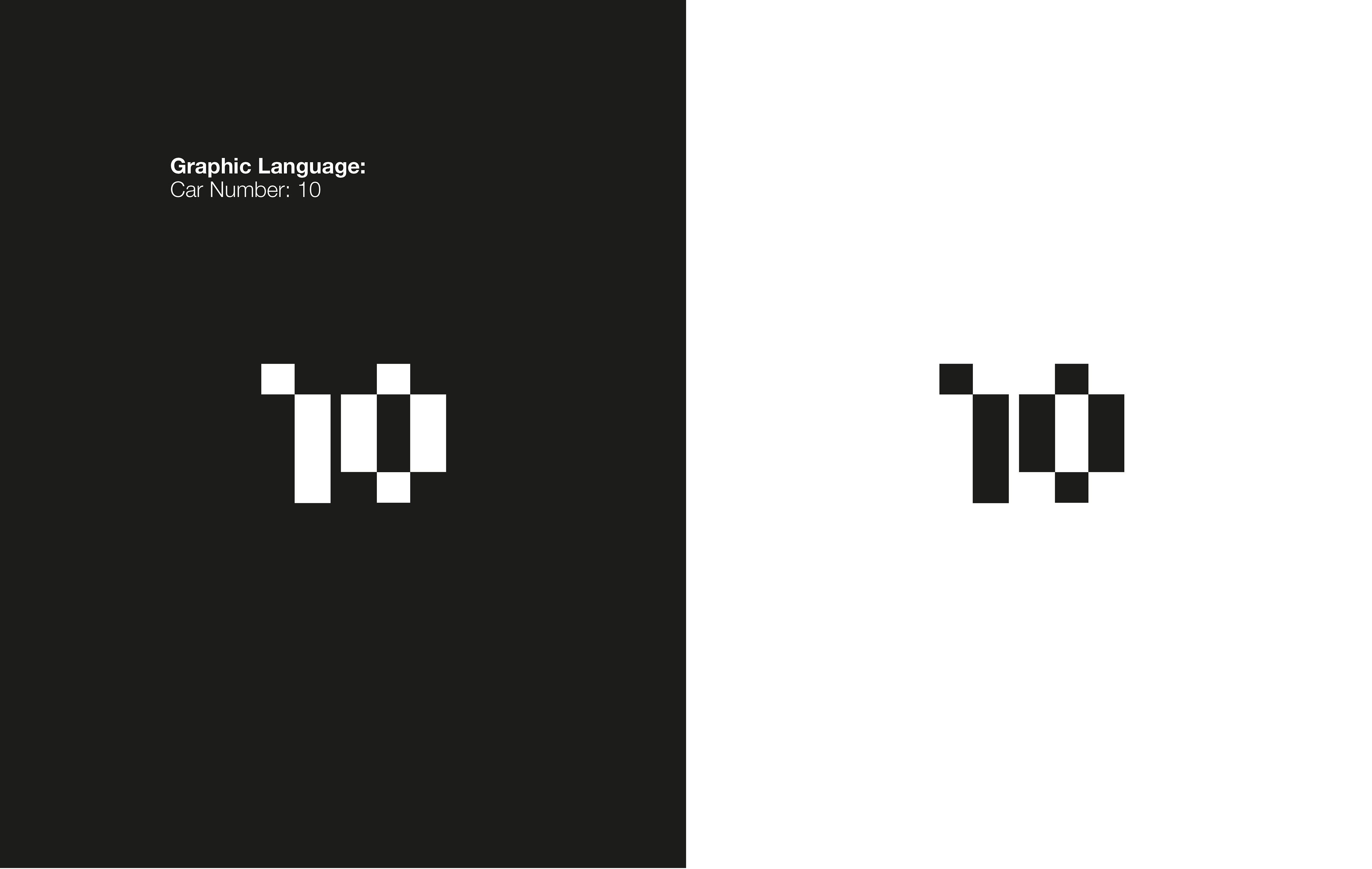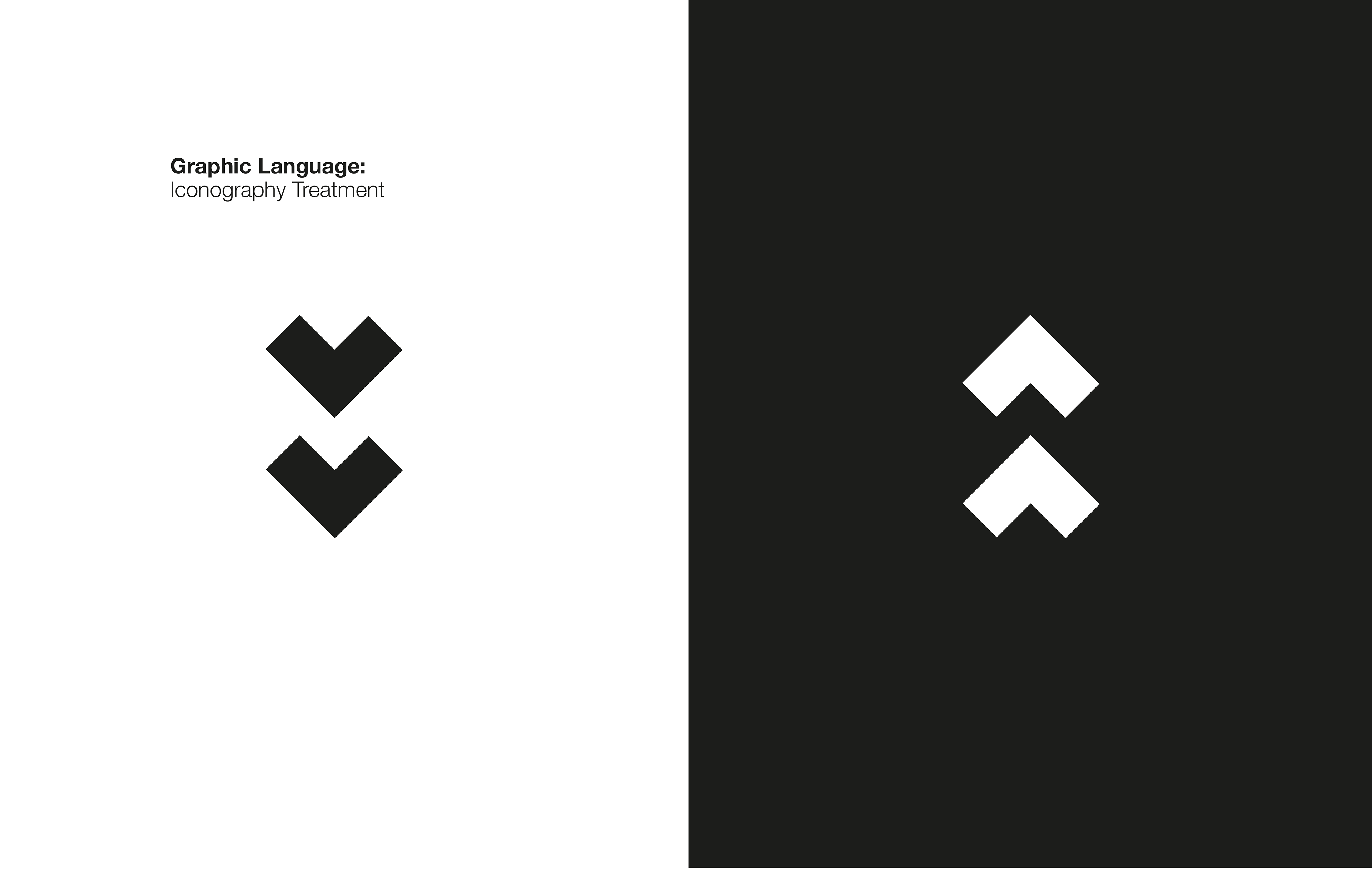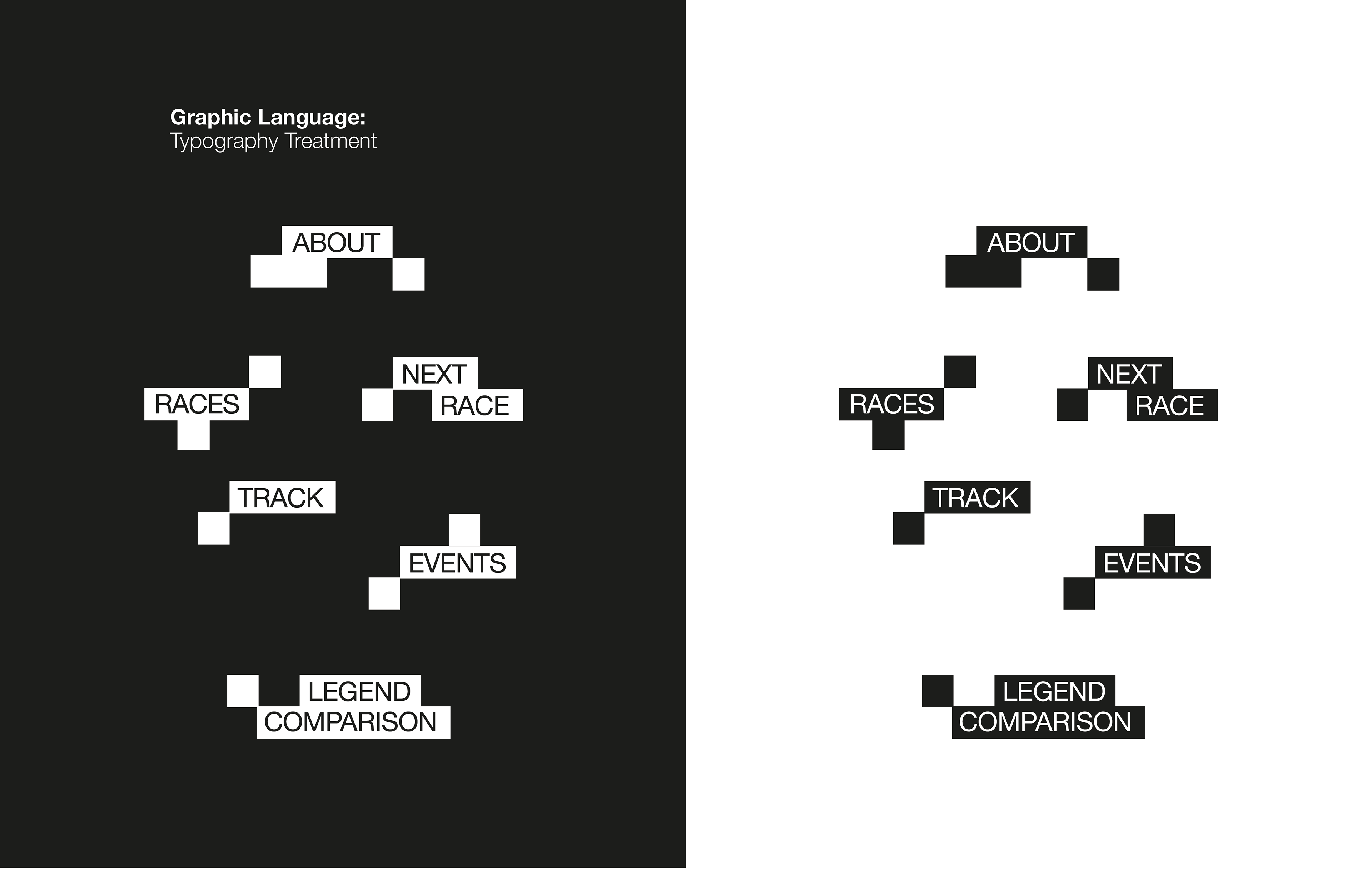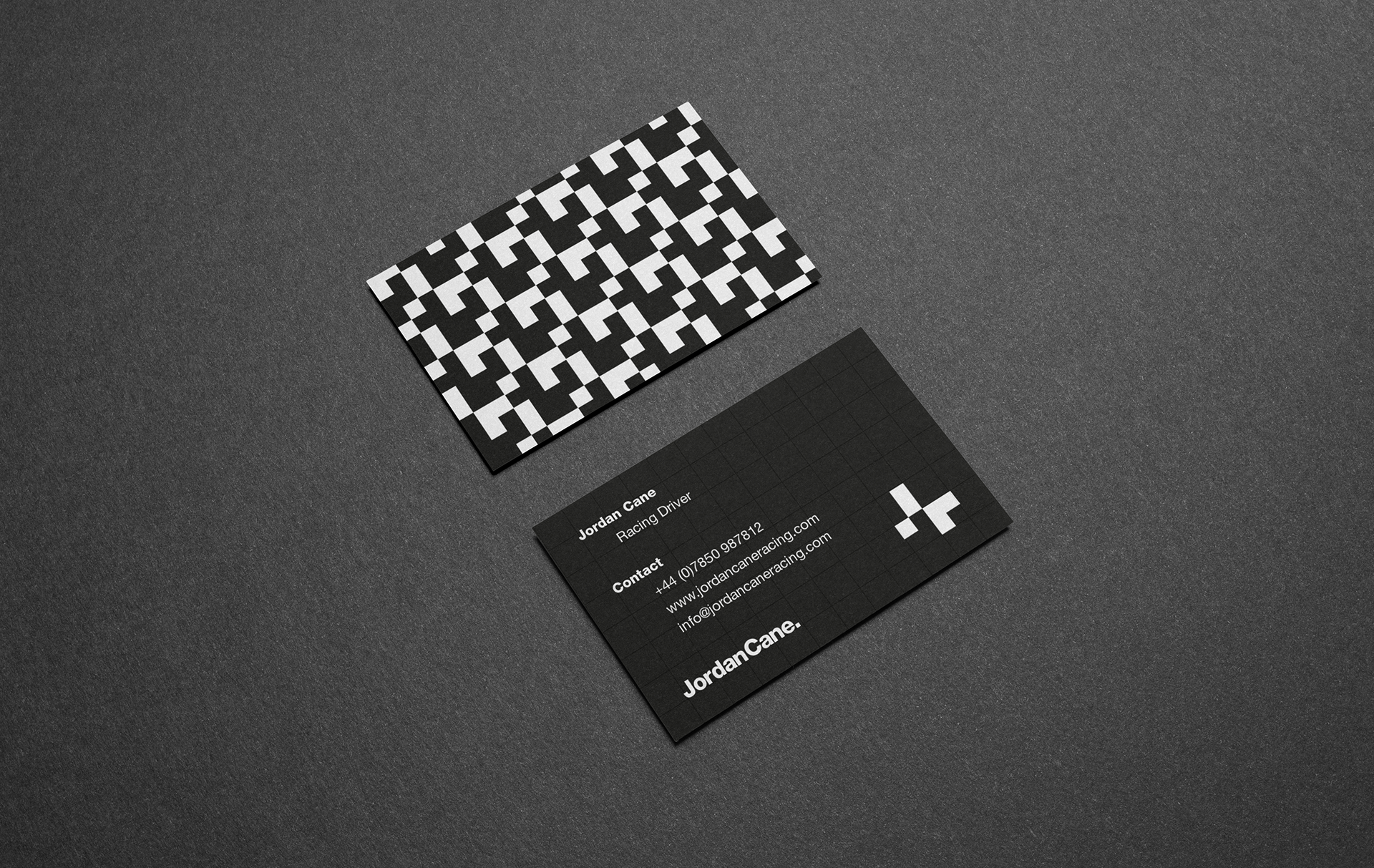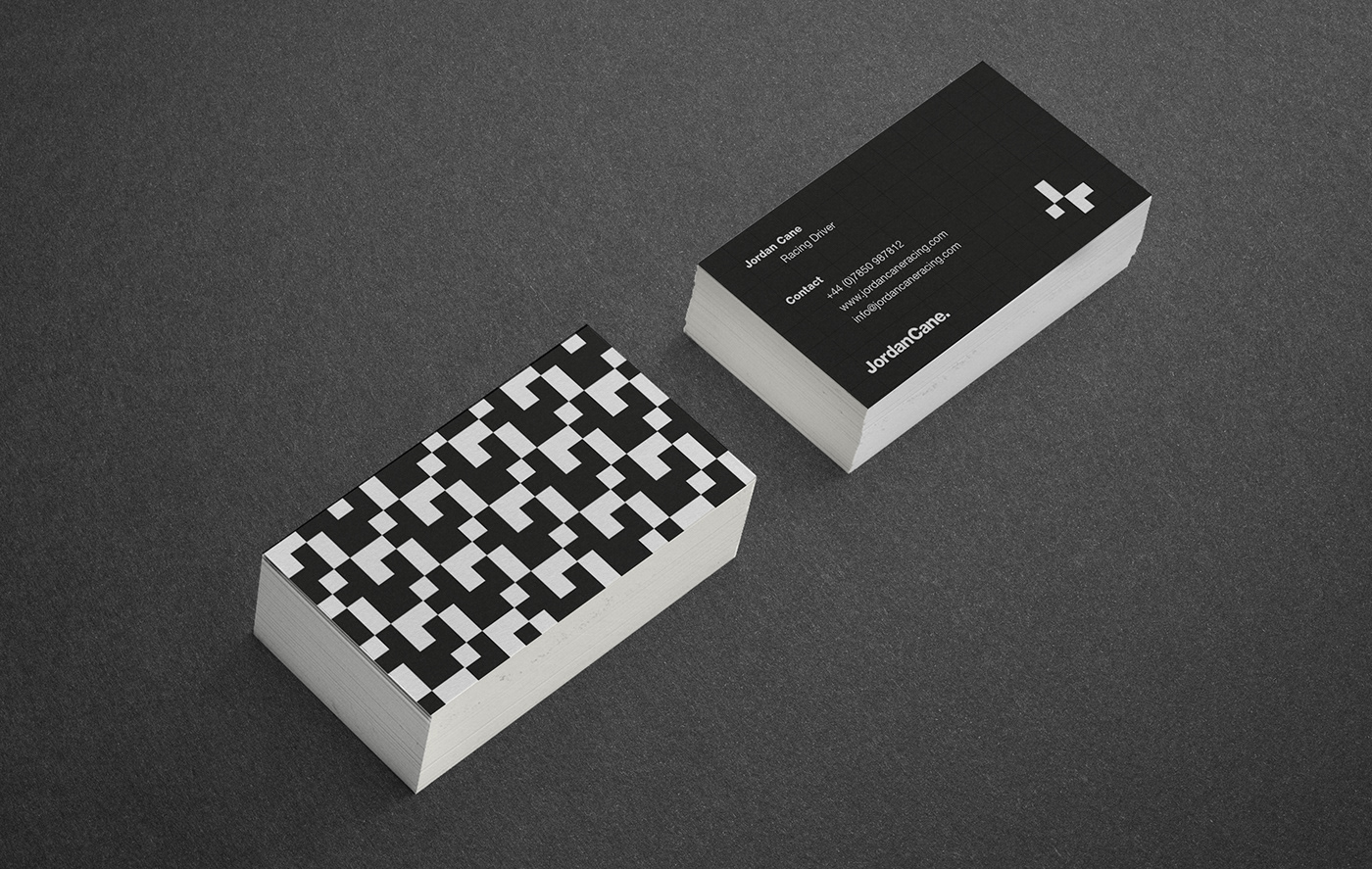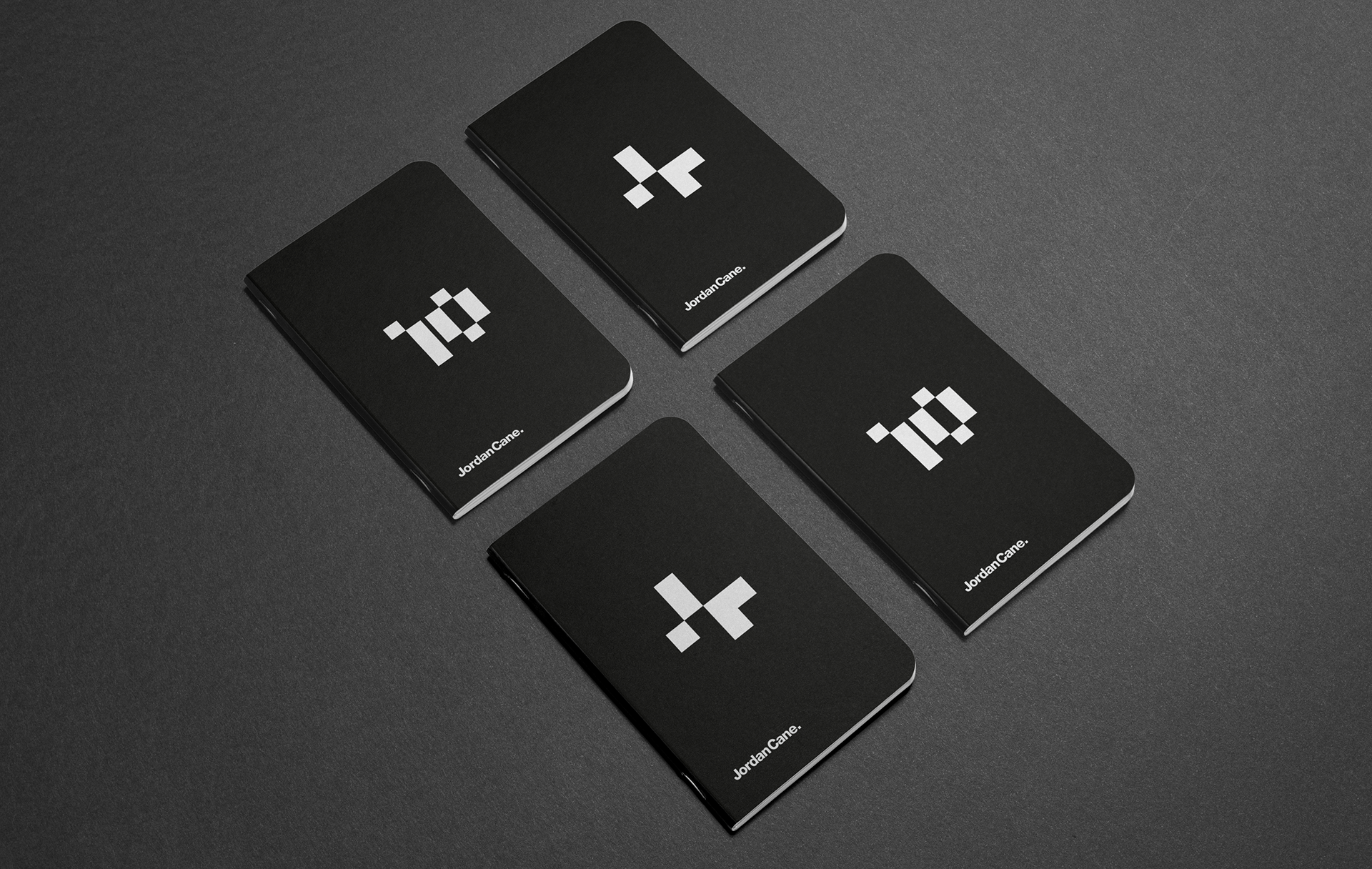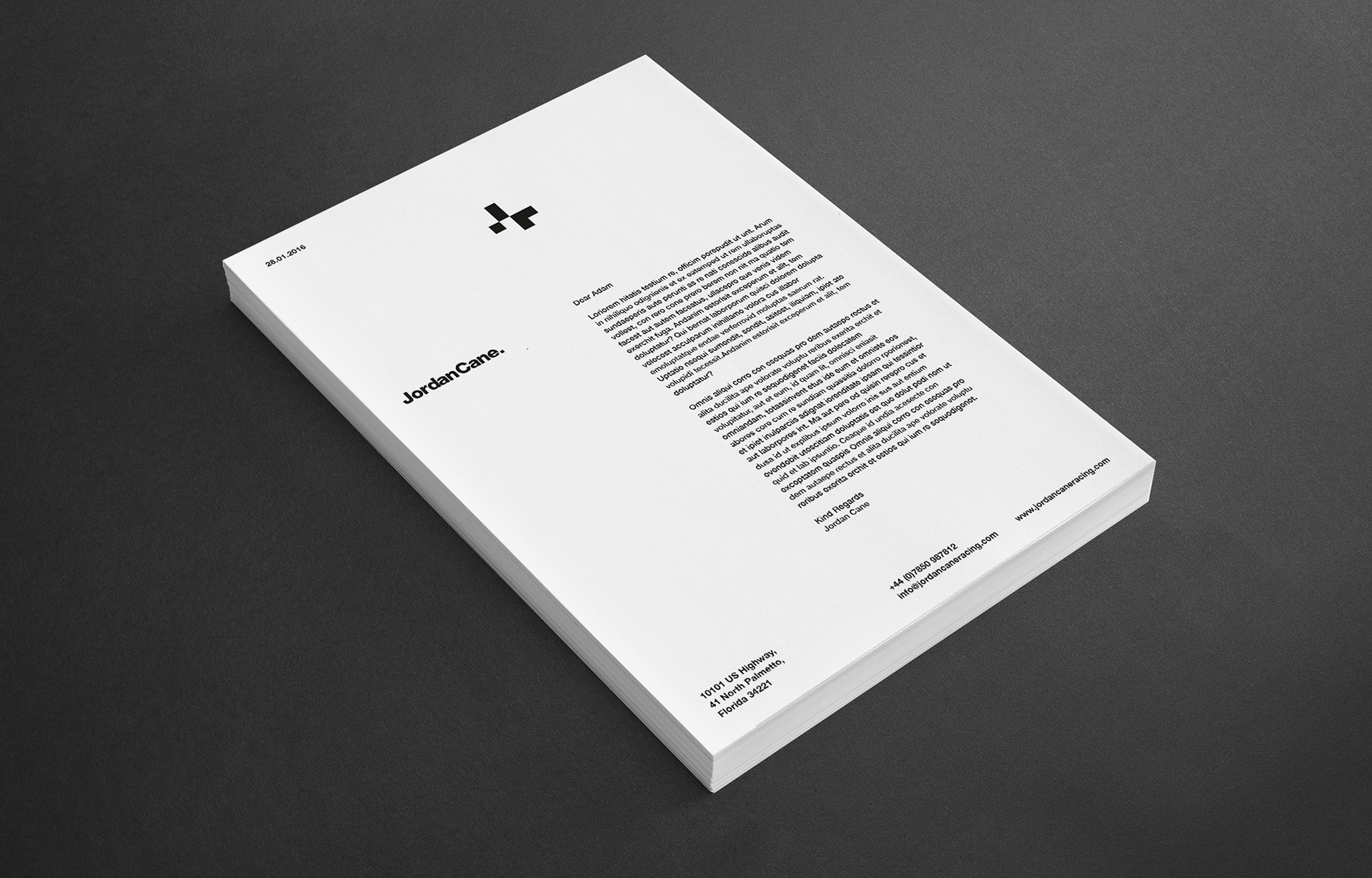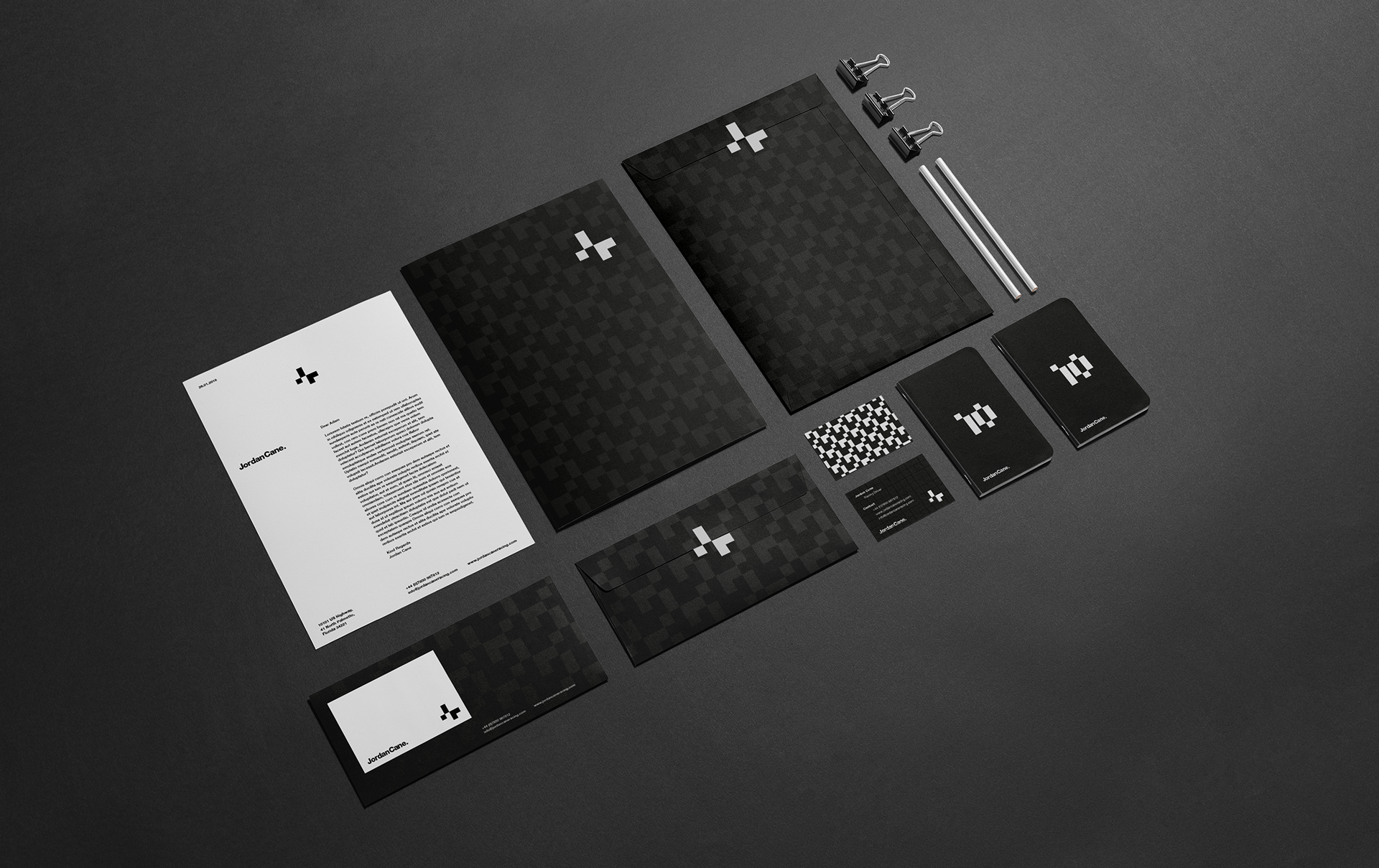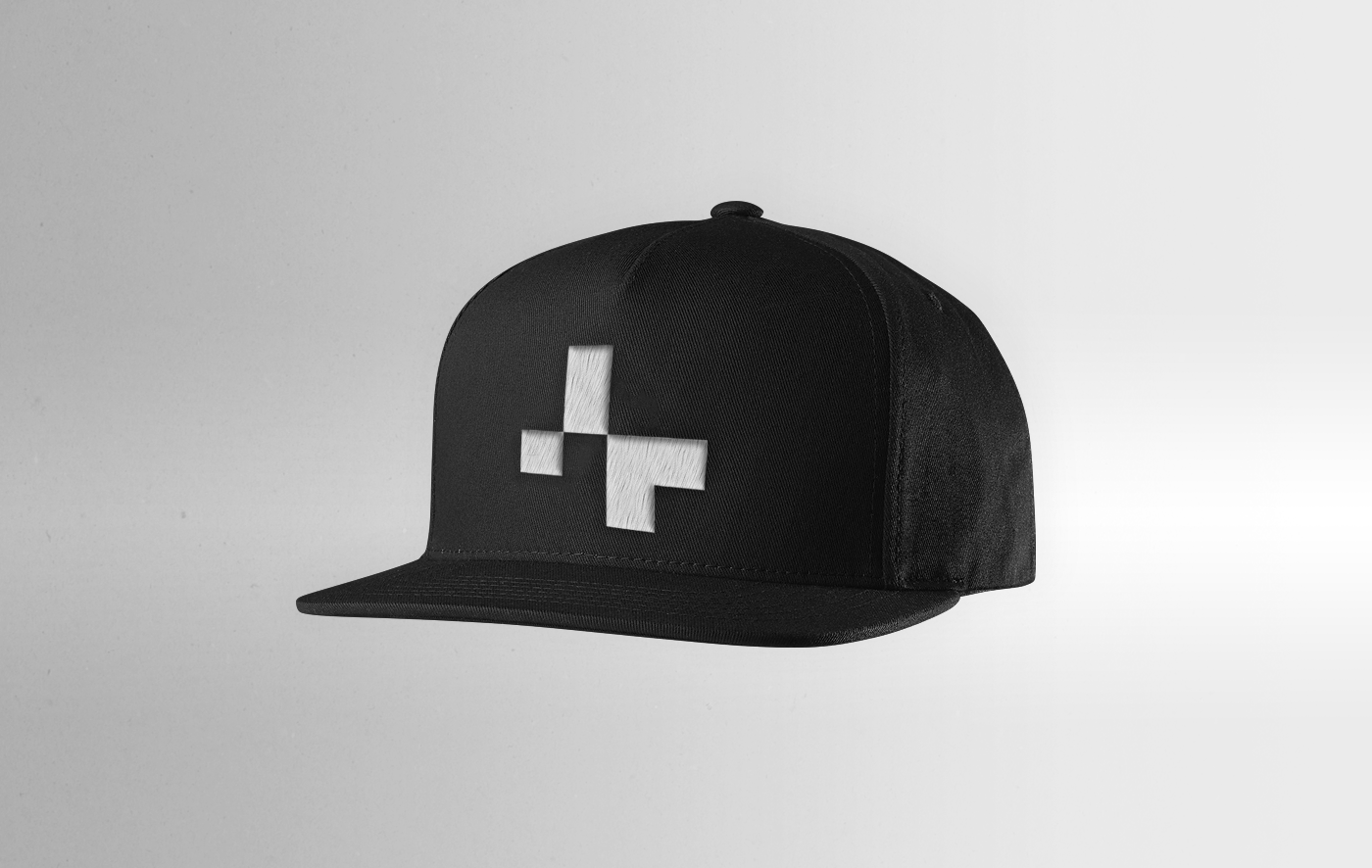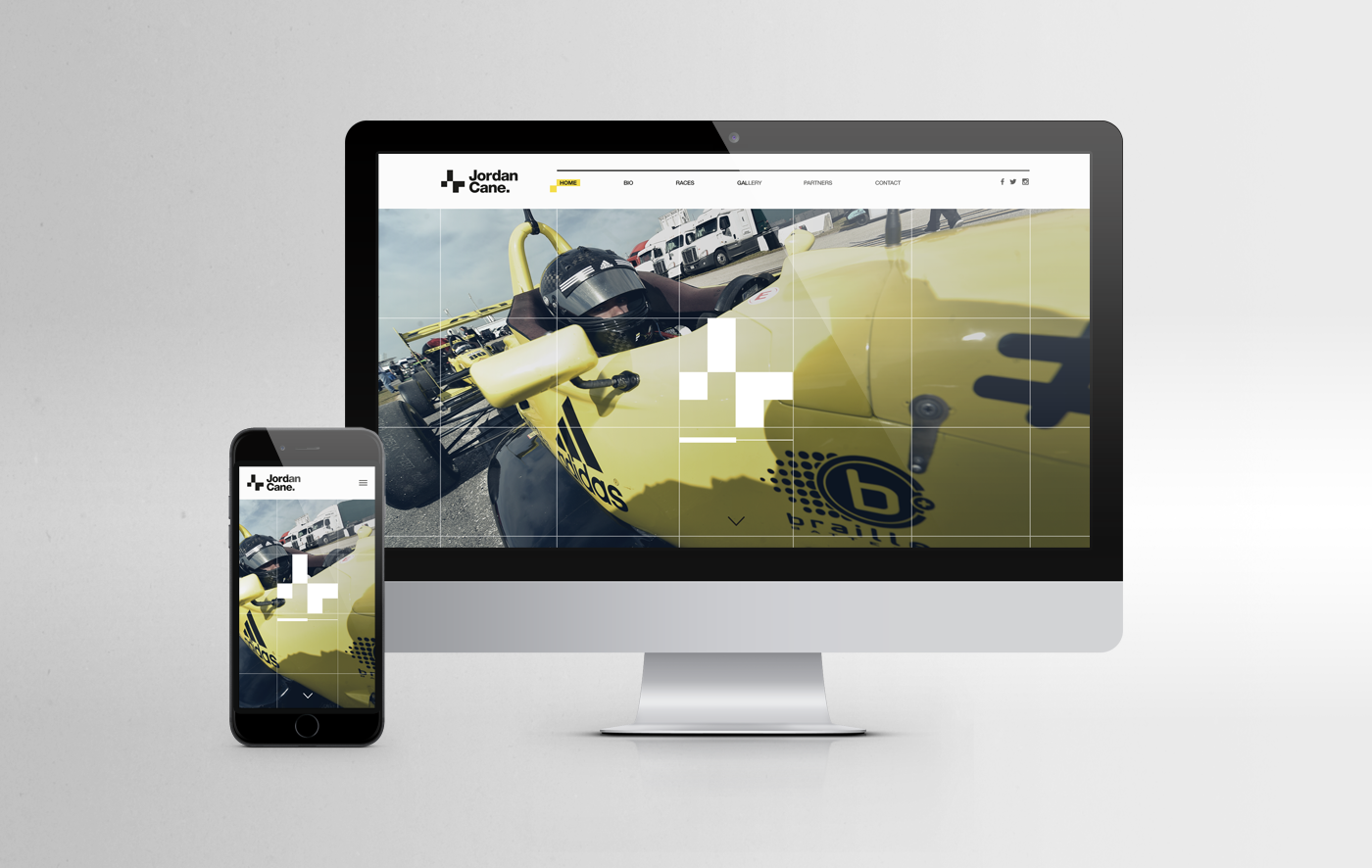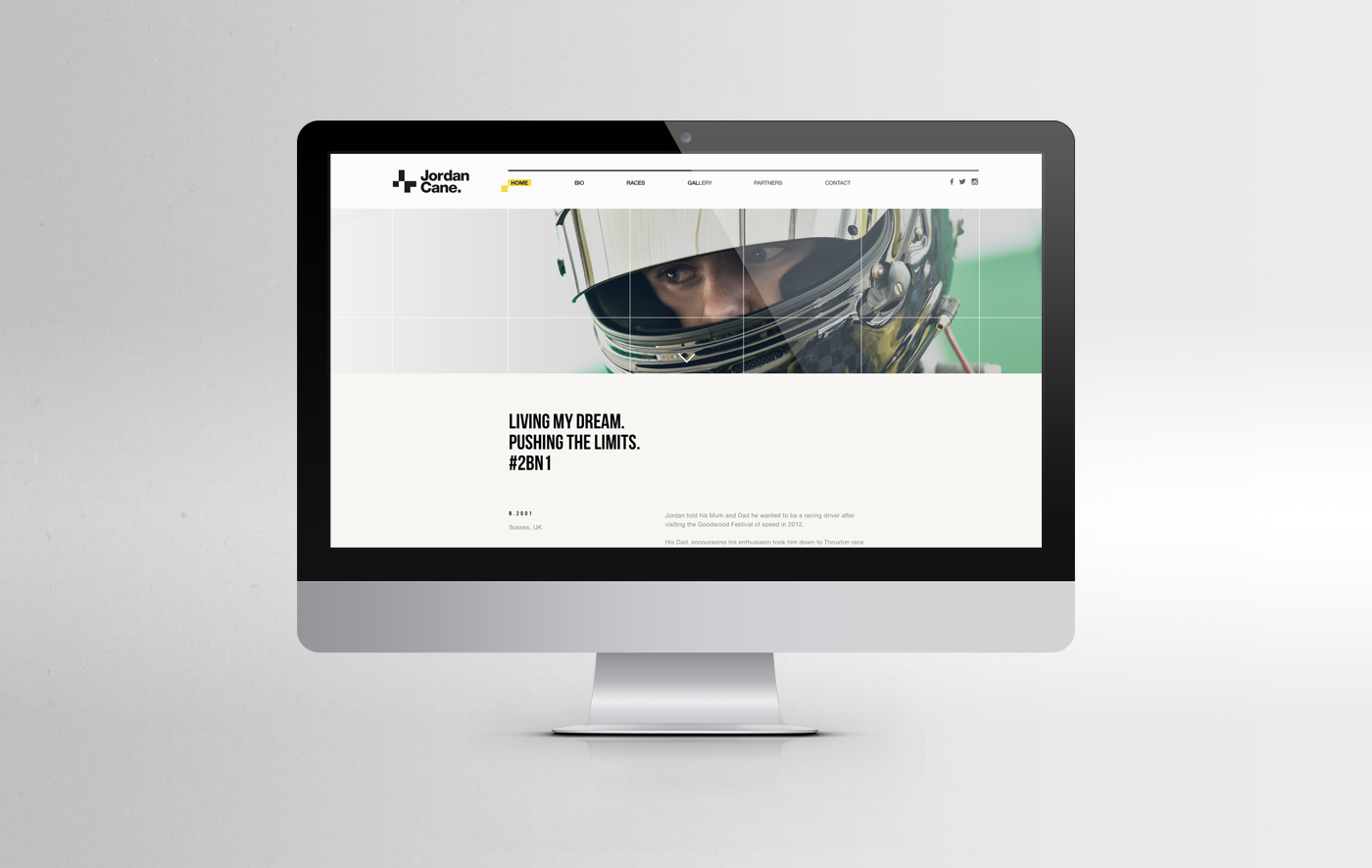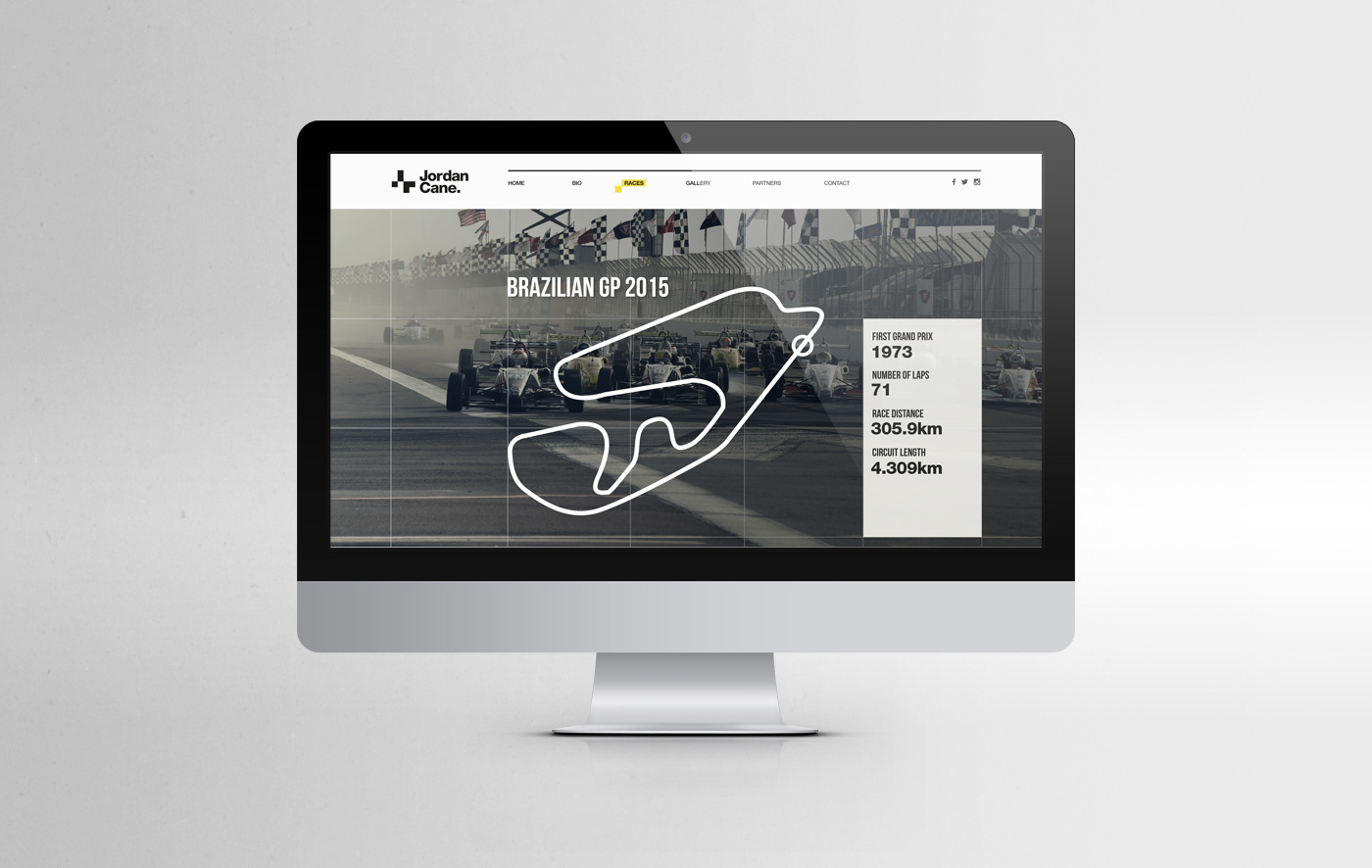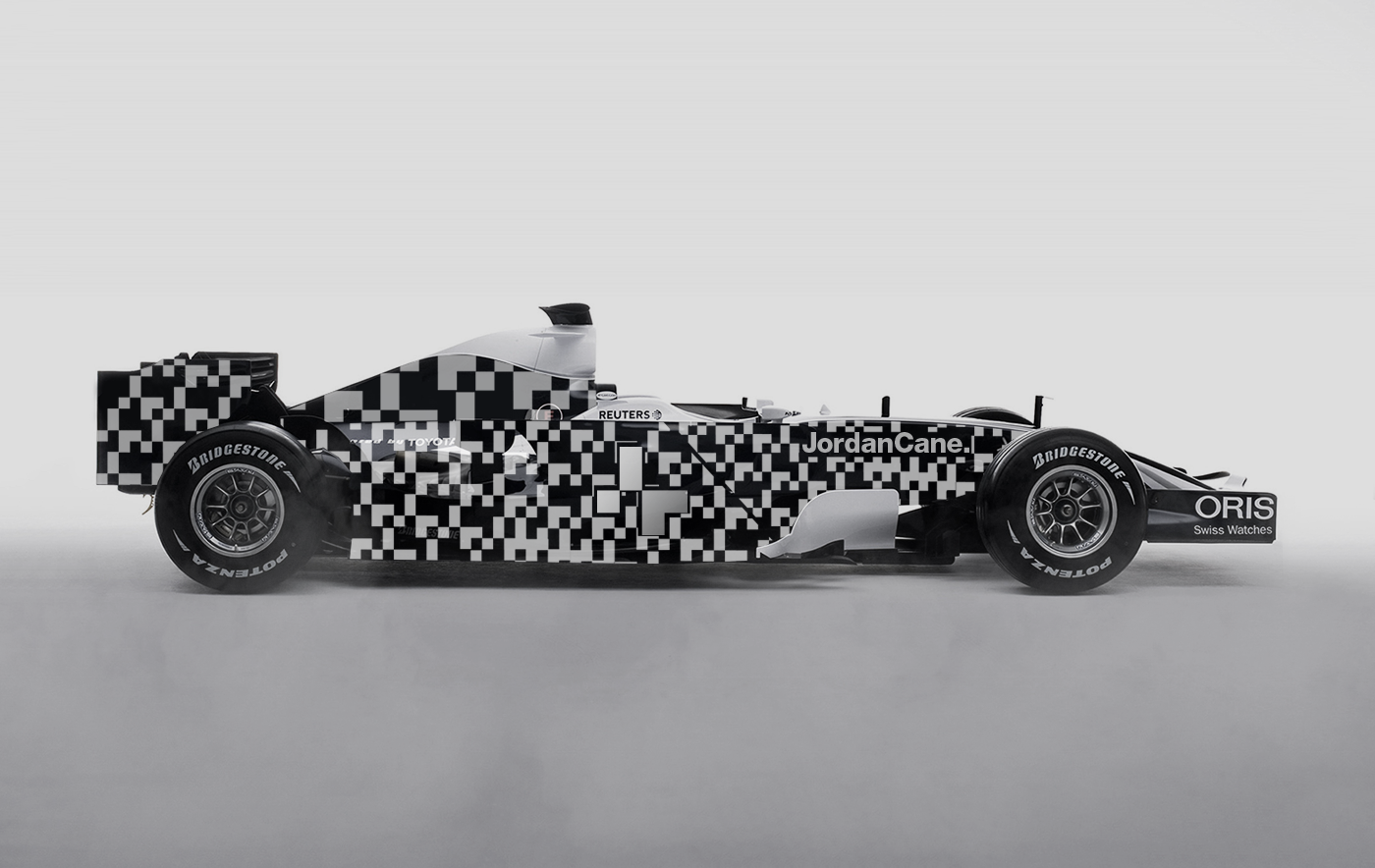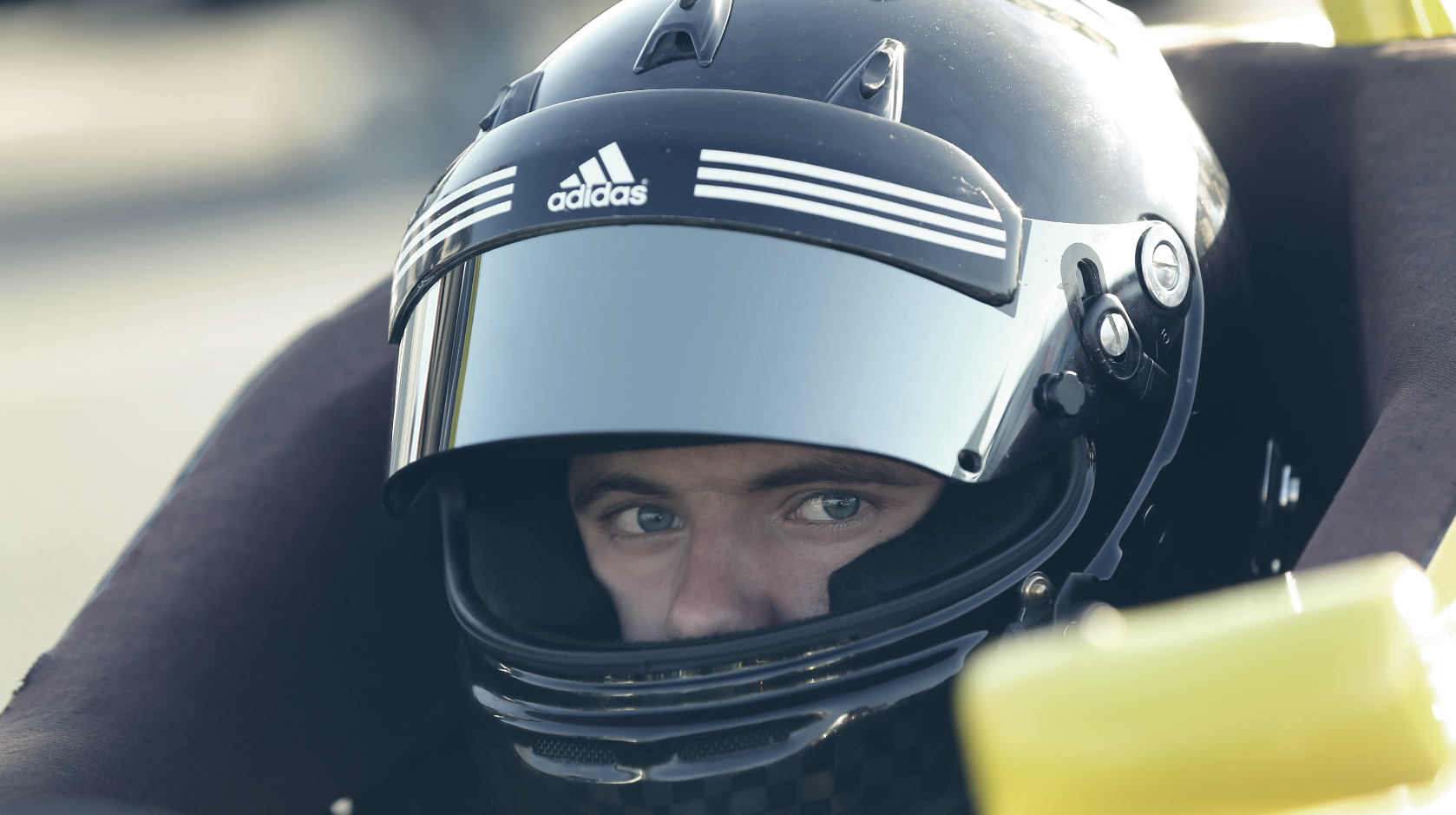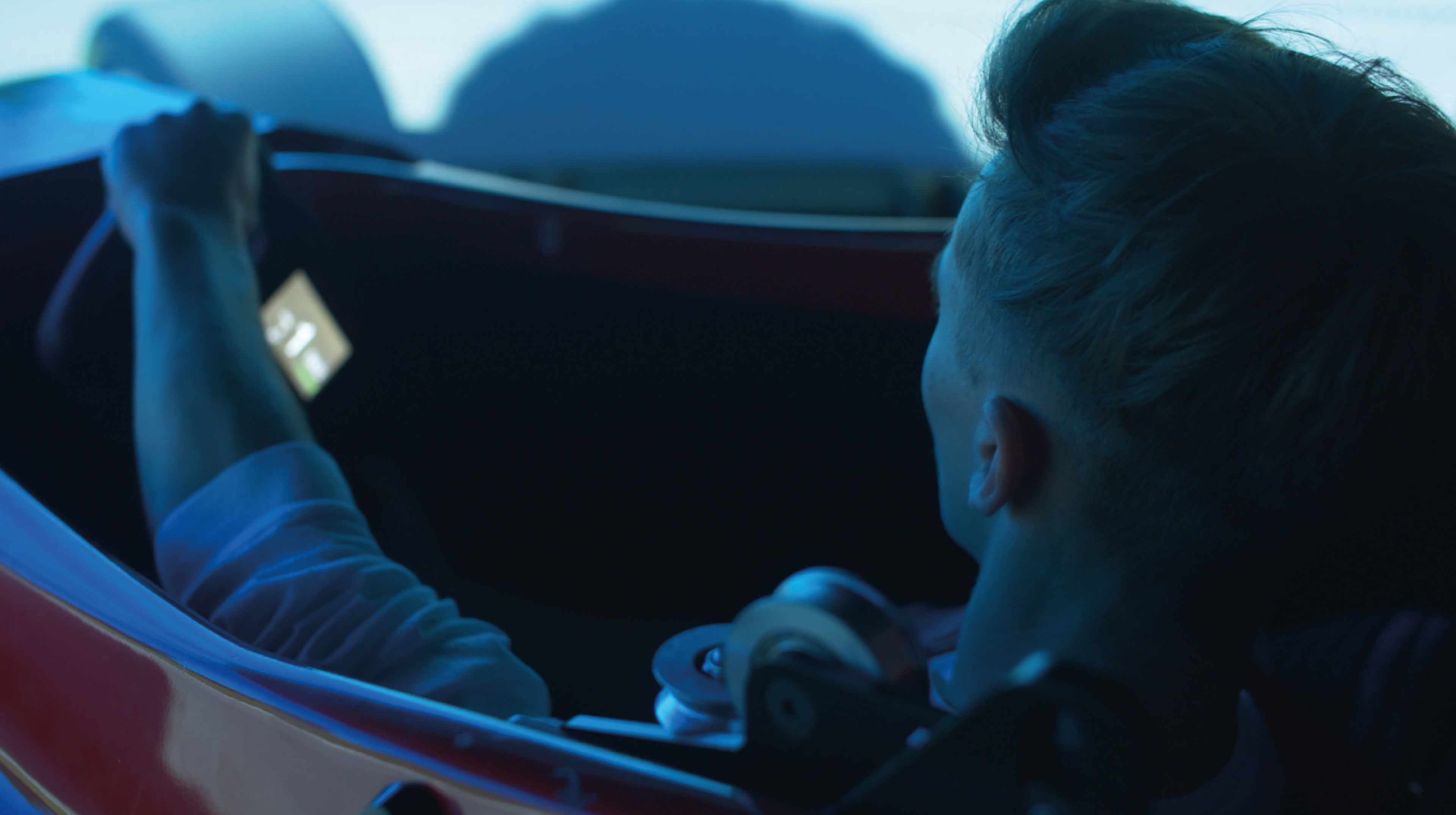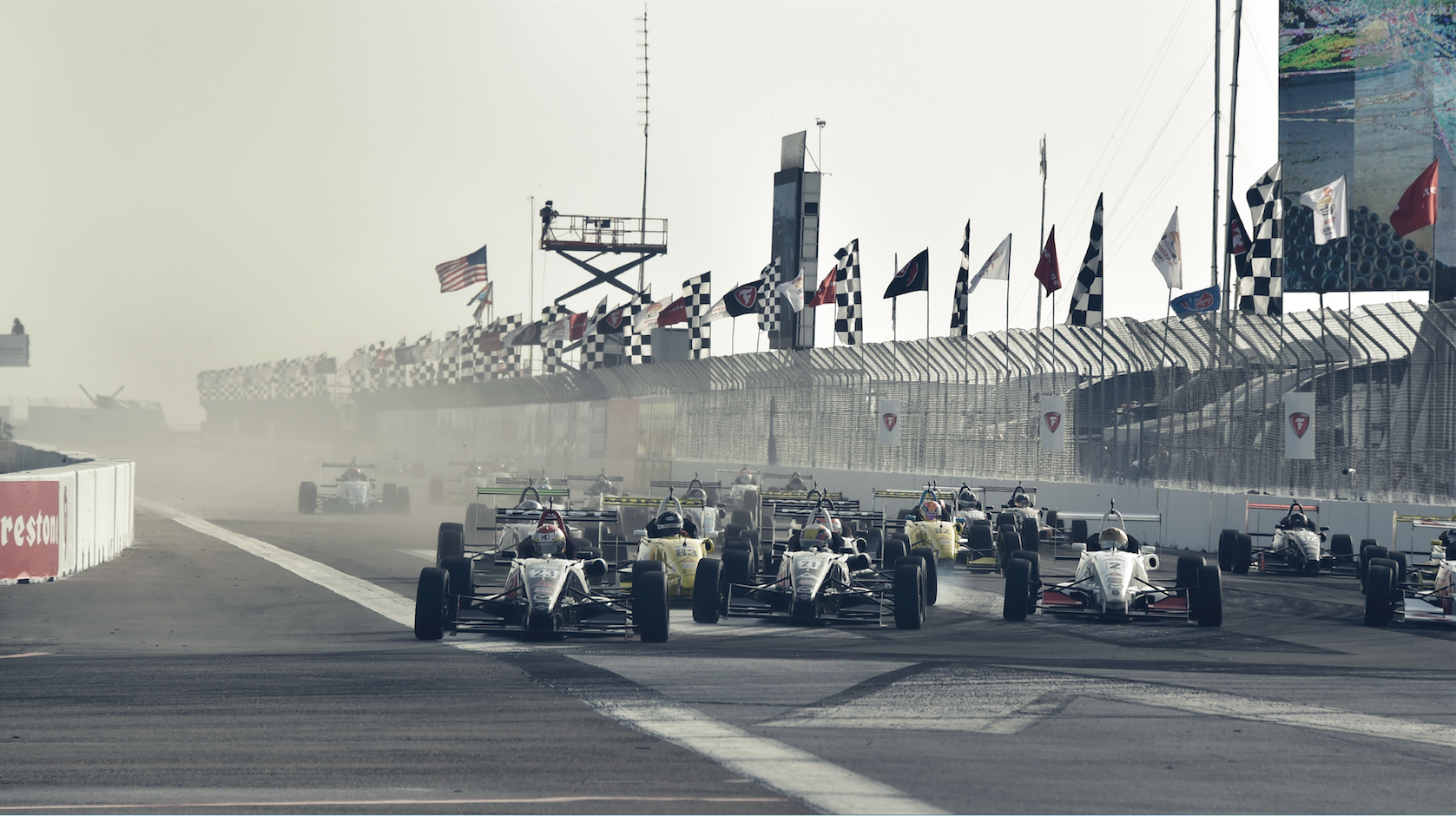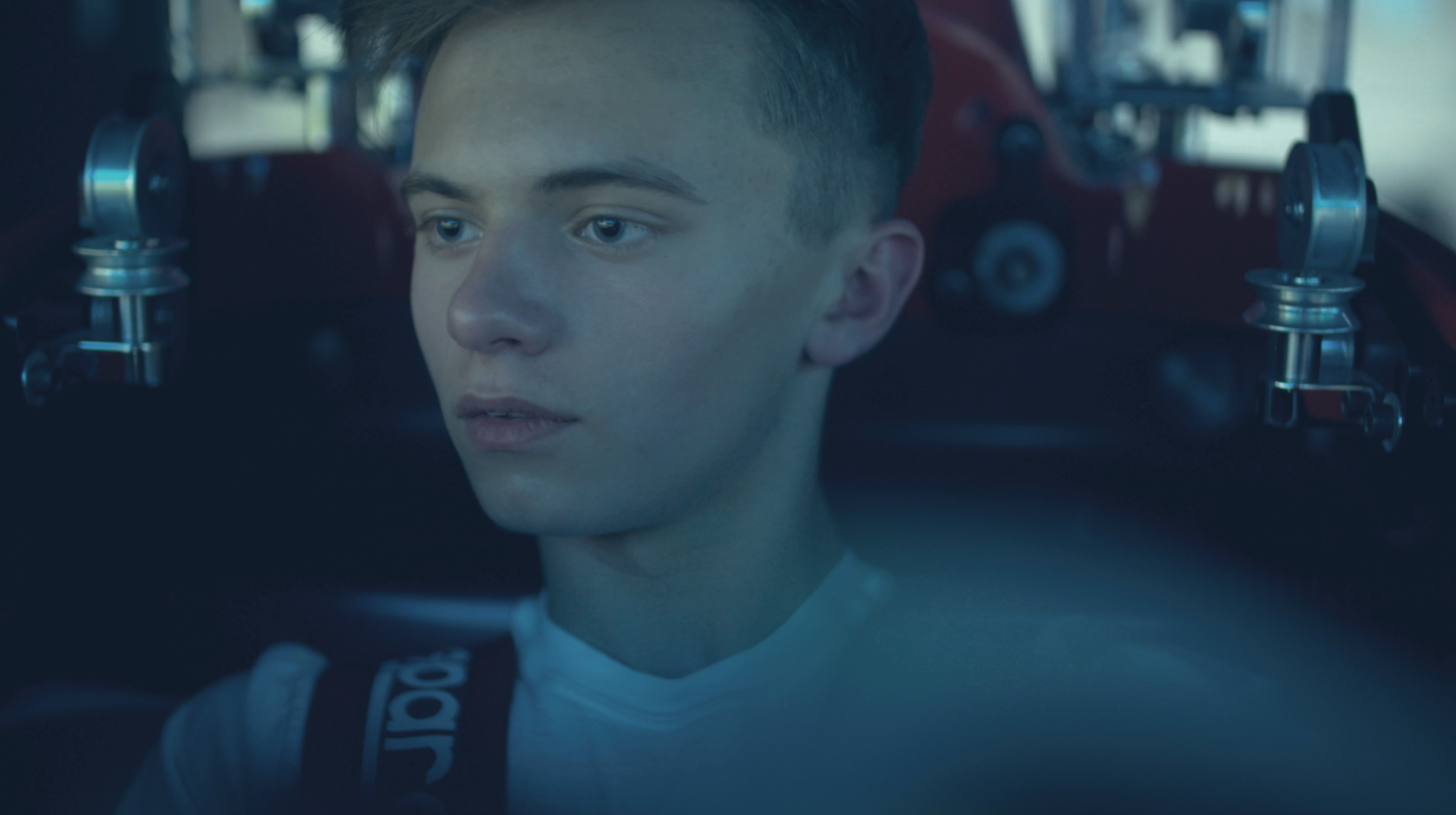 Specification



—


Business Cards:


Side A: Typography / Logo: White satin foil / Heavy impression
Lines: Blind debossing
Side B: Pattern: White satin foil
GFSmith Colorplan 540GSM Ebony
— 


Note book:


GFSmith Colorplan Ebony
Artwork: White satin foil
 — 


Folder:


GFSmith Colorplan 350GSM Ebony
 — 


Signature Card

:
GFSmith Colorplan 350GSM White frost
Artwork: Black Ink / Grid Blind debossed
— 


Envelopes:


GFSmith Colorplan Ebony
Artwork: Spot varnish
— 


Letterhead:


GFSmith Colorplan 135GSM White frost
Artwork: Black Ink
 —


JC Stickers:


White Die Cut Jordan Cane logo sticker
White Vinyl