Major Project Poster series. The following posters are to communicate the message of intrusive thoughts when suffering from mental health disorders, specifically looking at OCD. The following posters use different typography treatments to convey this disruption to daily life using bitmap and glitching to suggest interuption and interference.
This project was a part of my major project that won the Studio LR Graduate Prize.
This project also allowed the opportunity to explore different print processes and finishing which I had not done previously. Allowing me to both experiment and give my posters an extra quality from the finishing applied. Forms of printing used in my poster series included screen printing, risograph and letterpress.
Contamination Petri Dish images by Klari Reis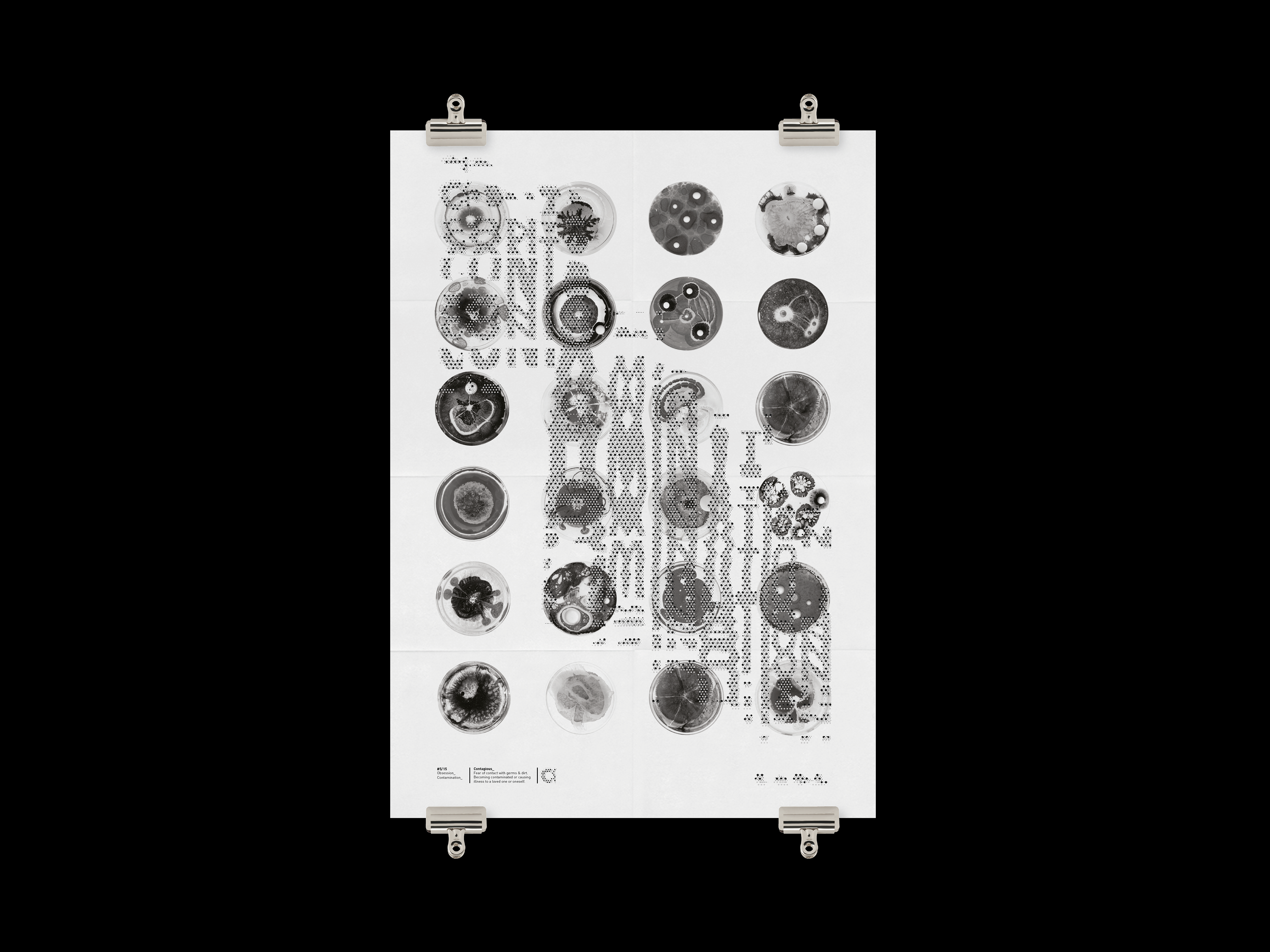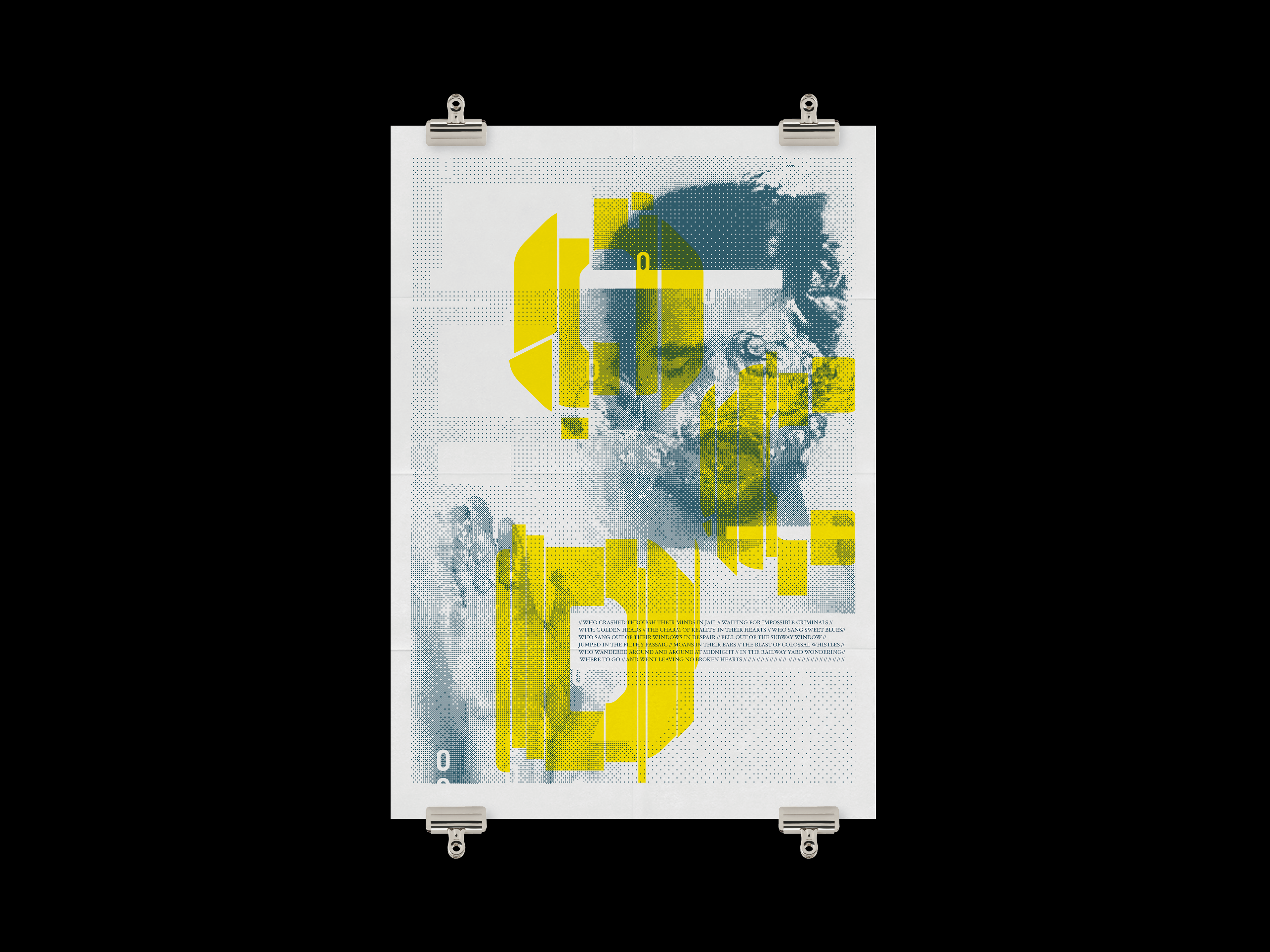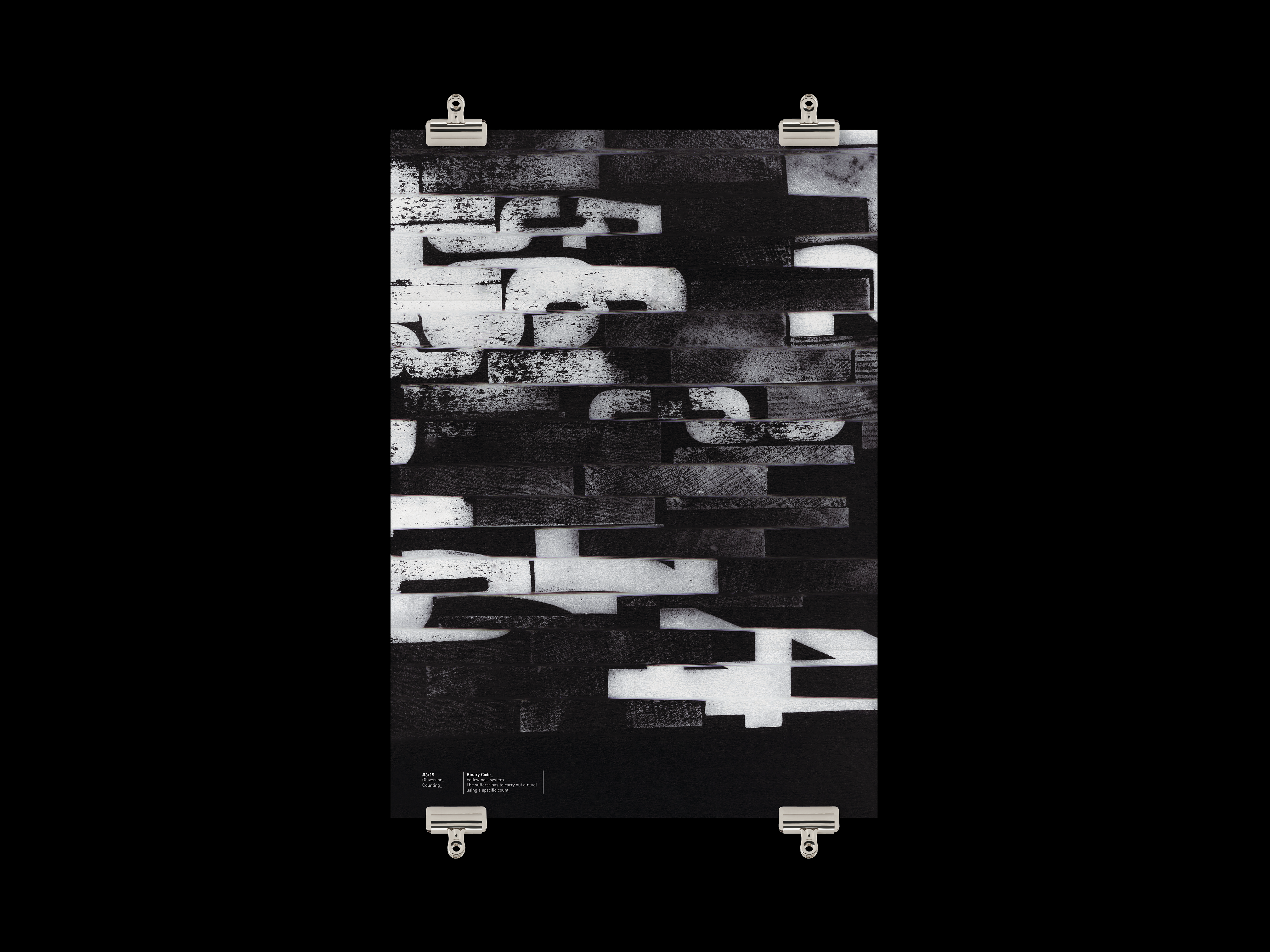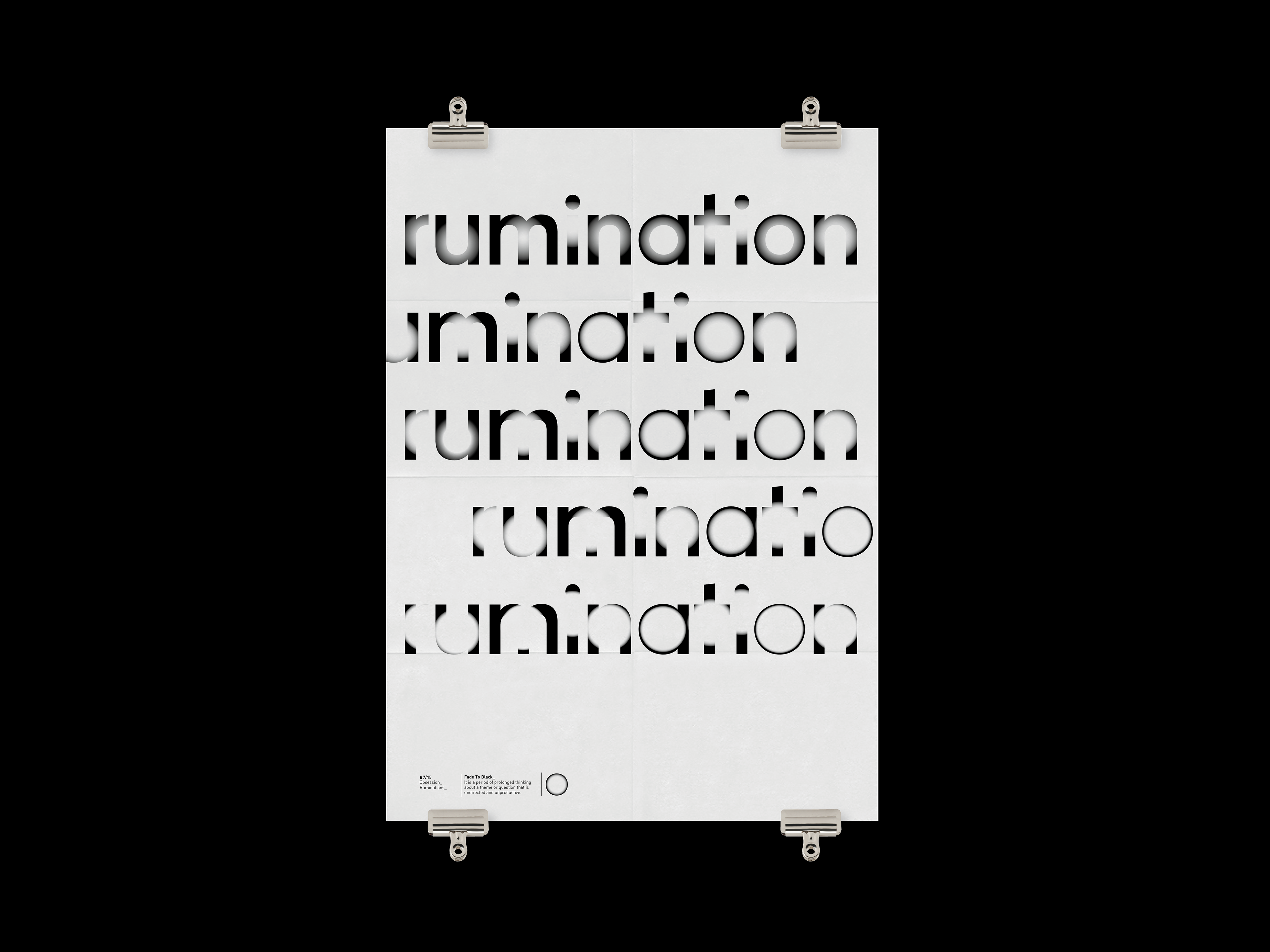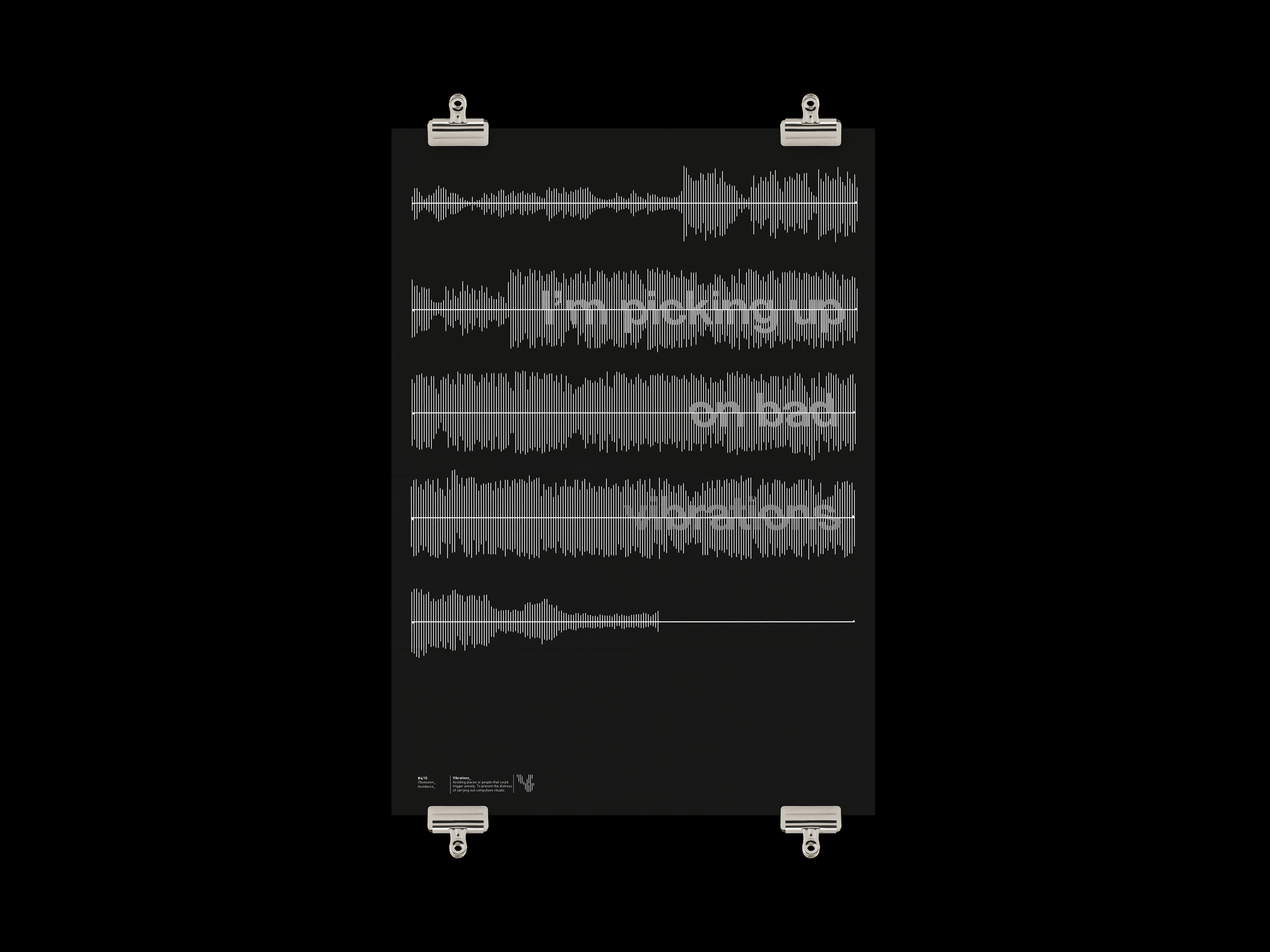 Details / Process / Printing