+wightman: personal identity
The idea was to create a personal identity, portfolio and promotional material that would portray my characteristic design style. The logo was developed from the 
initial from my first name where the lowercase

't'

would become an addition symbol

'+'

The result when combined with my last name would create a
simple addition formula. +wightman The intention was that
+
theme could be used in various ways to add all my characteristics together that form me.
The promotional mini portfolio was also in the form of a
+
symbol to reinforce my logo design. The use of blind debossing also created a minimal white aesthetic to cleverly convey my last name (Wightman).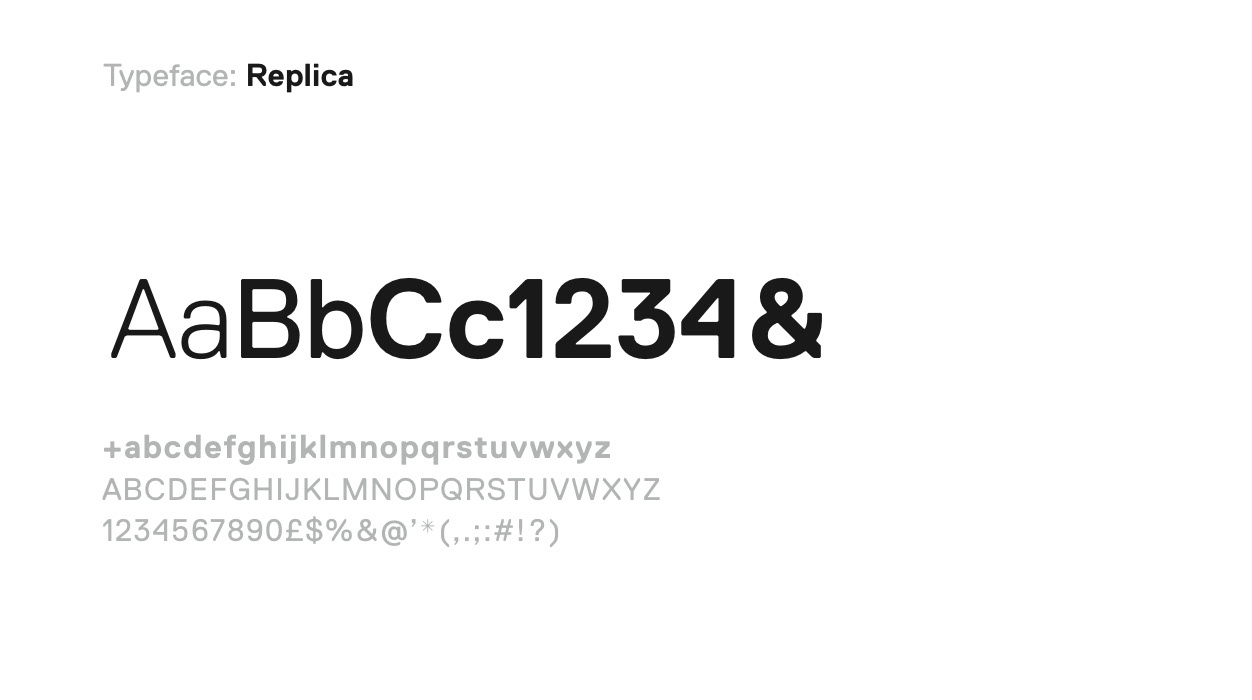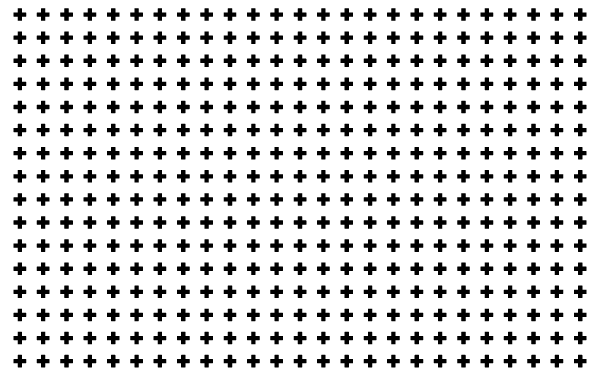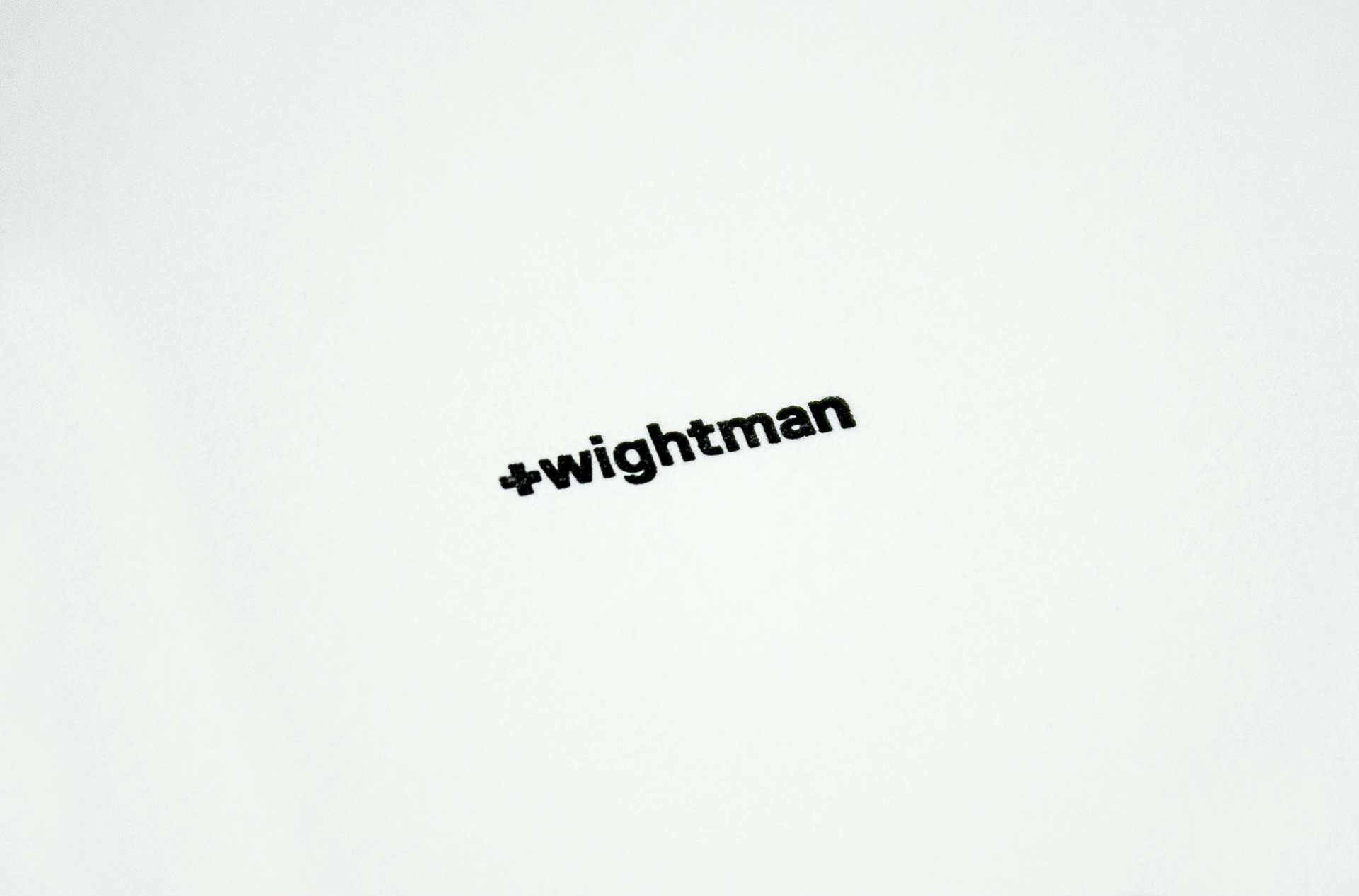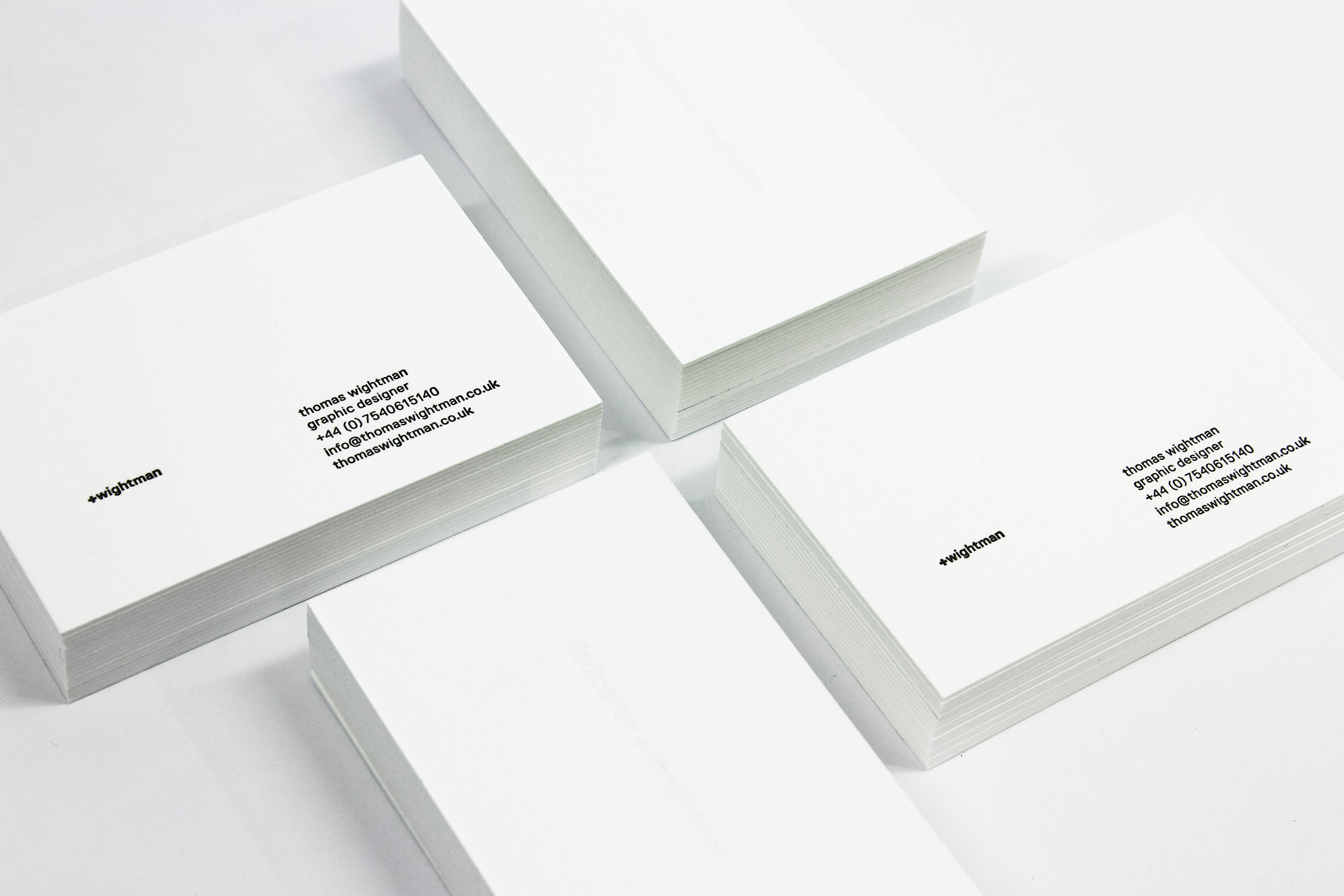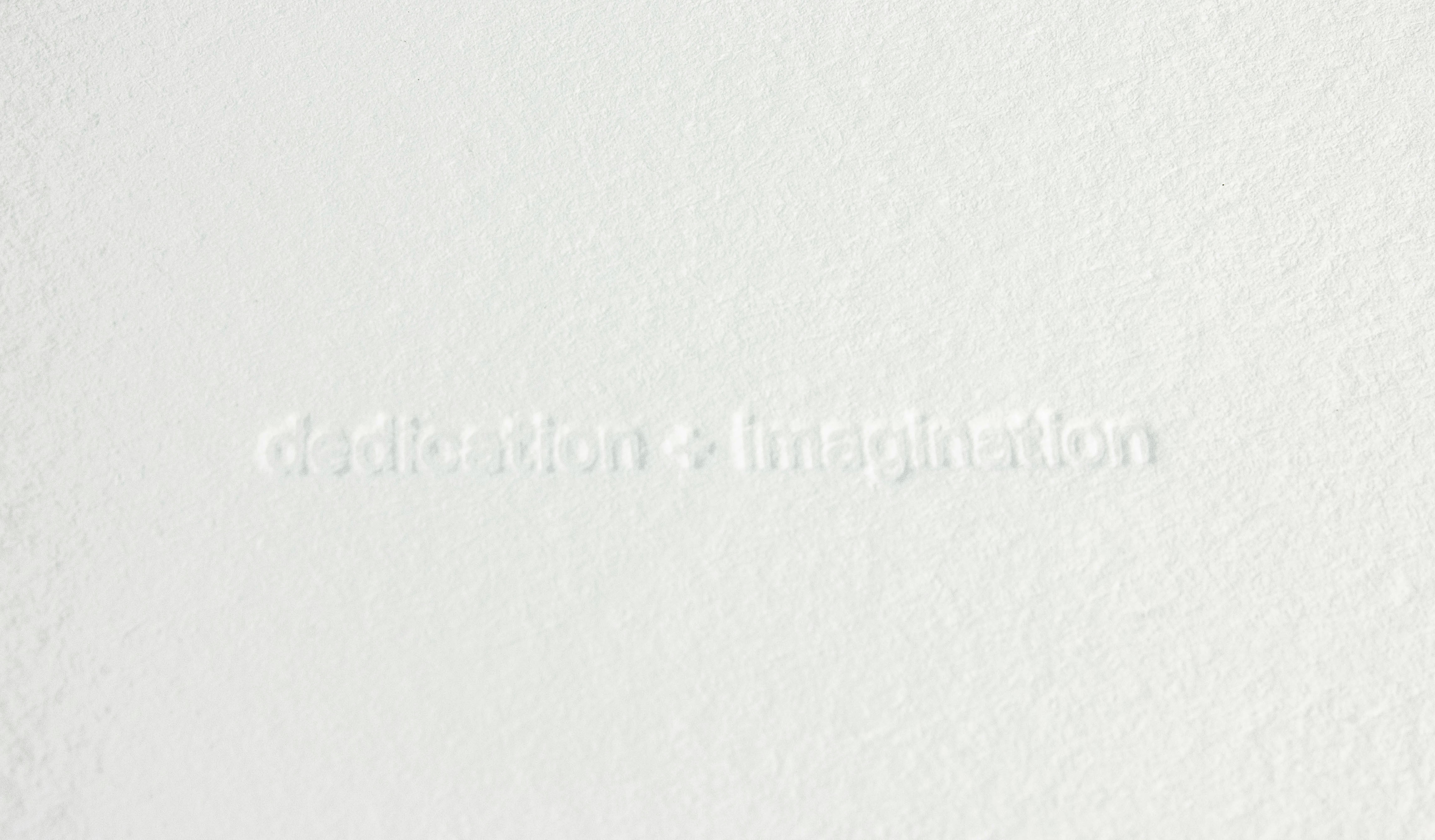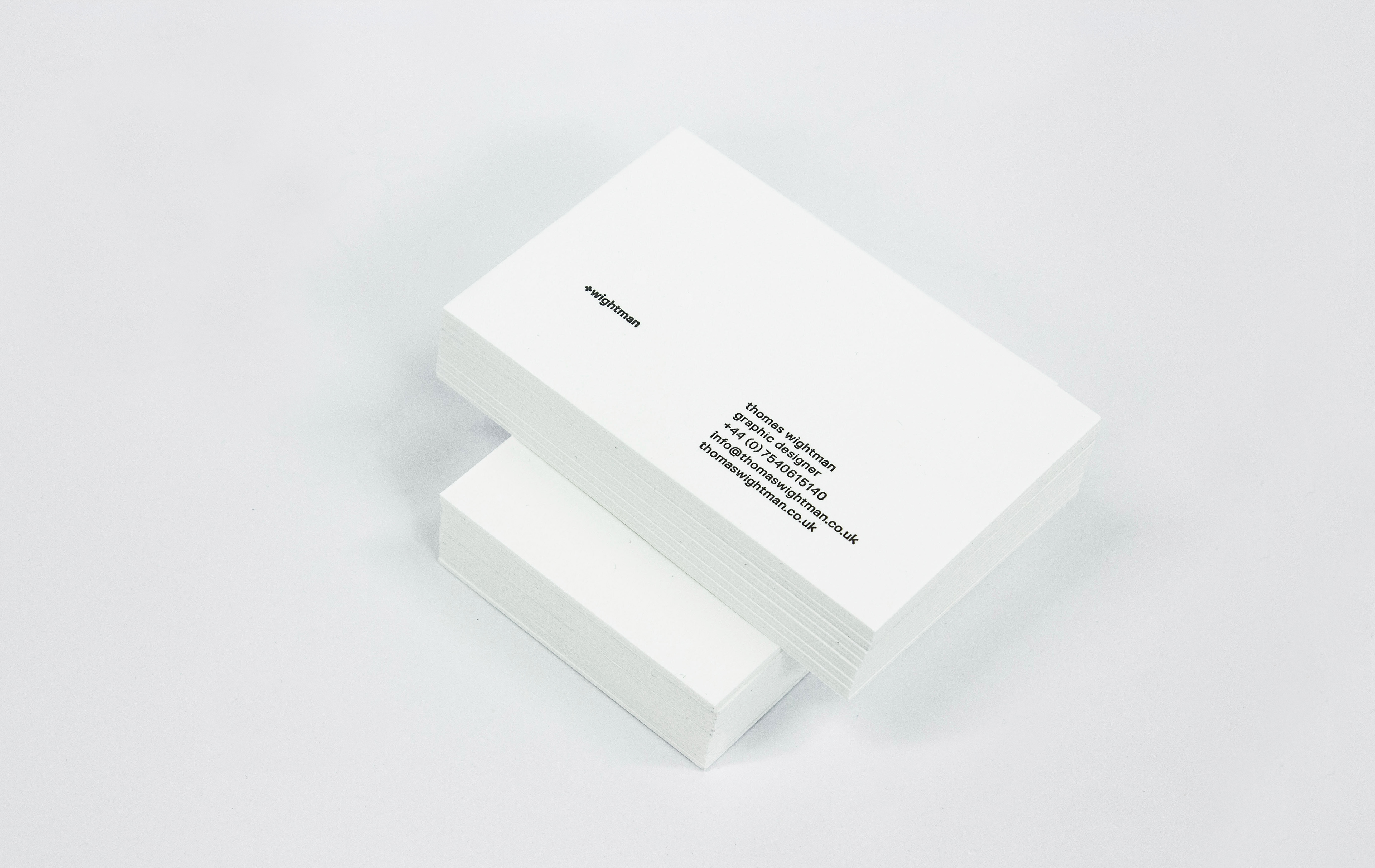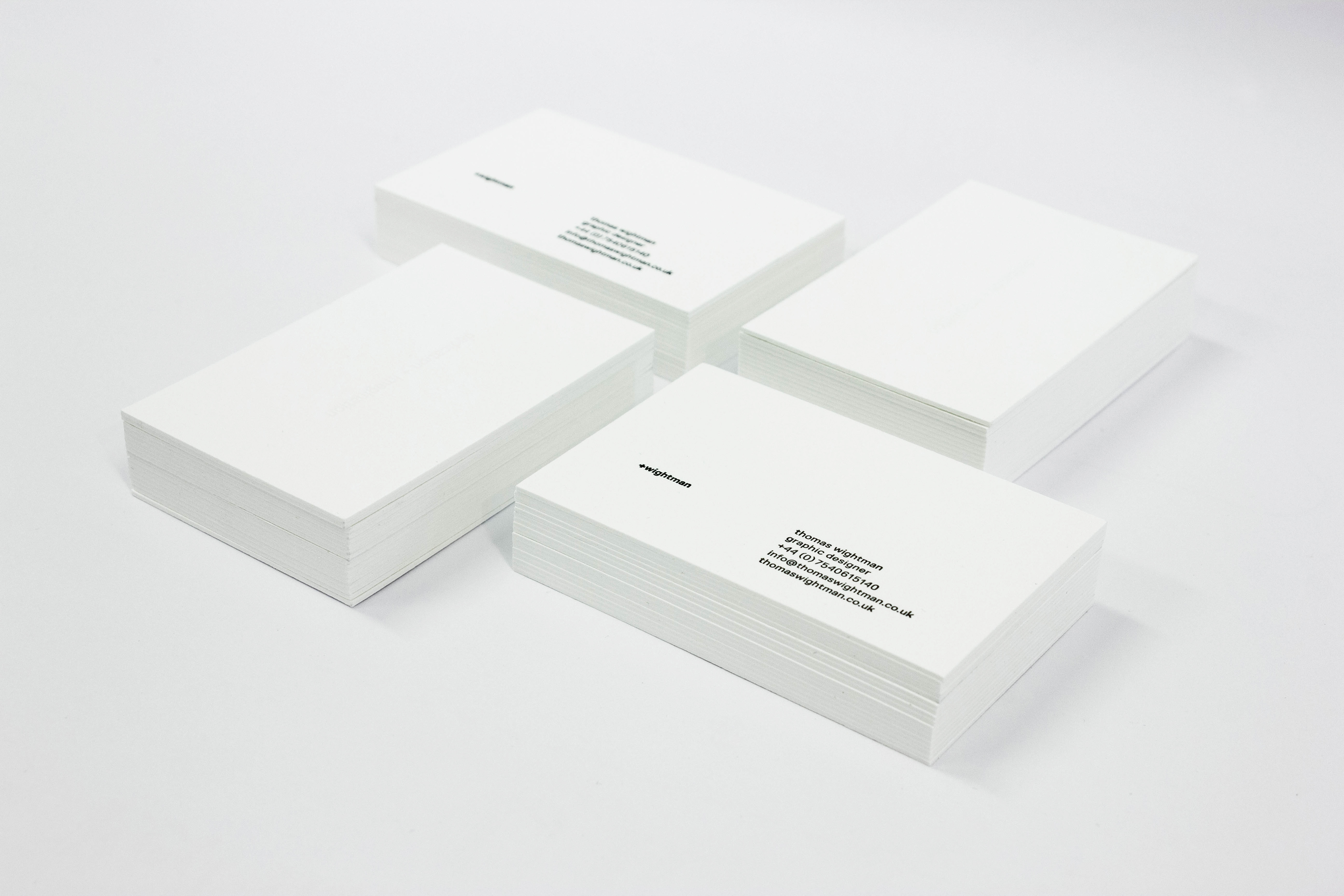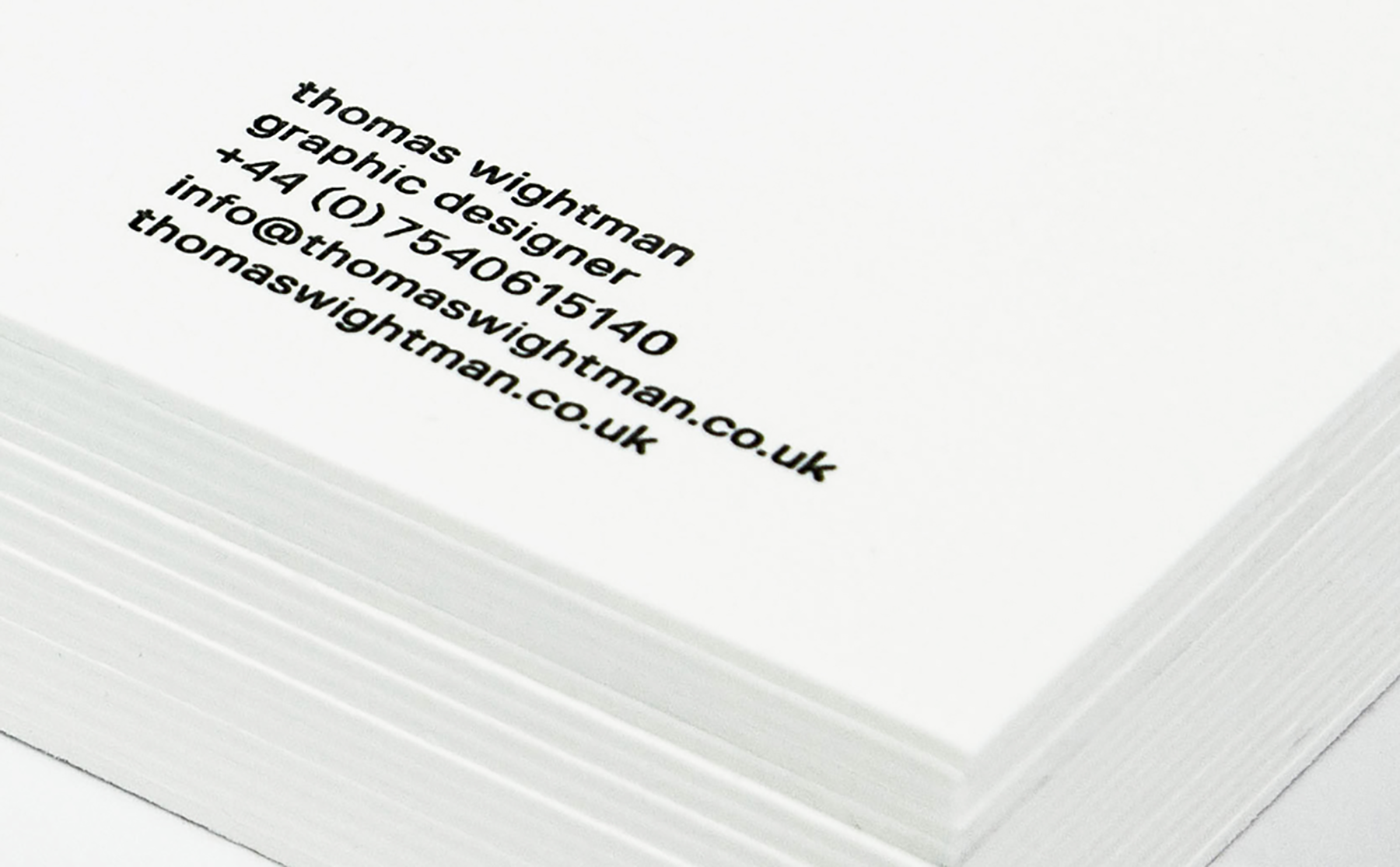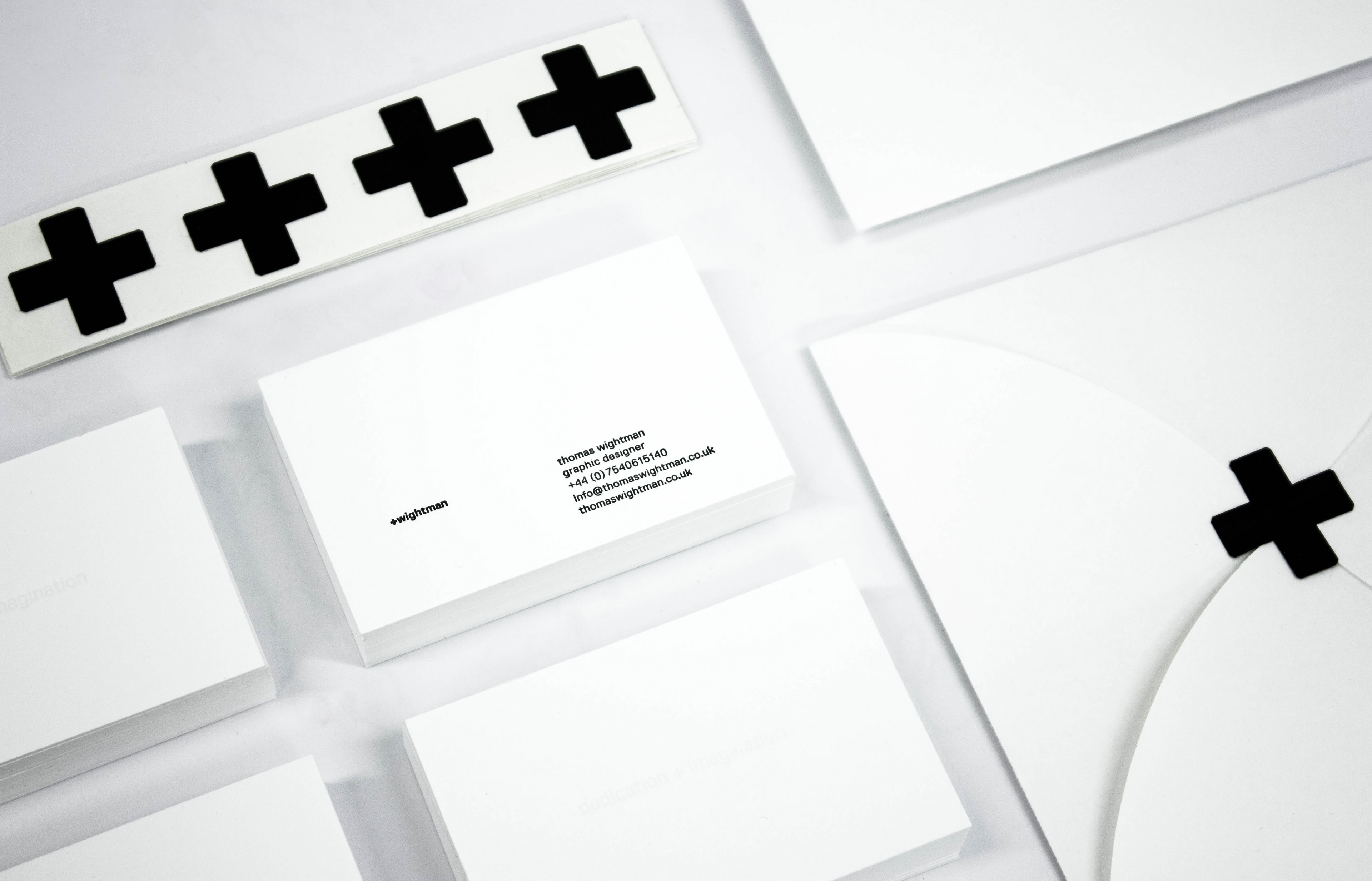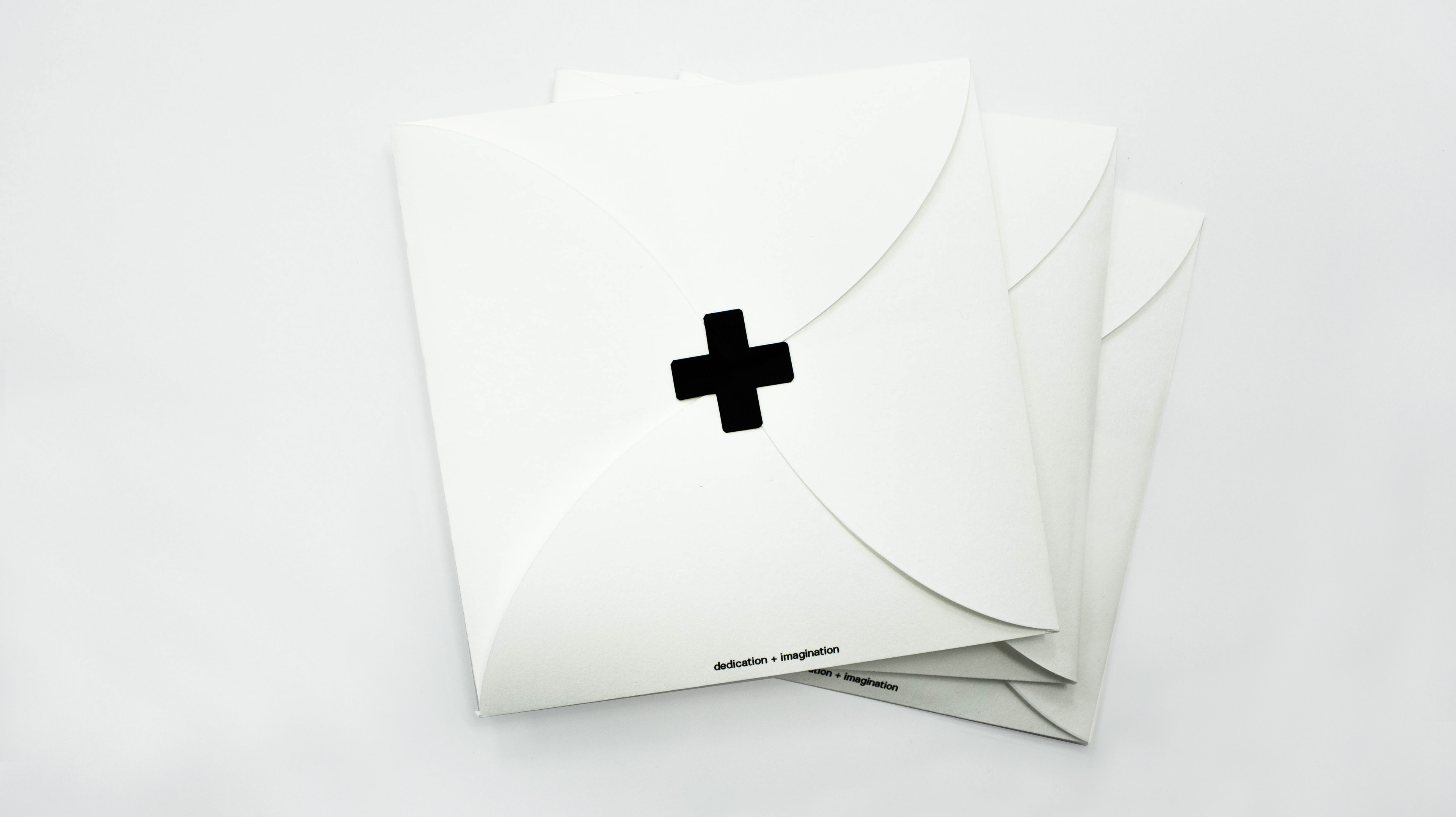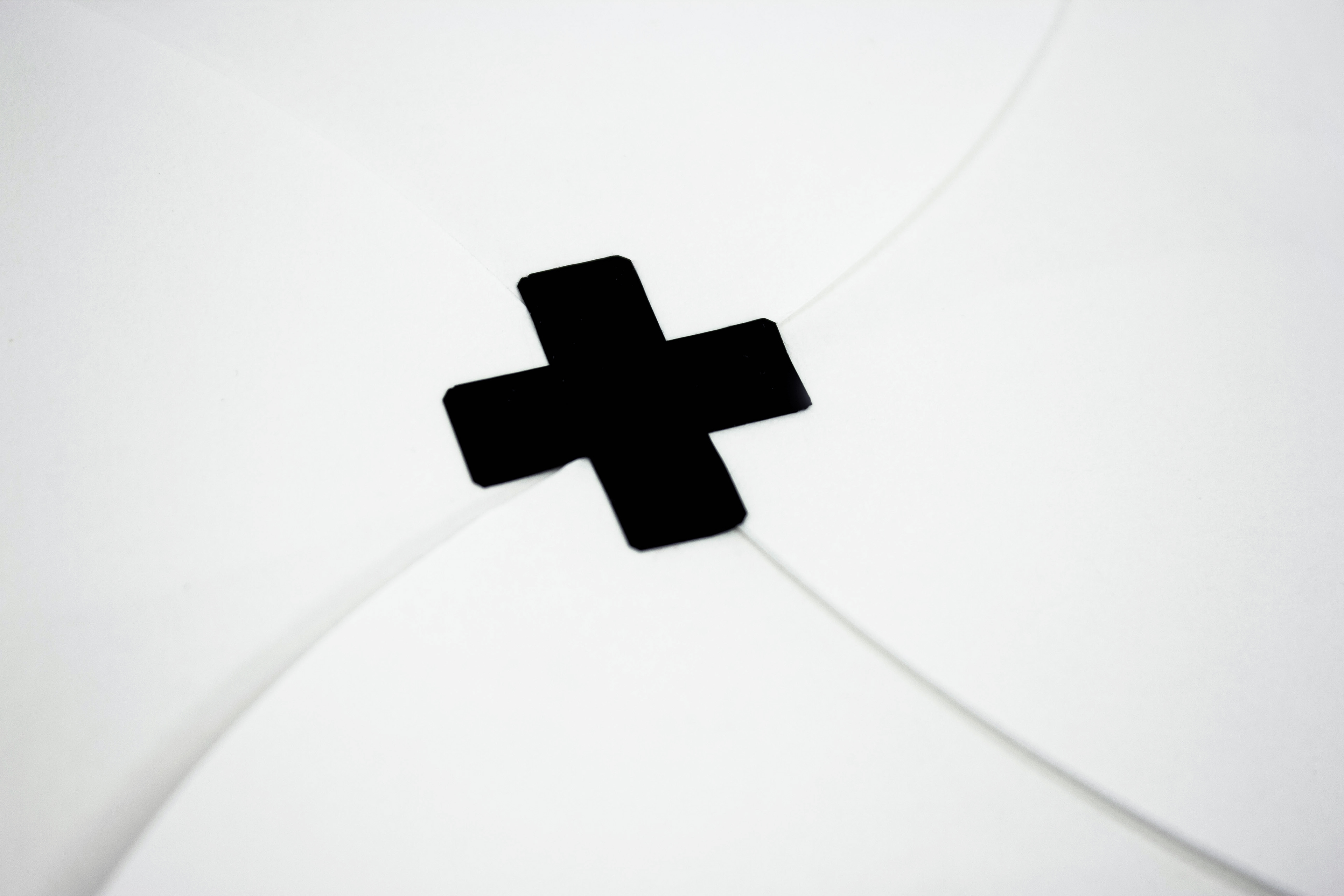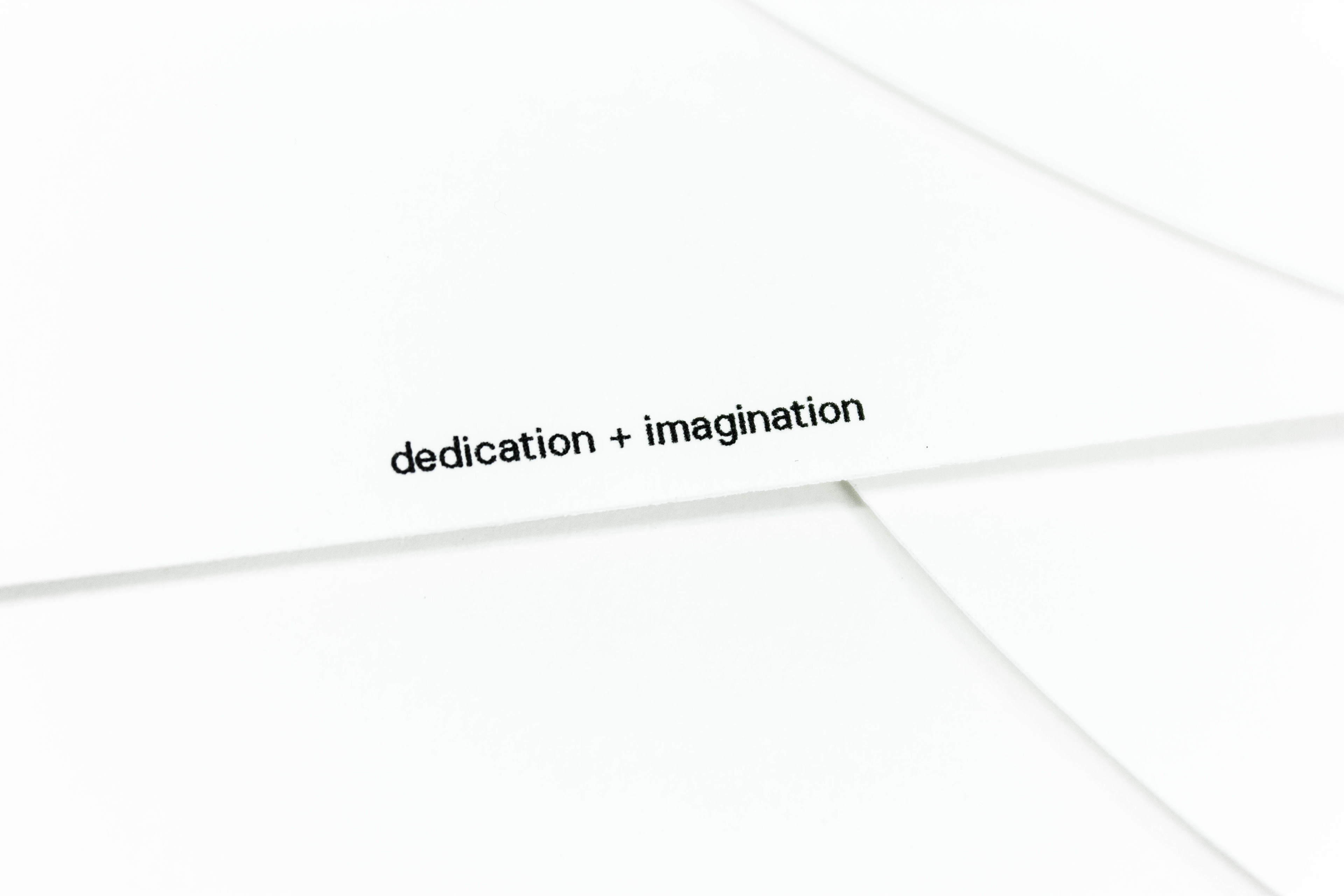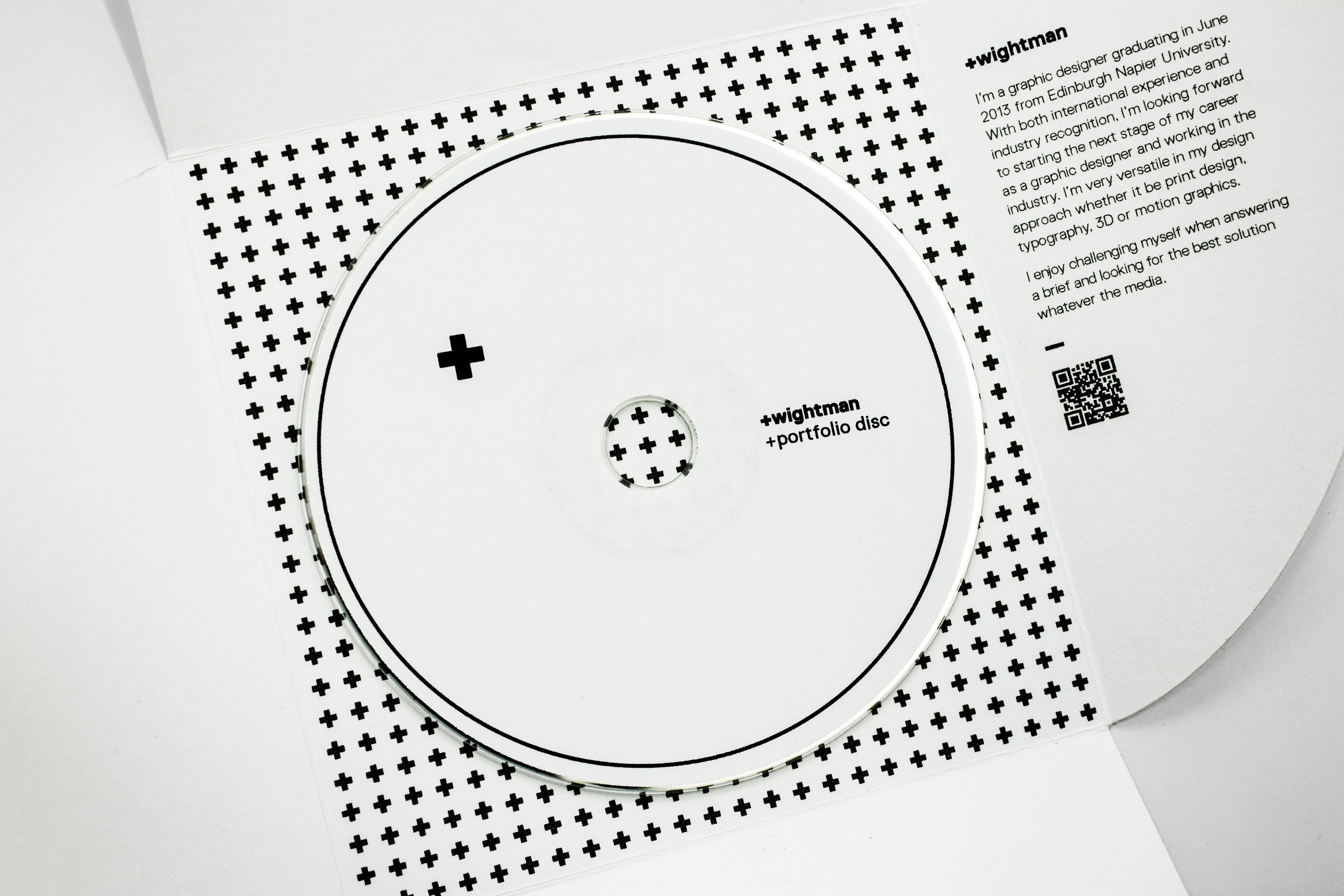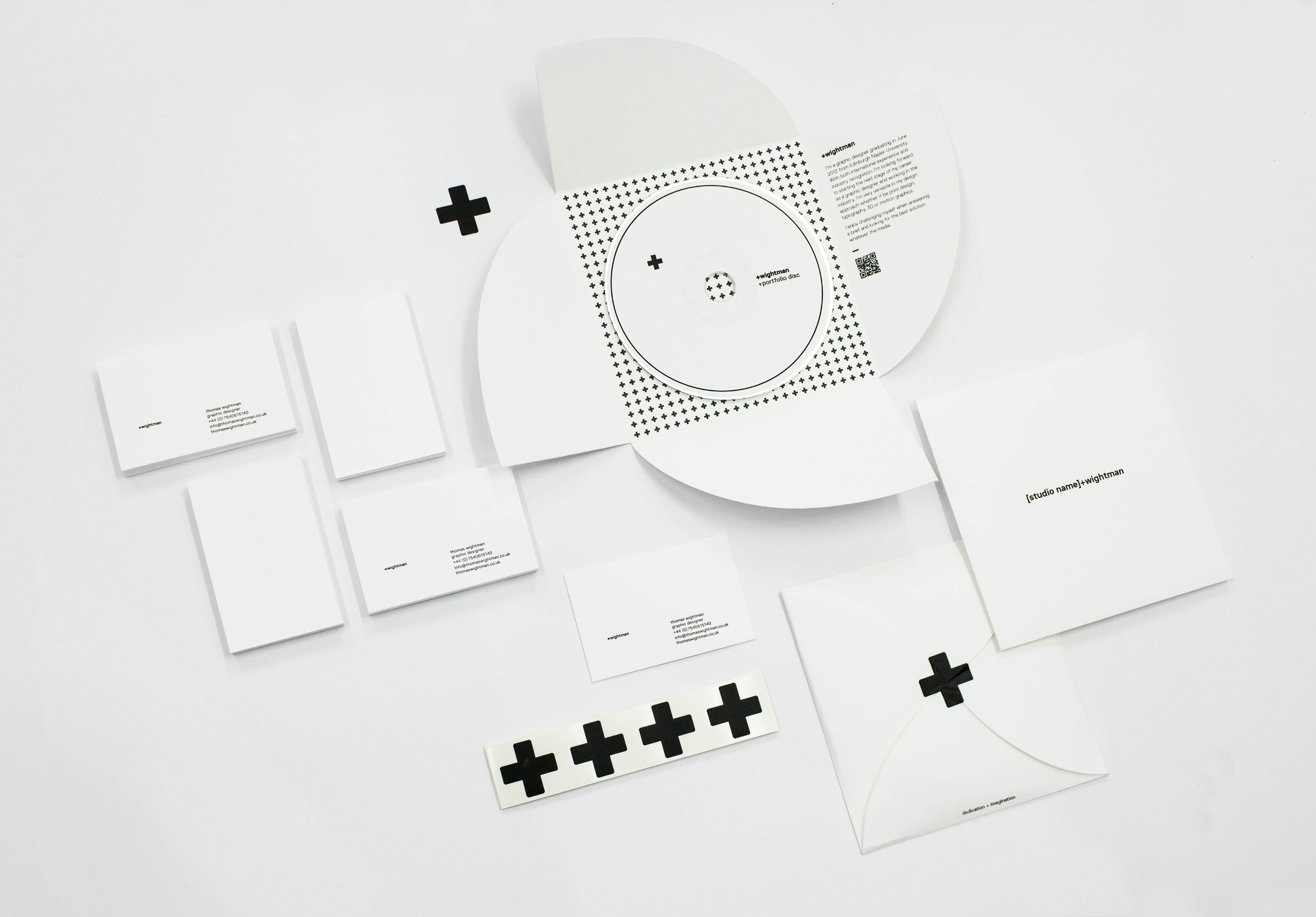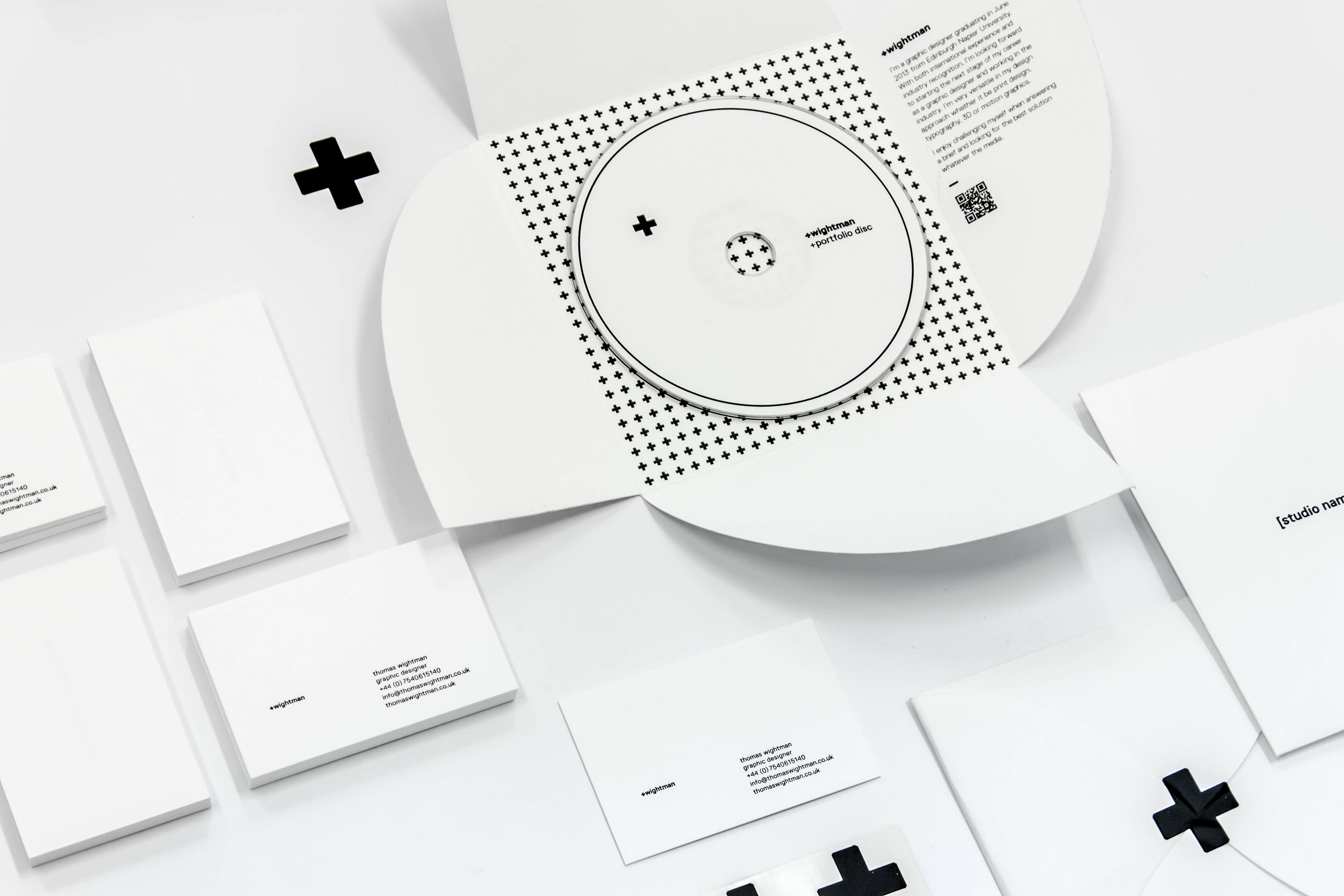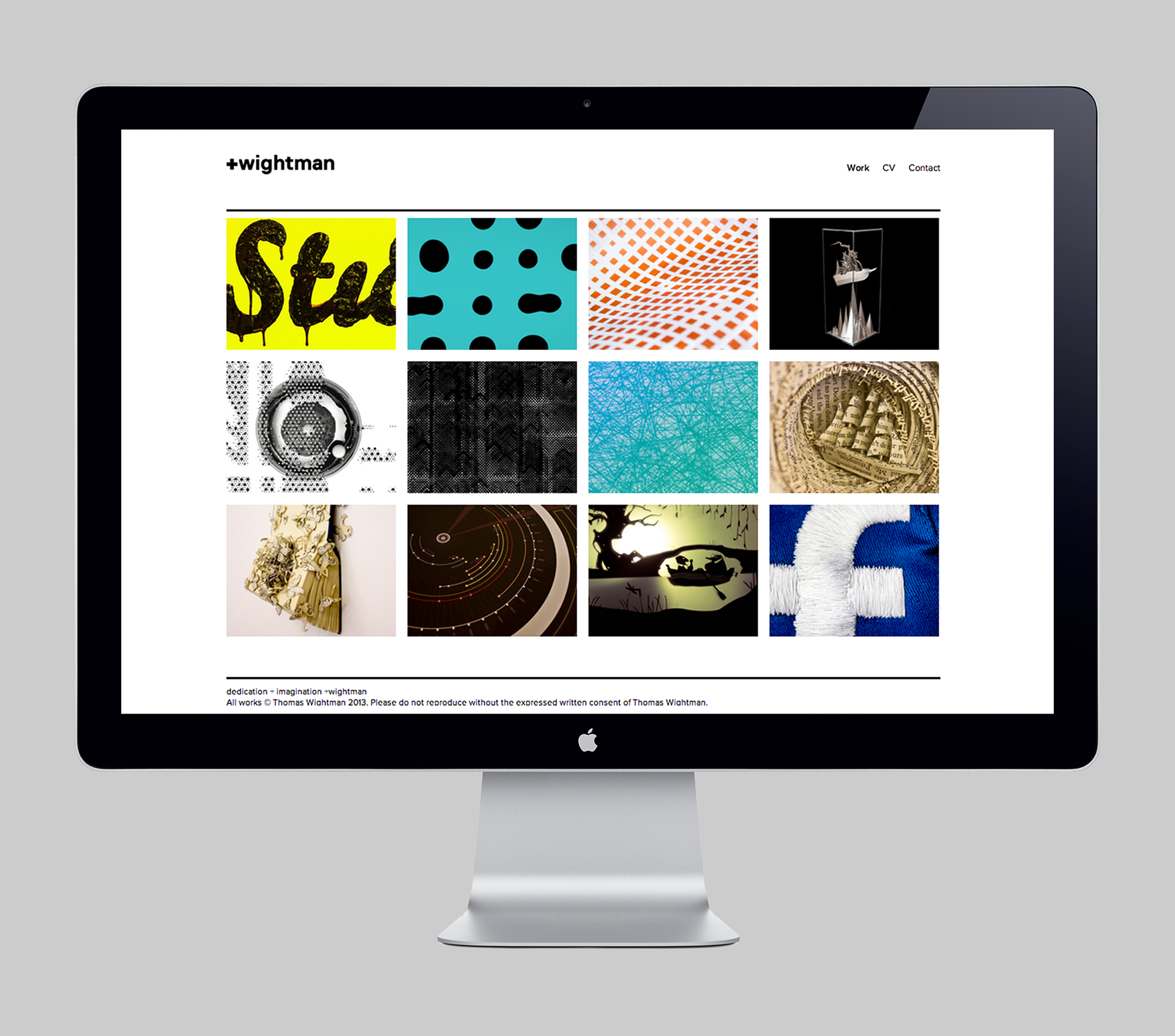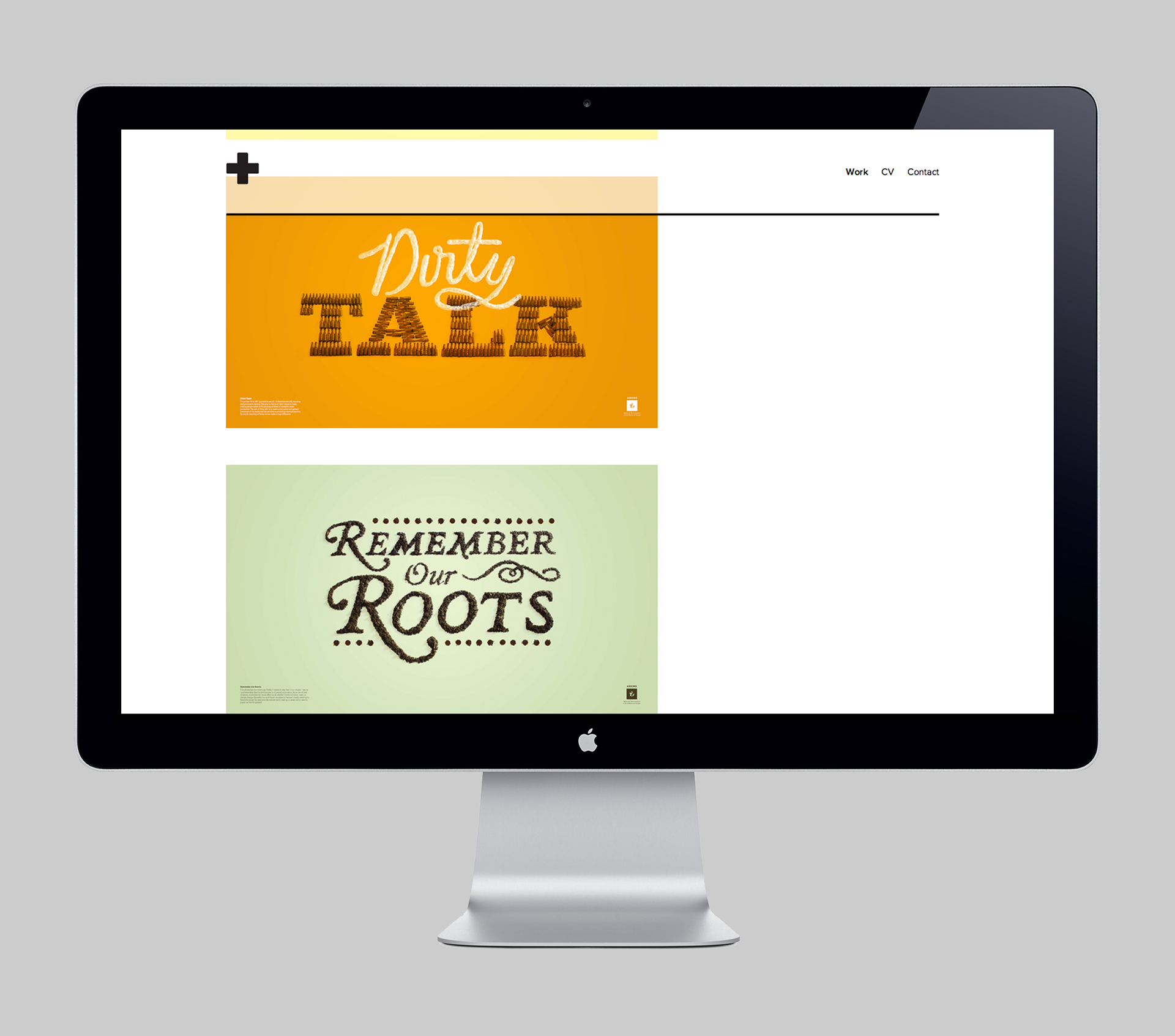 Specification



—

Business Cards:
Side A: Black Ink / Heavy impression
Side B: Blind Debossing
GFSmith Cranes Lettra 600GSM w/ Fluorecent White
— 

Mini Portfolio:
+ Enveolope: 300GSM Matte Cartridge Paper
Black Die Cut +wightman logo sticker