+wightman: Portfolio Book
Portfolio book produced from my personal branding +wightman to showcase my work. Continuing the
 aesthetic chosen for my personal identity,  the portfolio again would portray my characteristic design style. The white palette was used to complement my other personal identity and promotional material created. This can be seen in further detail at the link below:
https://www.behance.net/gallery/wightman-Personal-Branding/9147917
The branding style of the addition symbol

+ 

was also taken on further for the front cover of my portfolio book where it lists some of my characteristics as a designer into a sum

= 

resulting

+wightman

(myself).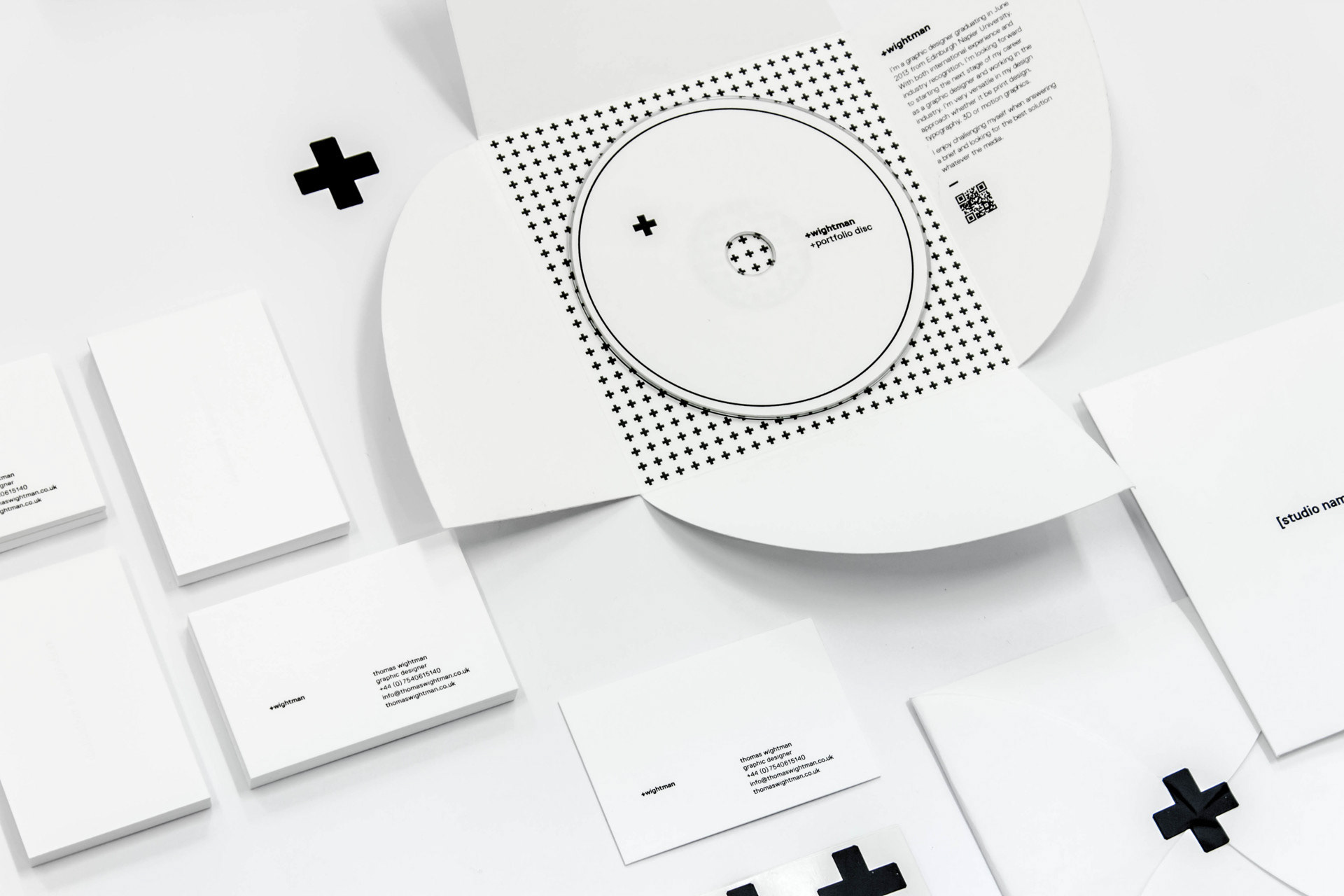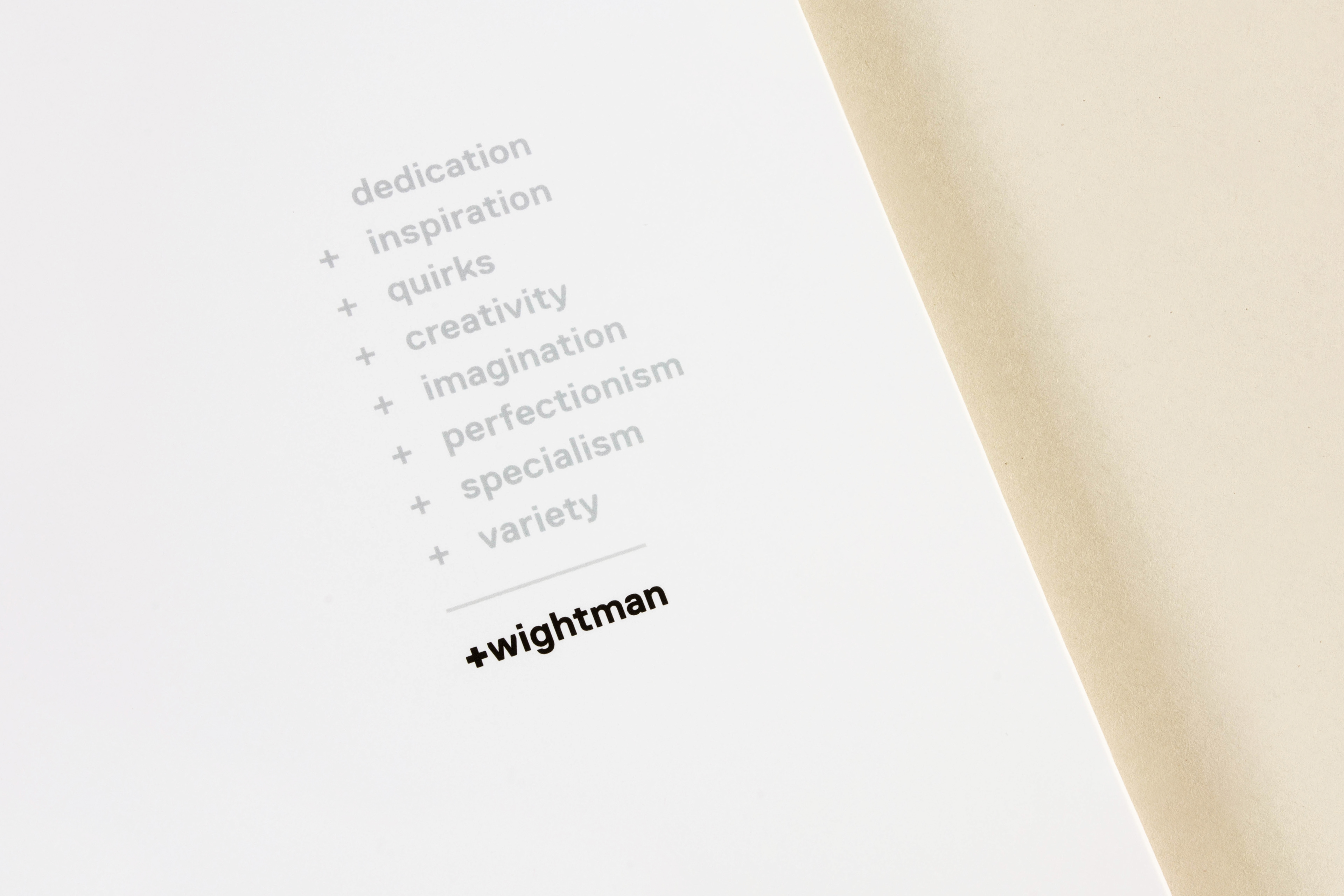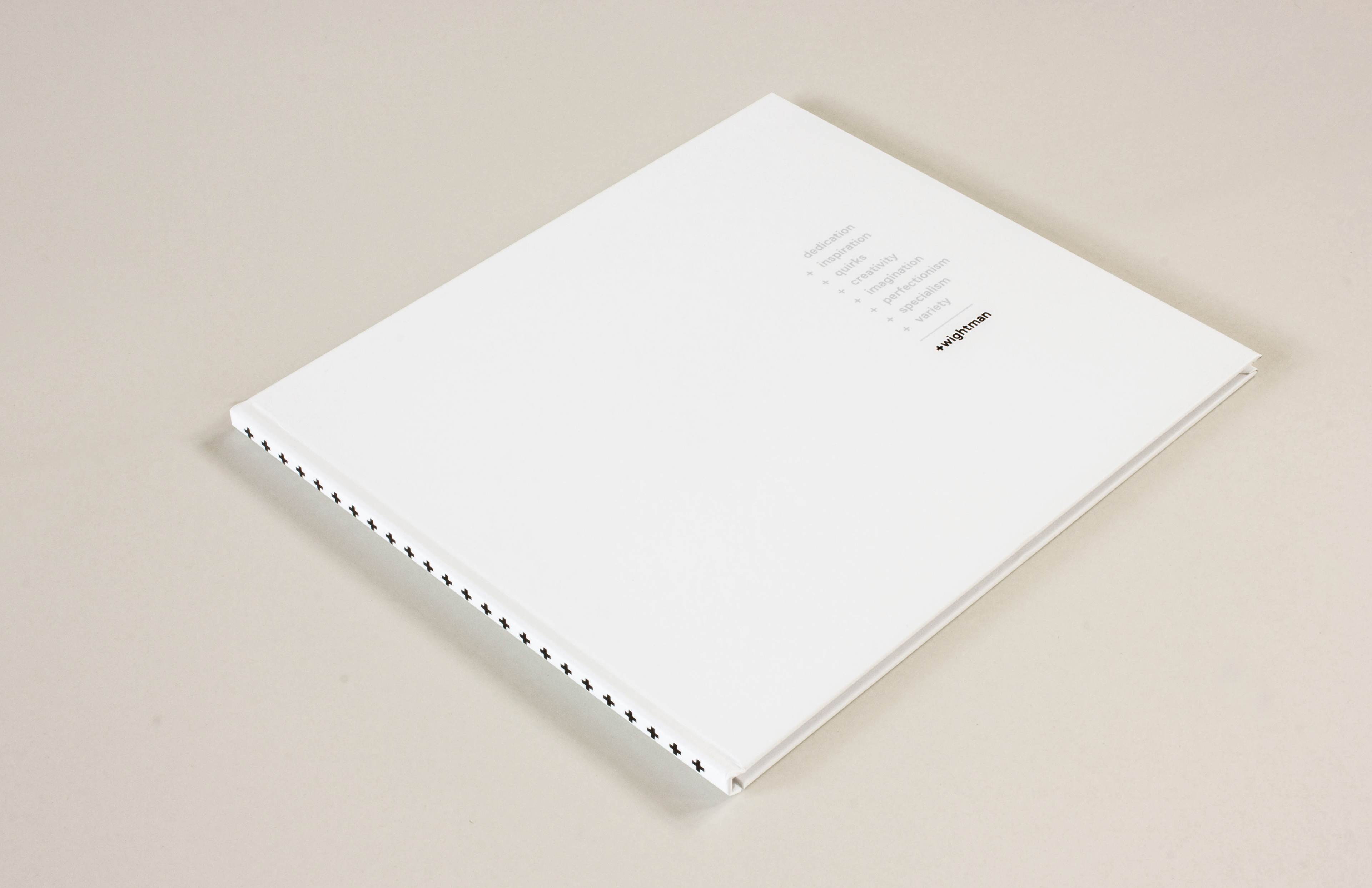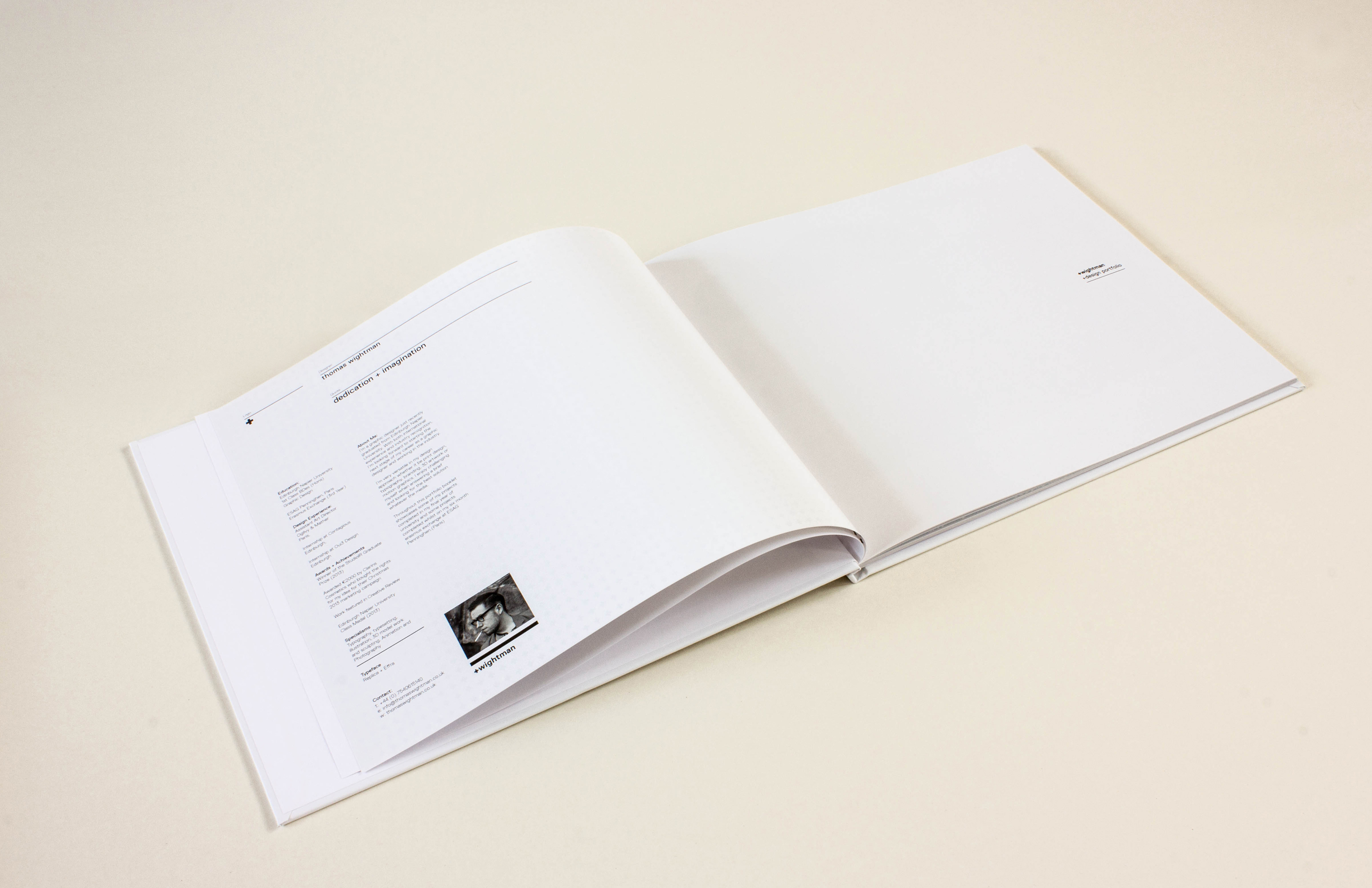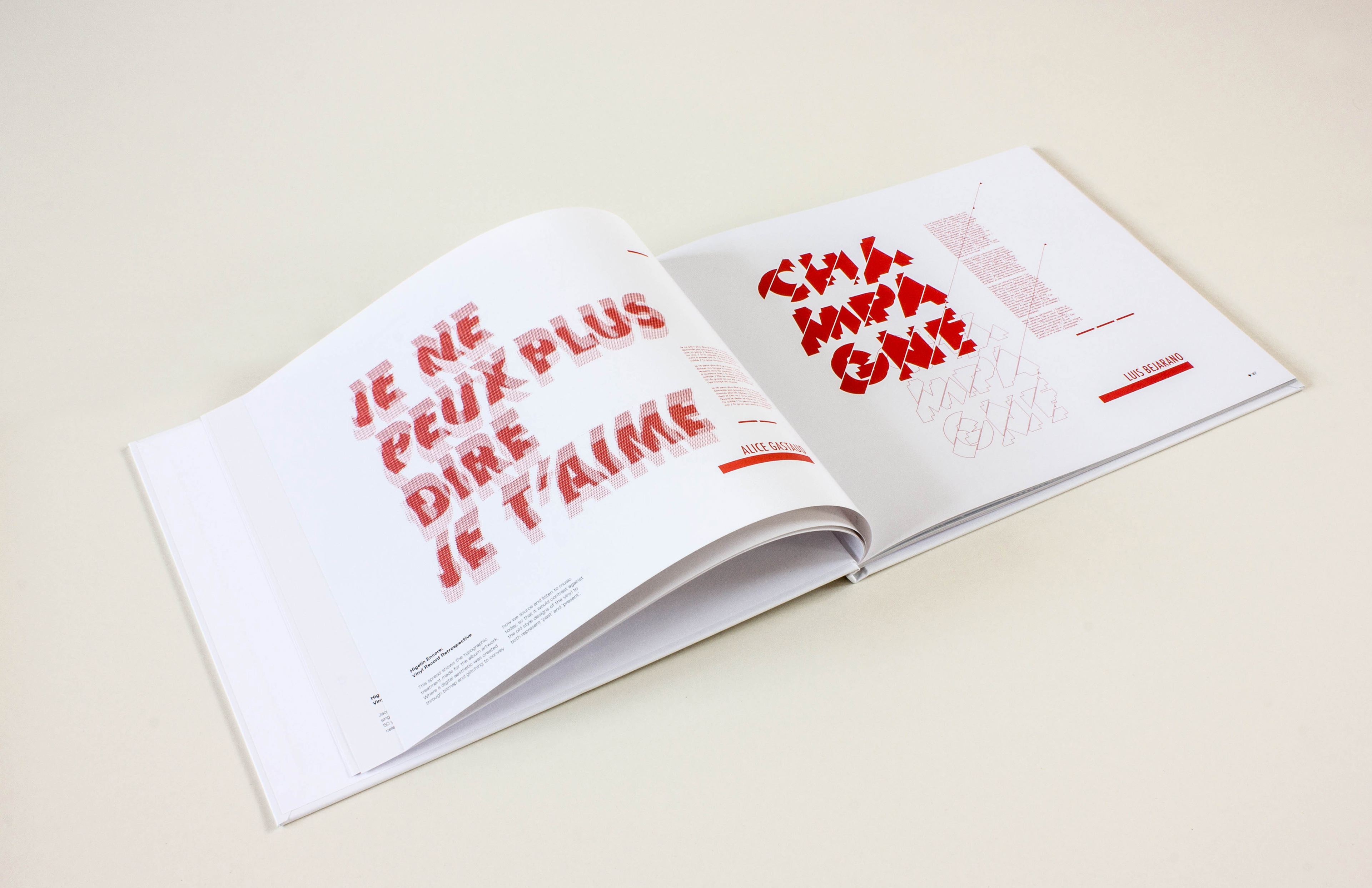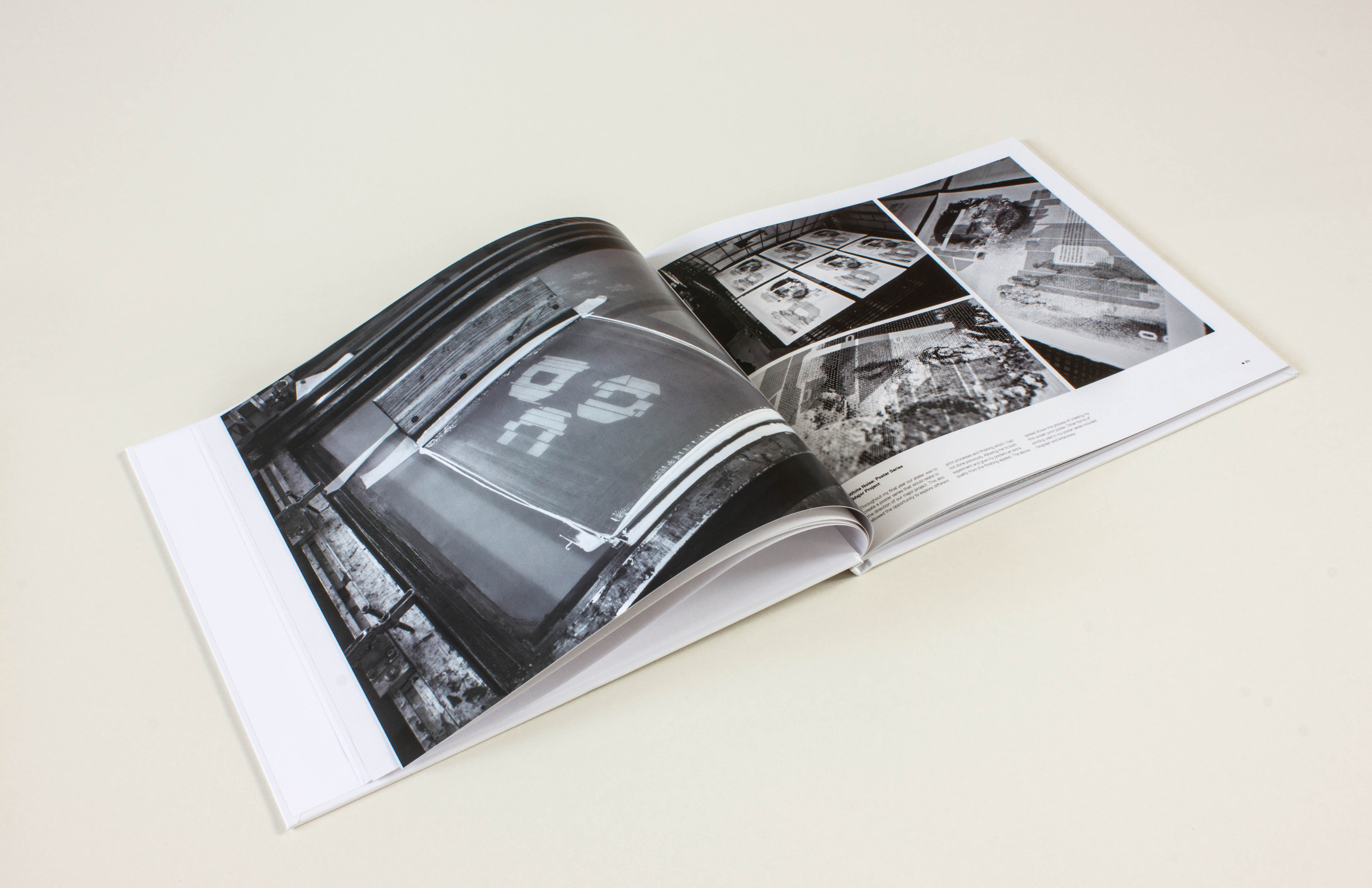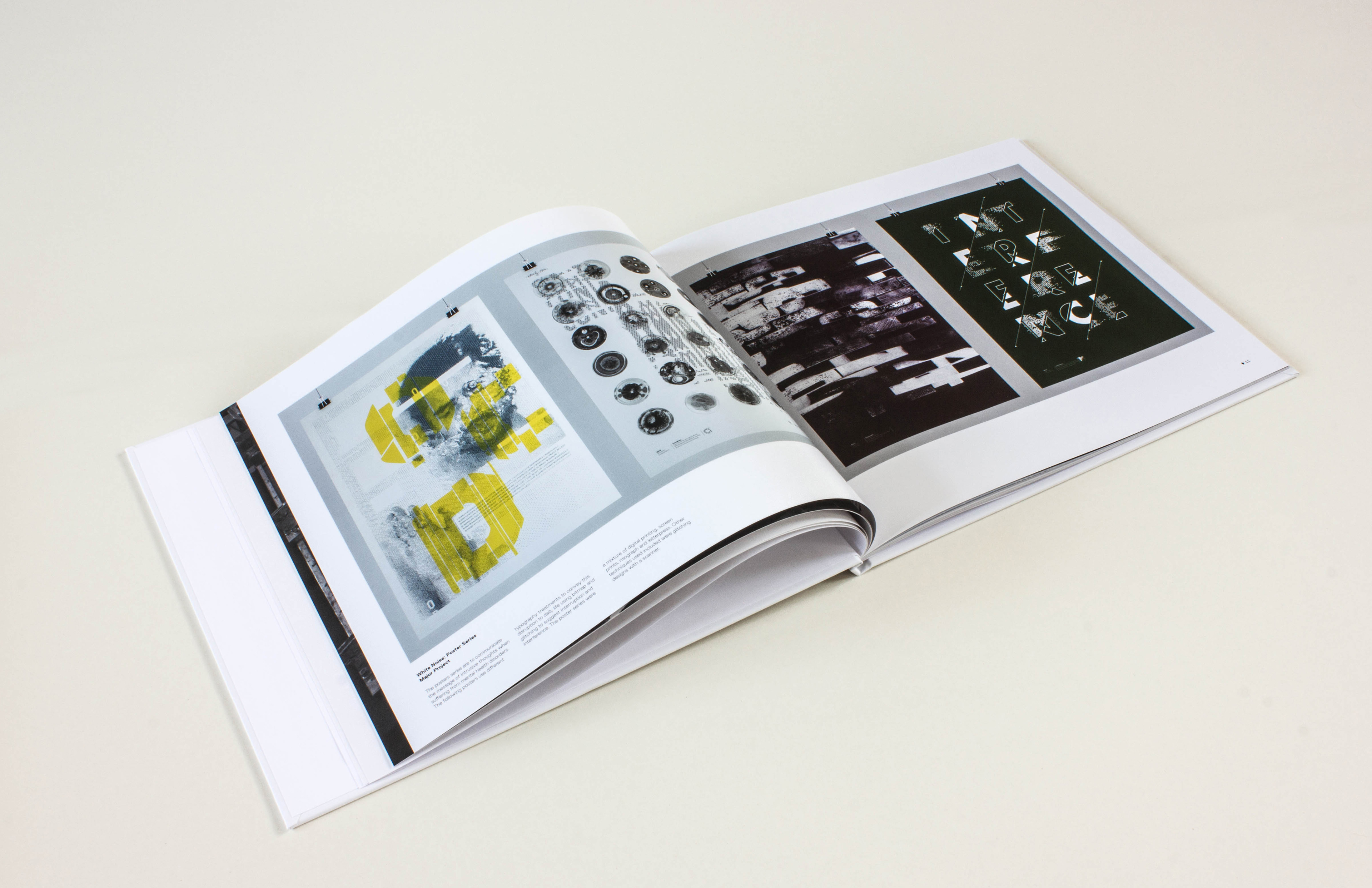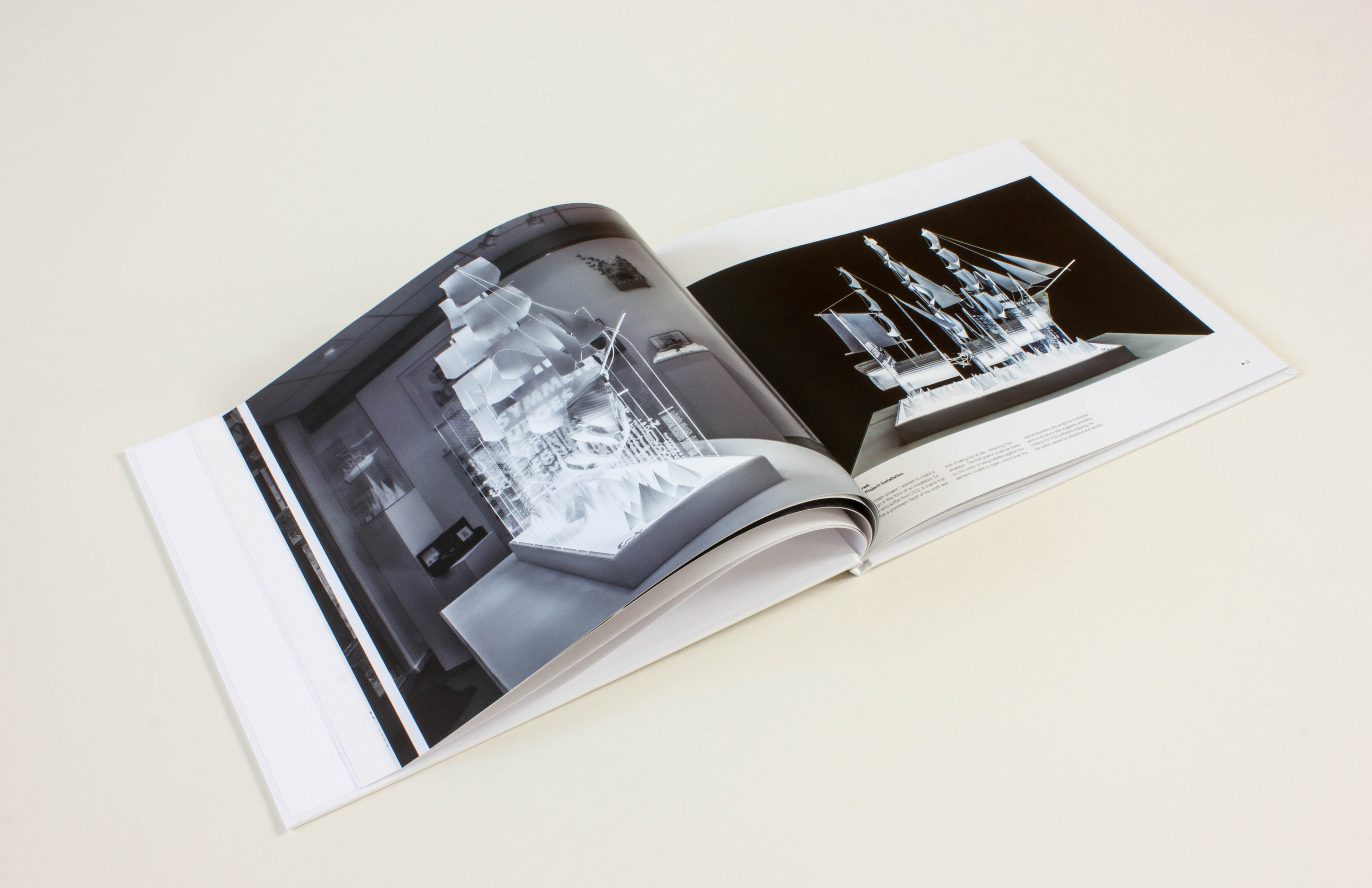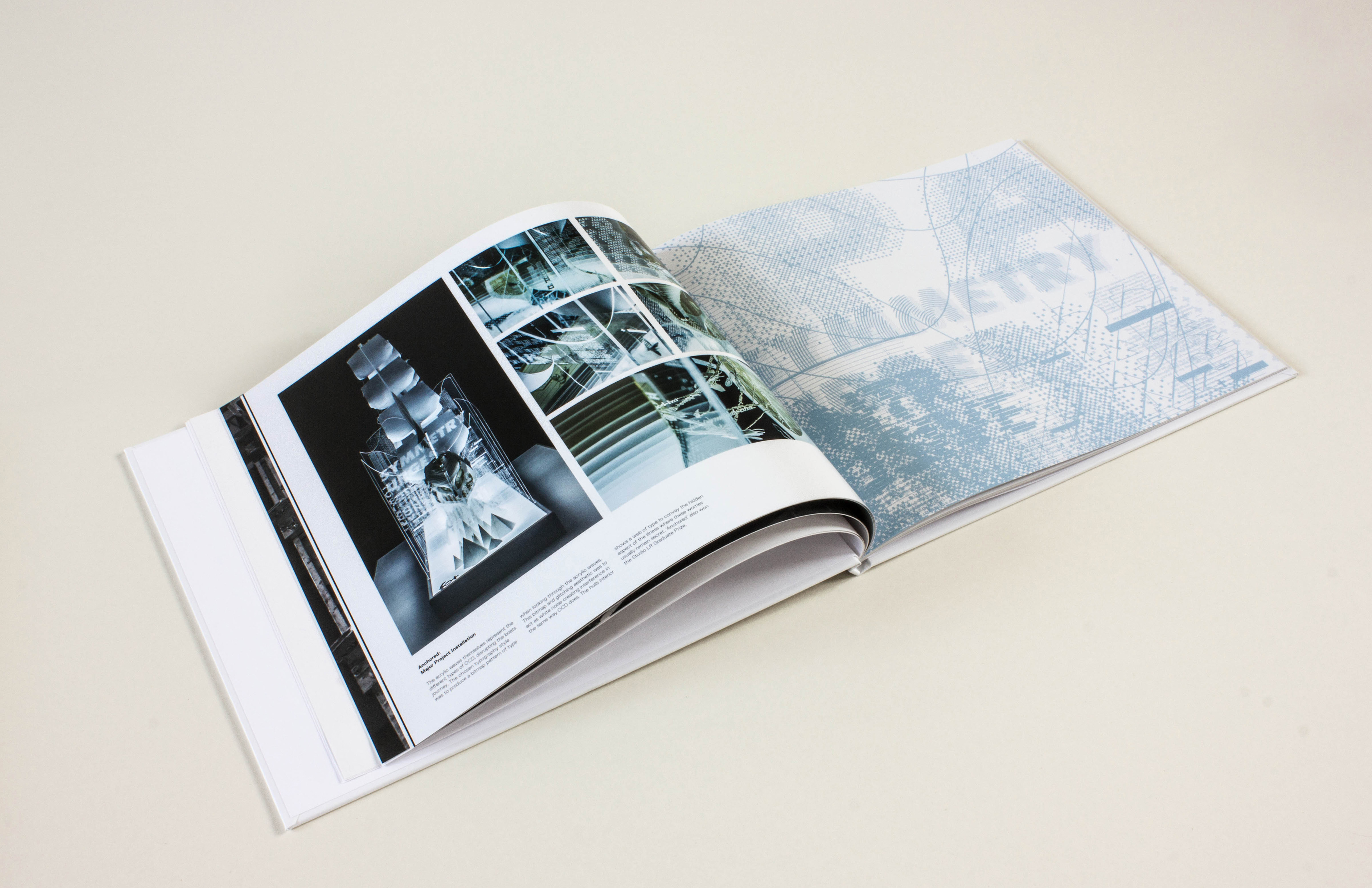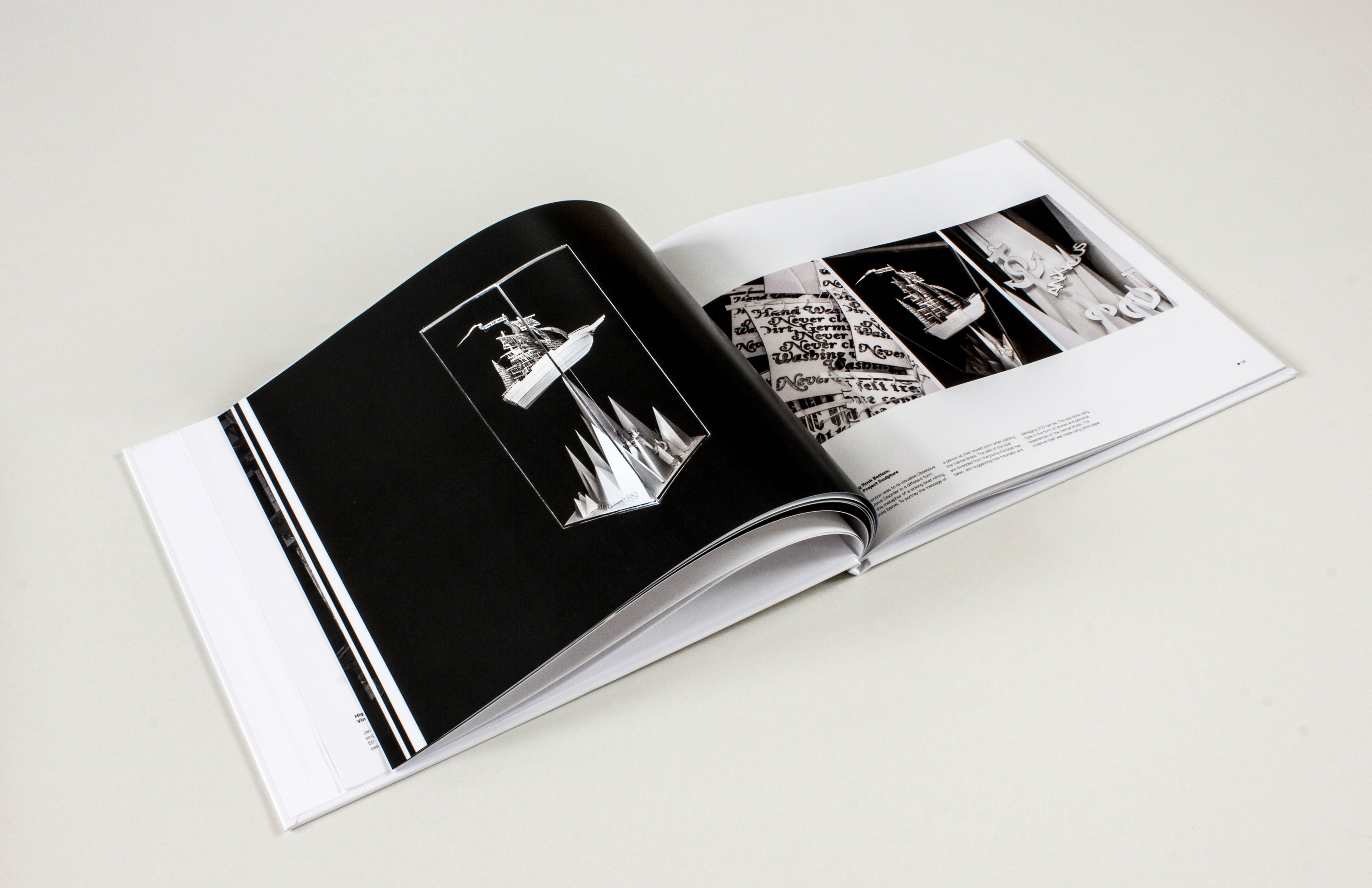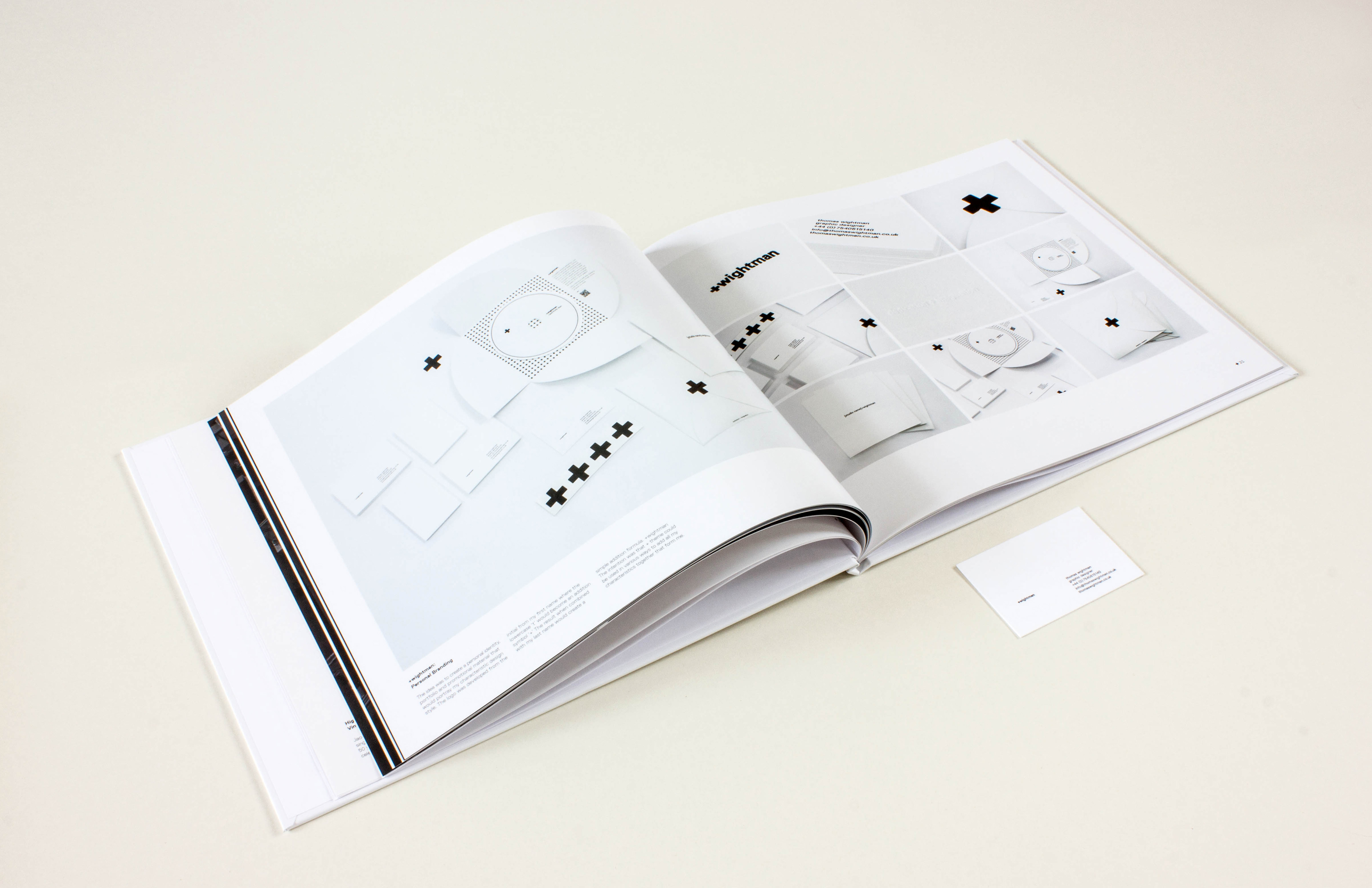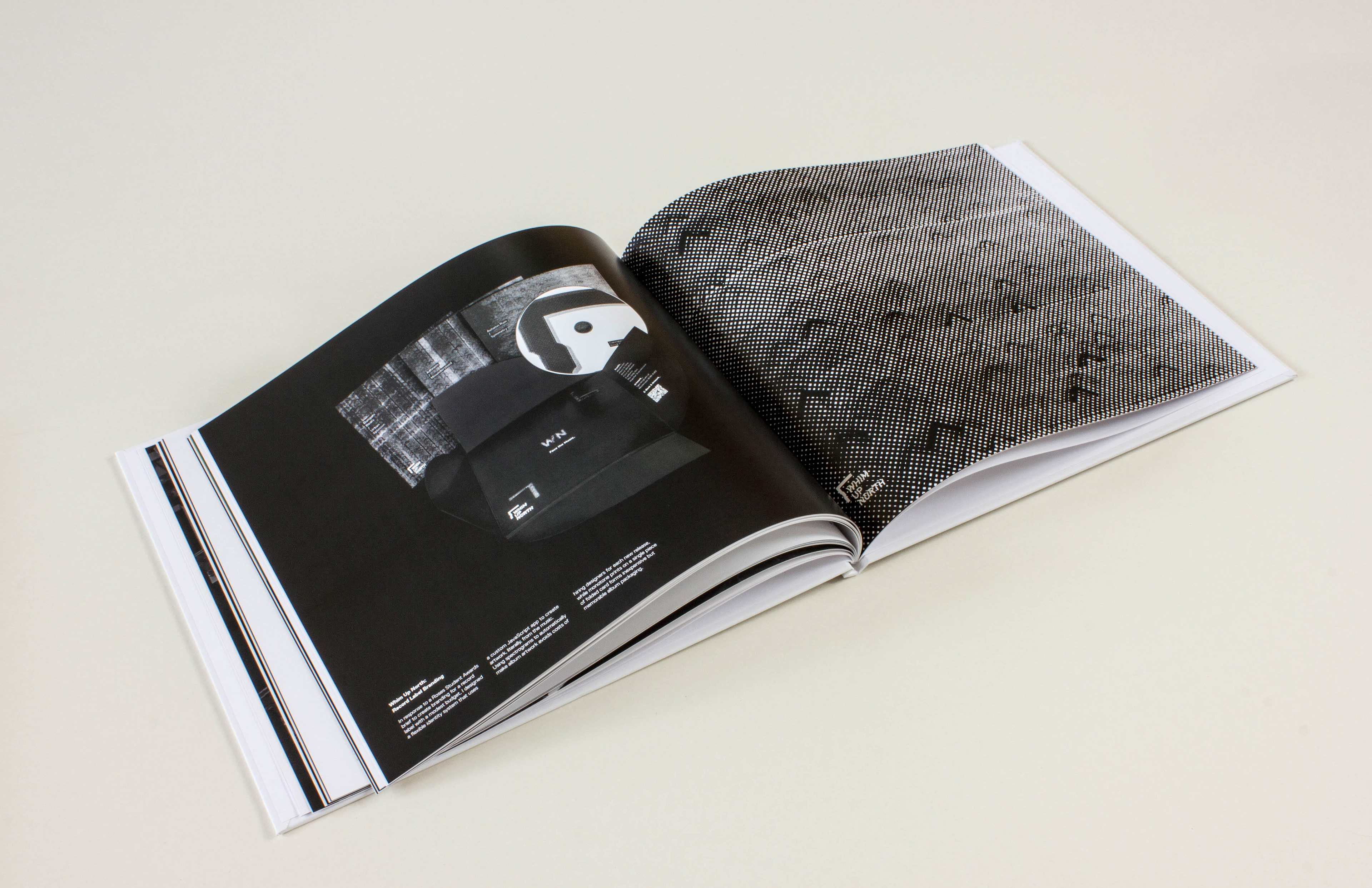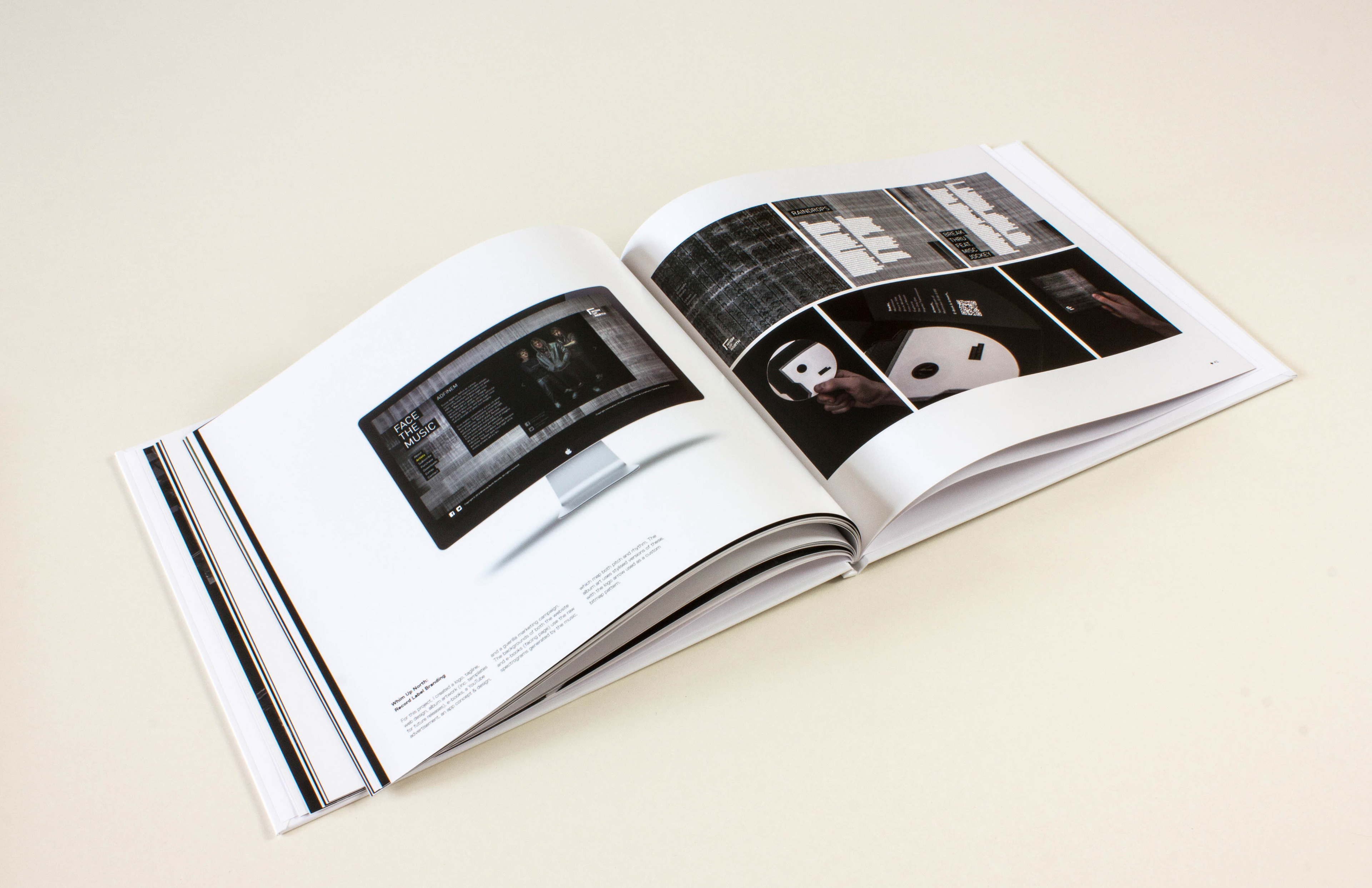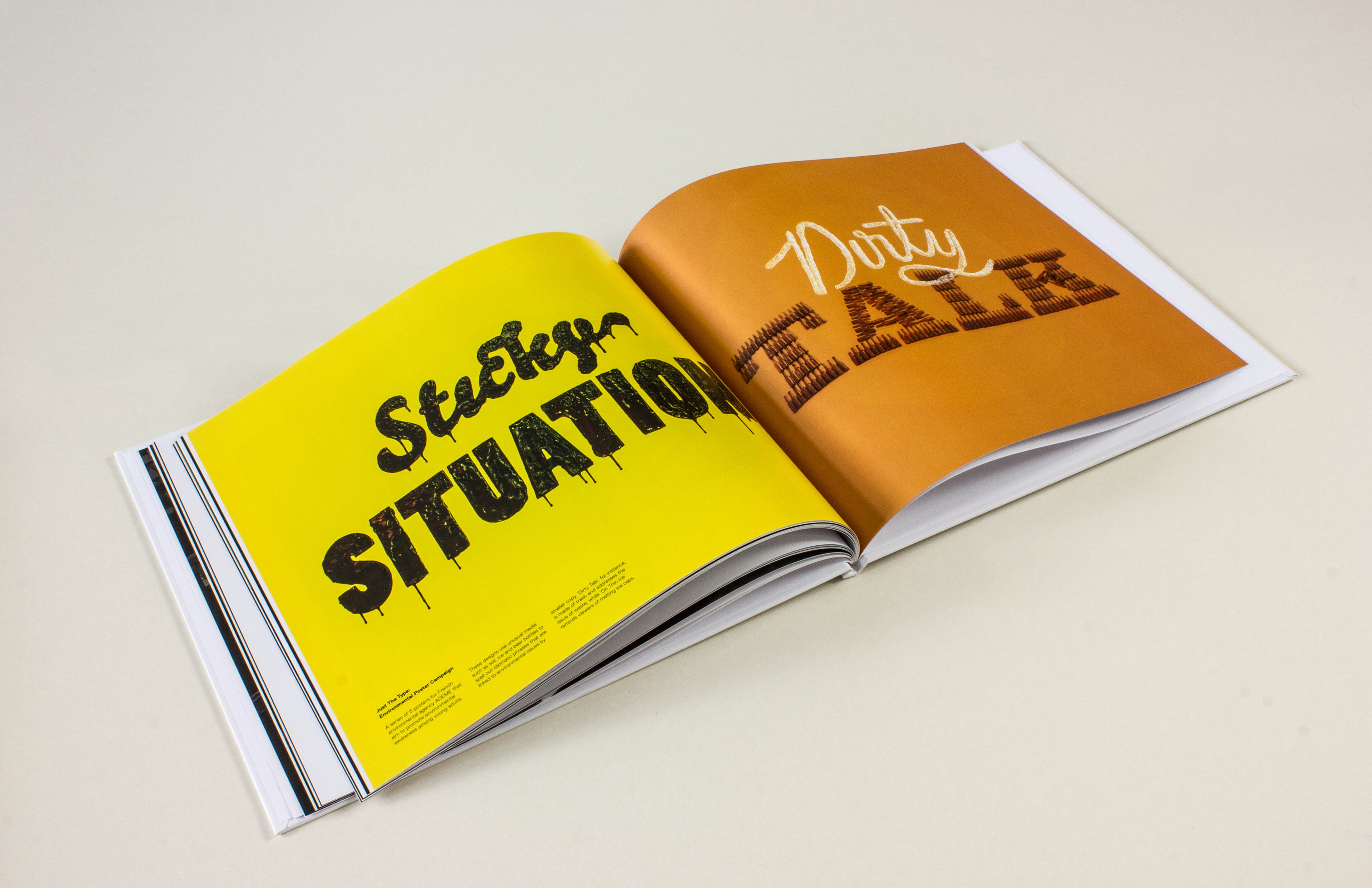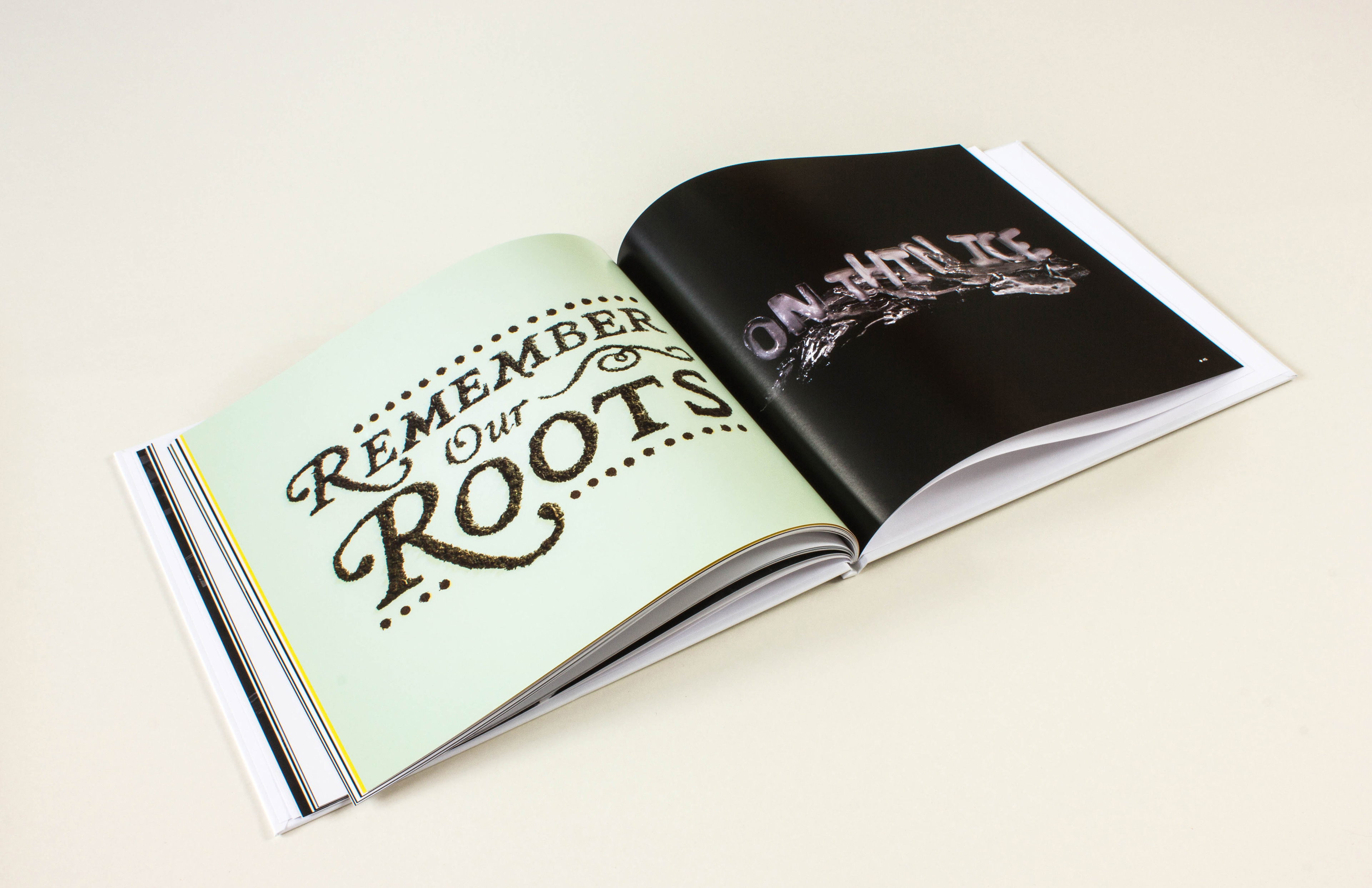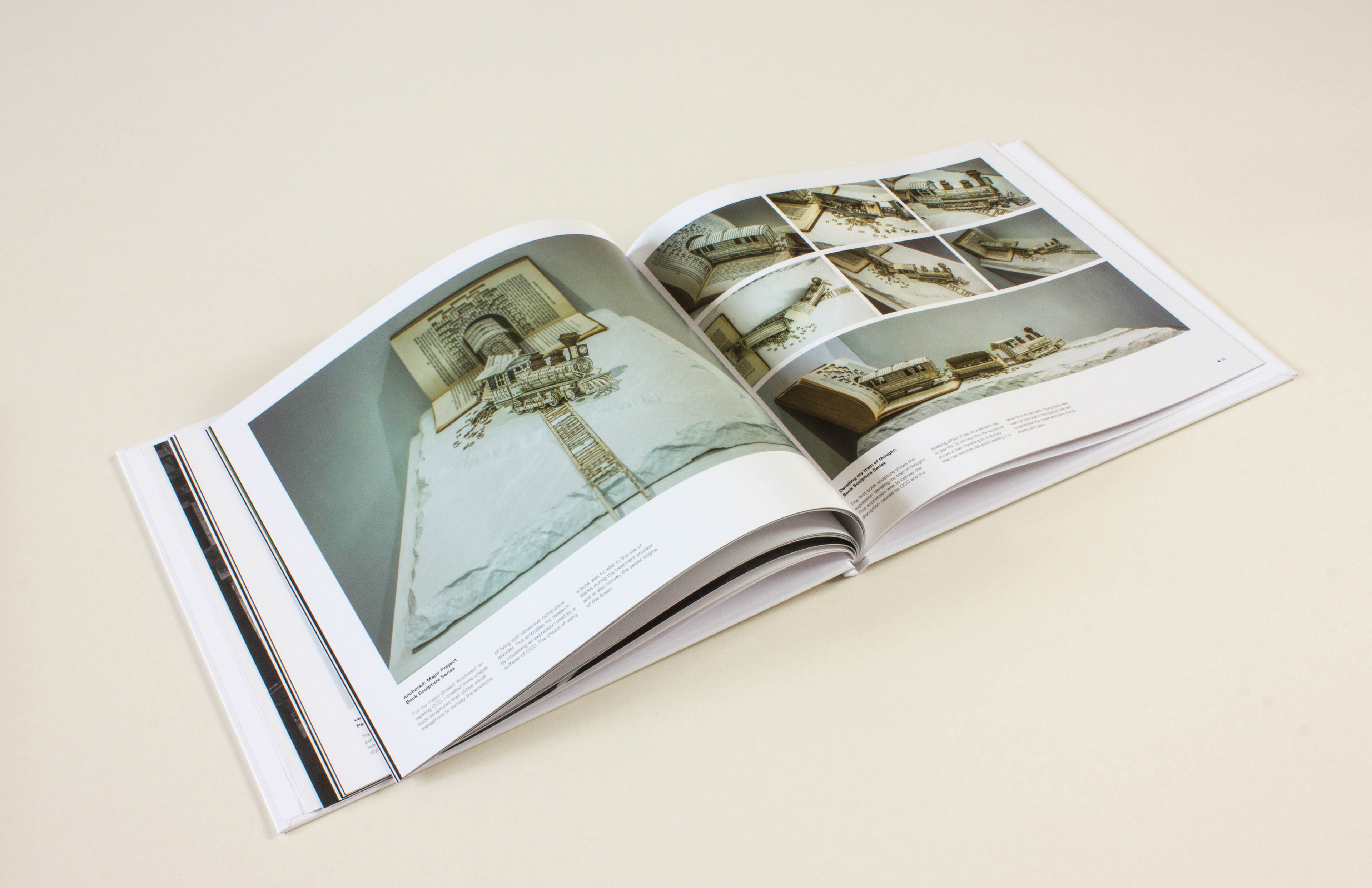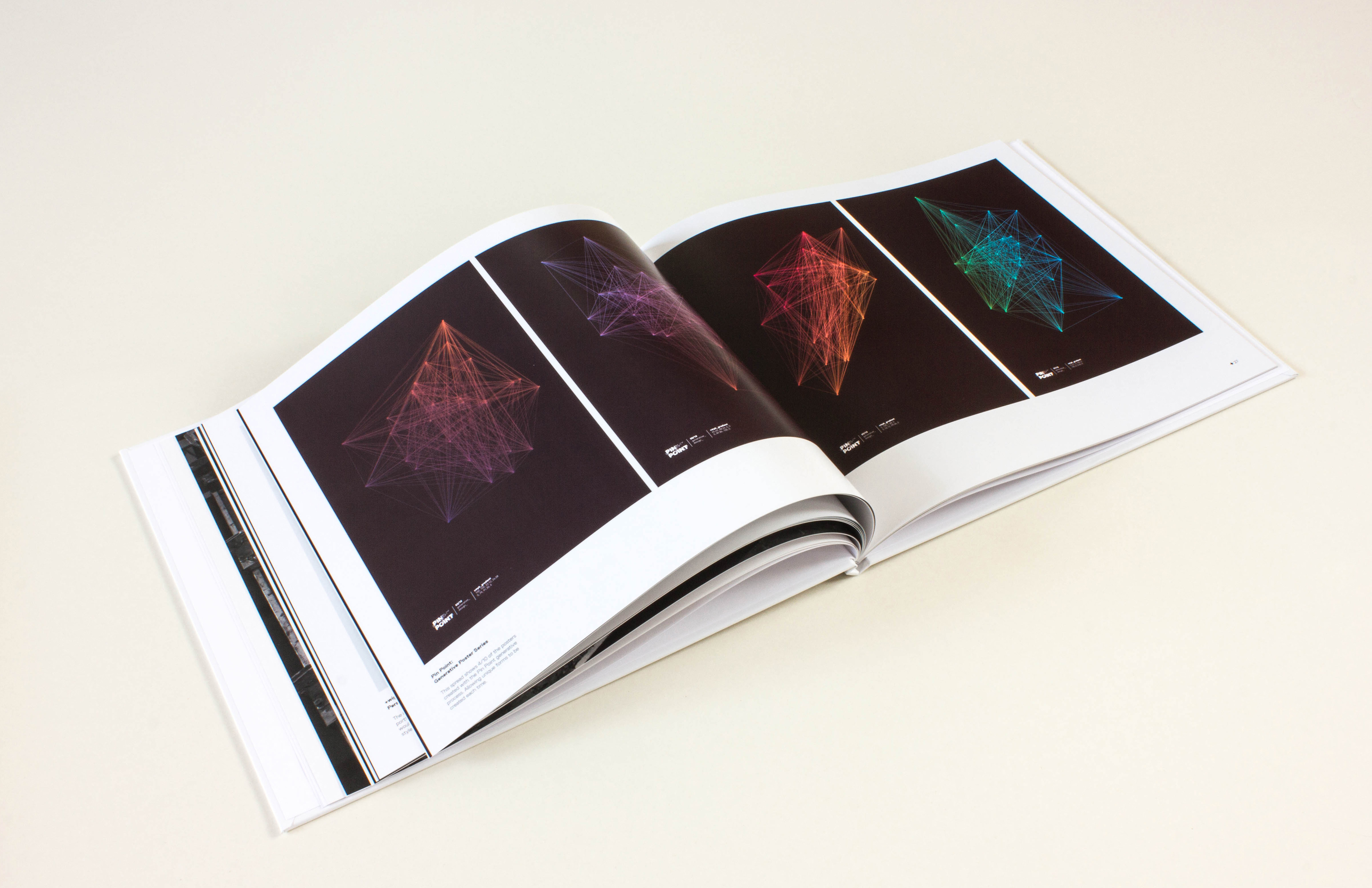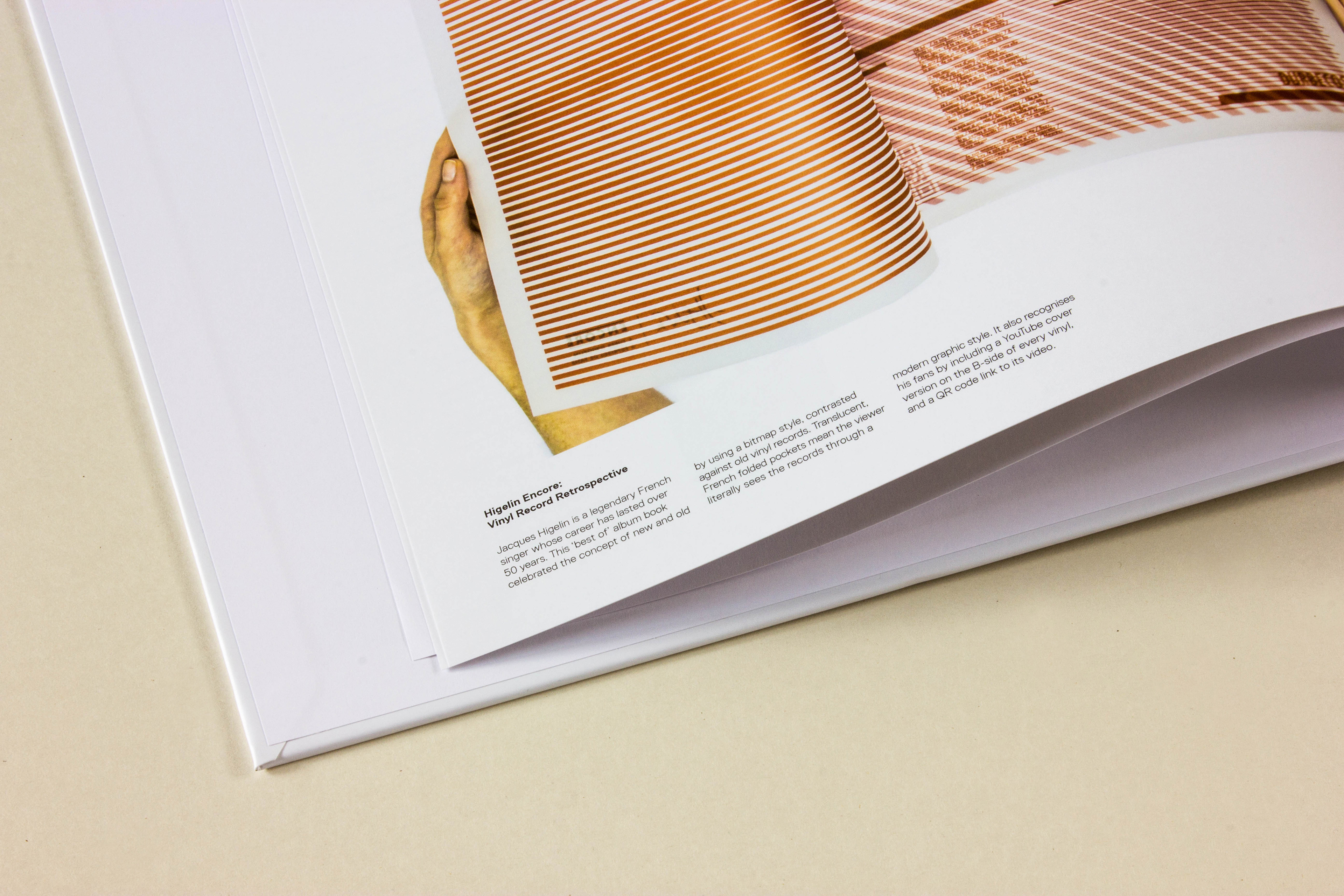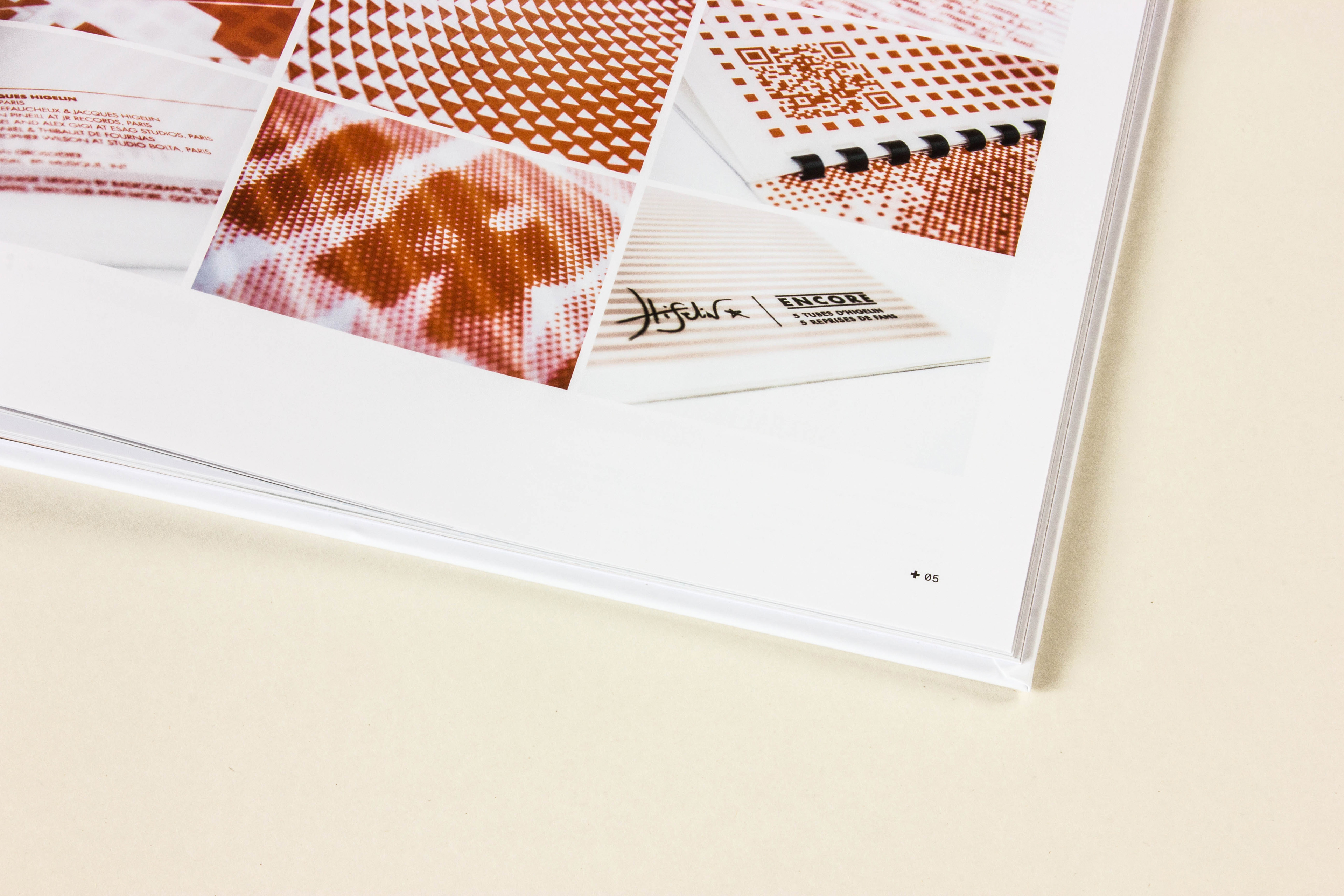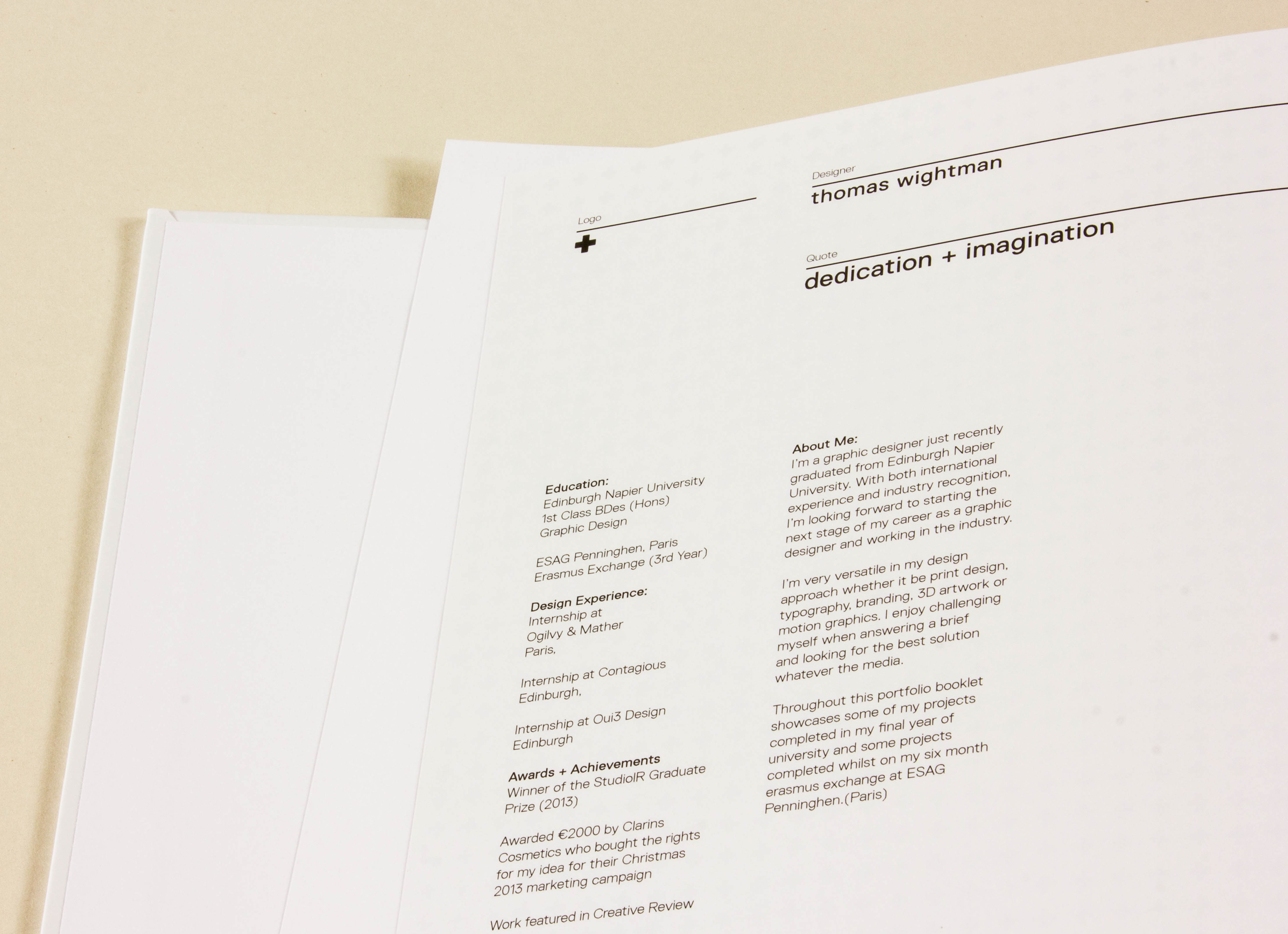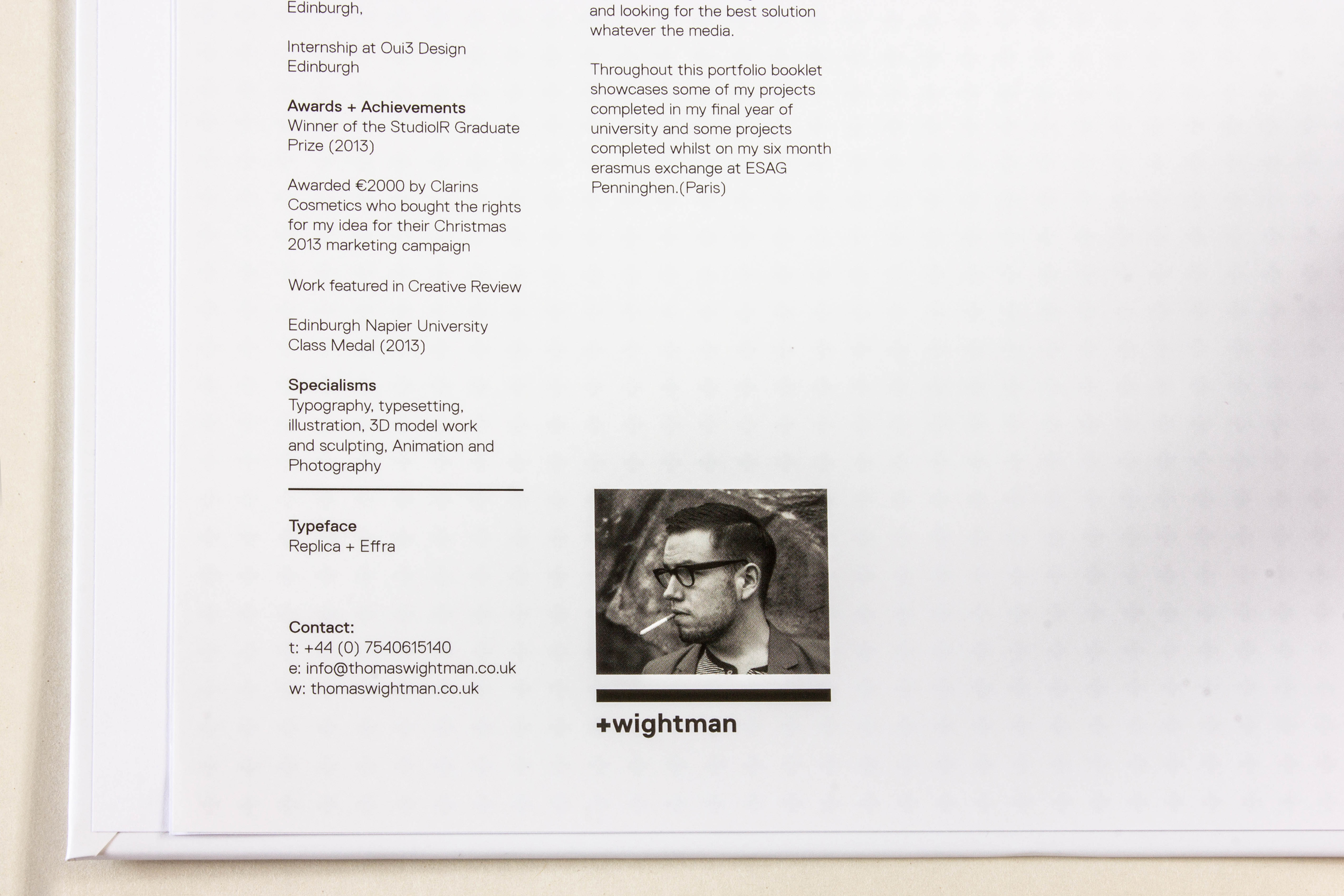 Specification



—

Portfolio Book:
Cover: Hardcover, image wrap
Large format landscape 33x28cm
Premium Paper / Matte Finish
Type: Replica: Logo (Front Cover) / 
Effra: Body copy